Virtual Reality Company
We Craft Virtual
and
Augmented
Reality Experiences
4Experience LLC is implementing a project co-financed by European Funds entitled "Polish IT/ICT Promotion Program" read more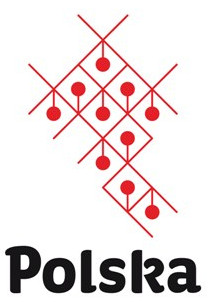 Virtual Reality in Business
Check out some well-known brands we've supported so far with our cutting-edge solutions, maybe you' ll also join this satisfied group of modern VR companies.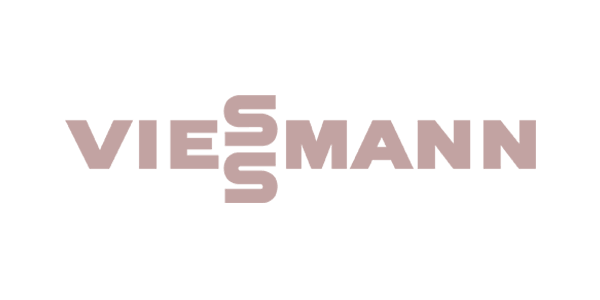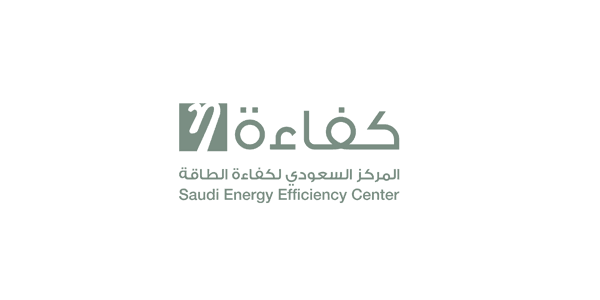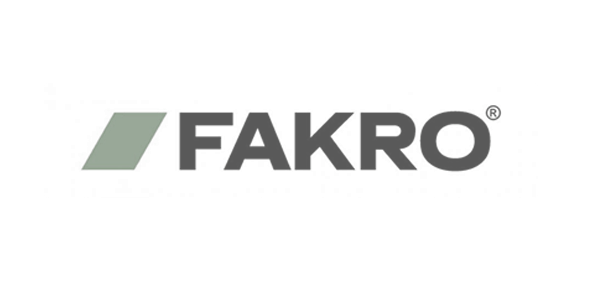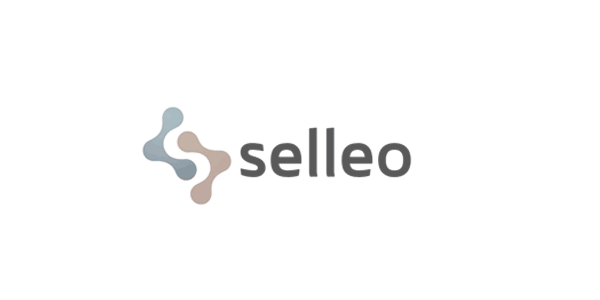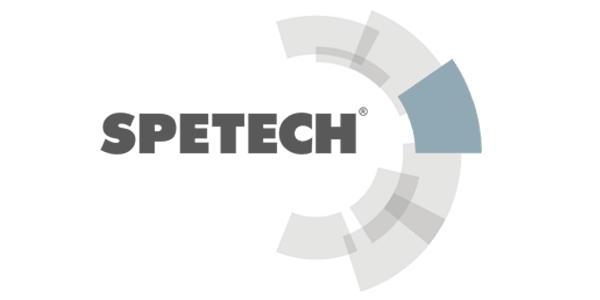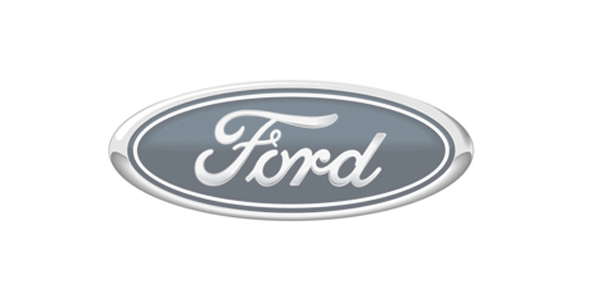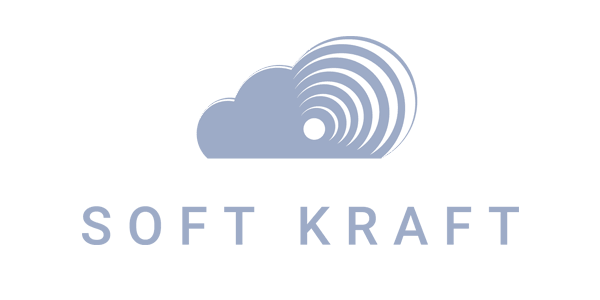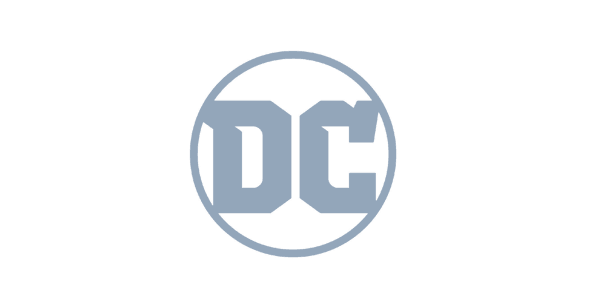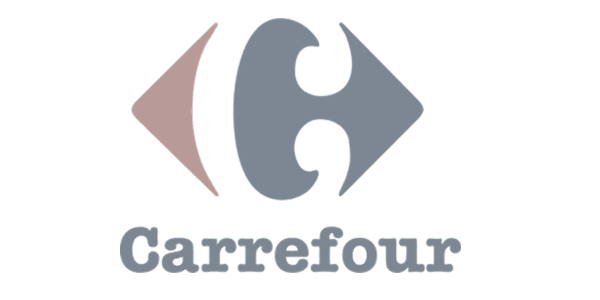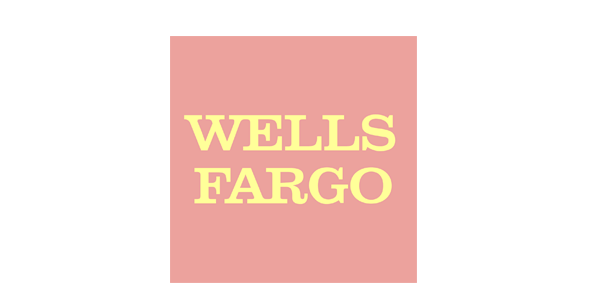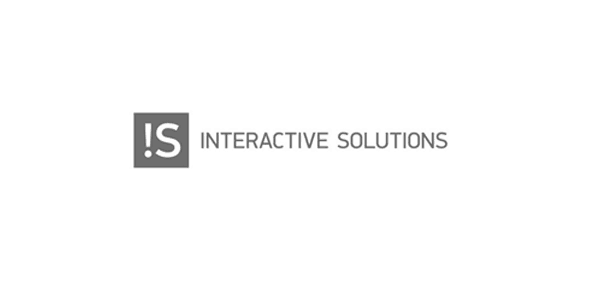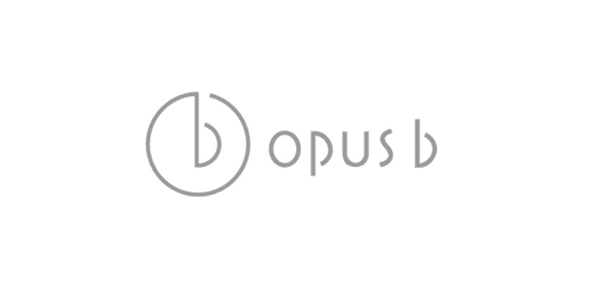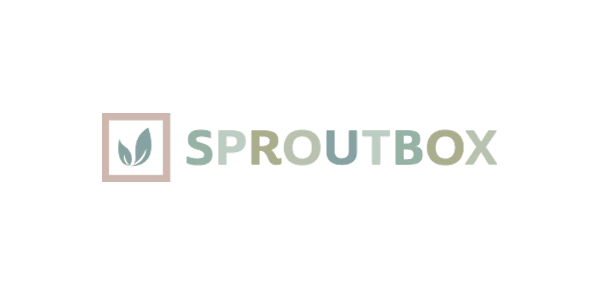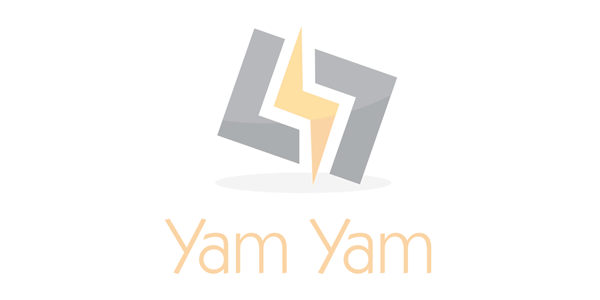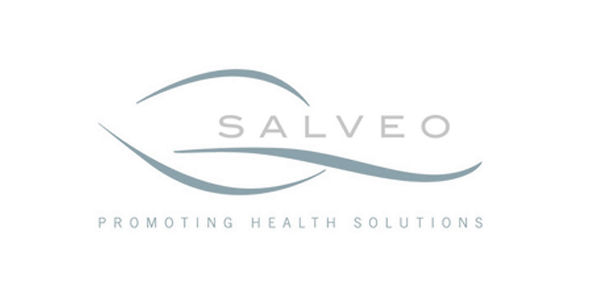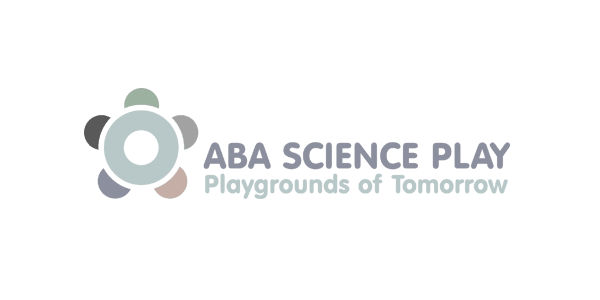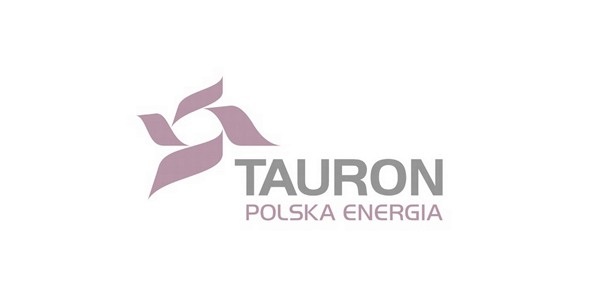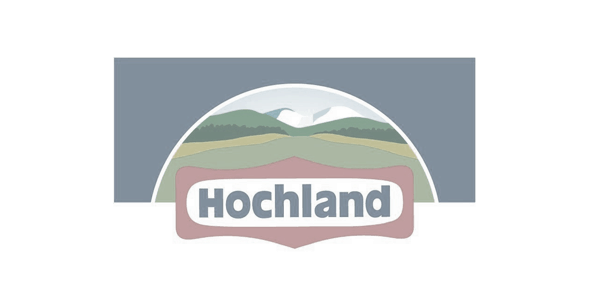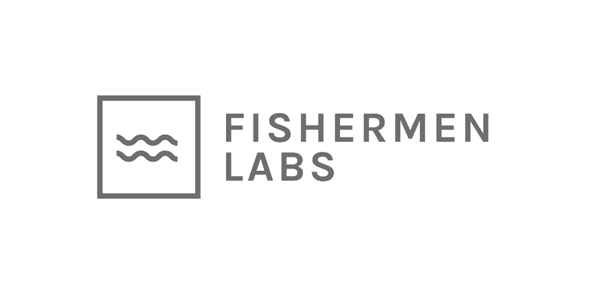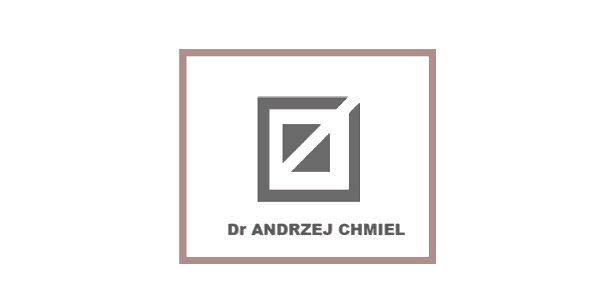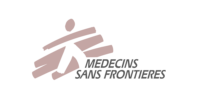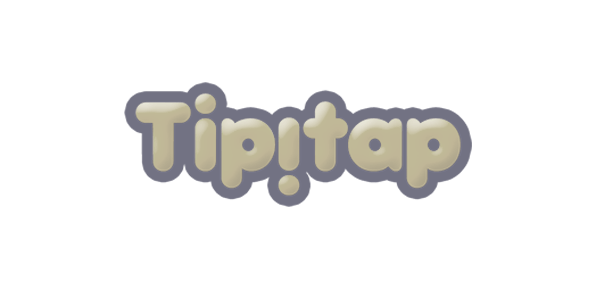 AR/VR Business Services
Immerse yourself in AR / VR development solutions and lead your company to success. Discover a variety of projects we can provide.
We effectively support companies from all industries and help them build a competitive advantage with AR / VR technology.
Consumer-facing solutions
Consulting & development services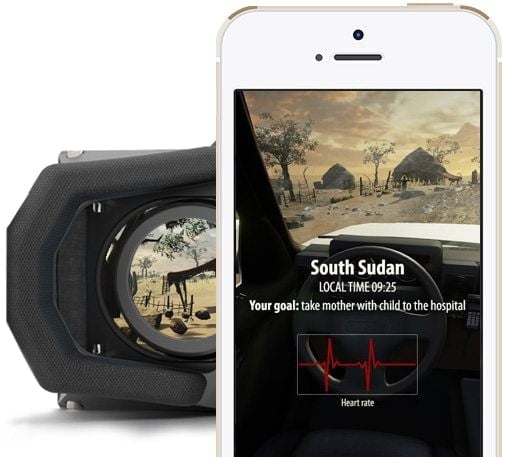 Looking 4 innovations? Our Virtual Reality Company is into your services!
With 4Experience – an innovative virtual reality company you have access to the latest technological solutions of the future. Turn your ideas into reality and make an impact in the world. With the support of our VR company, your business will rise to a whole new level!
Why we do this?
We believe that development of virtual reality solutions provides a unique opportunity to create business in the market areas that have not been developed yet. Creating and introducing VR innovations into companies is a future that you and your business can enter ready to go! This strategy follows a number of valuable principles that include changing boundaries of the current market, focusing on broad long-term vision and action (not only on strategic and operational indicators) as well as looking for new opportunities outside the existing market.
Become a trendsetter, market leader, innovator or...
...just build competitive advantage and increase sales with a team of passionate and highly committed staff. Our virtual reality studio has developed over a hundred AR/VR projects so far. For you, we will create an unusual solution with which you will proudly join the best VR companies in your industry.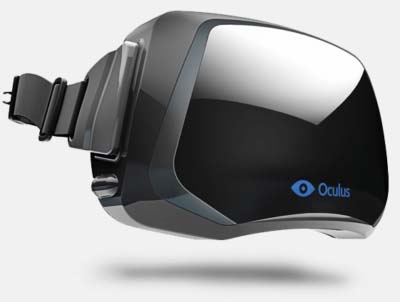 Who we are?
We are a virtual reality company. As team of creative technologists, we deliver the most advanced tools and solutions for different types of business - including your sector. Step into the future of your firm and leave the competition years behind. We create Virtual and Augmented Reality in every technology on all platforms. The future begins today!
Why?
Because we understand that the challenge for business is not to create the deepest experience, but the most valuable one. It means to shape an experience that can give you measurable benefits such as financial ones, for instance. Moreover, our duty is finding creative ways of how to solve current problems companies may face.
We are a team of specialists who deal with innovative tools on daily basis. It is our responsibility to be 'up to date' and control the information overload. We are able to offer the best personalized tools, build a technological advantage over the competition or optimize your work – everything is a matter of needs.
Let your creative juices flow with 4Experience
We specialize in VR & AR development
This sector offers innovative solutions and products which allow your business to grow.
Looking for virtual reality company? Here we are.
Running a virtual reality company we understand that every business is in relation to the environment. When the environment changes in order to remain competitive, we must also respond to these conditions (or make our own space). So if you are looking for spark among virtual reality companies – stop – you've just found the one.
What do we do?
4Experience Virtual Reality Company develop VR & AR apps which increase the prestige of your brand and help reach appropriate status among competition. Success needs to be manifested in an extraordinary way.
We help your company to be more recognizable. It's not about your income only, but the status (market leader, trendsetter) that straightly leads to increment of popularity and expansion of influence in the area that your business functions at.
Consulting is the important part of our work. Sometimes it is better to develop a VR or AR app that is more useful than amazing – we are here to help you to make the right choice and search for the best solutions.
Client Value & Trust
Since 2015 we have designed and engineered well over 150 VR and AR projects. In doing so our teams have contributed their expertise to boost the performance of startups, established businesses as well as corporations. Most of our clients come from USA, UAE, UK, DACH and Scandinavia.
What may our co-operation look like
You can make a difference starting with a simple phone call
First Contact
We invent the strategy for Your company
Creativity boost
We create proposals basing on your needs
Development
We realise complex visualisations
Presentation
We assist in implementing the realisation on the market
It is our mission
We believe in the cutting-edge technology based on augmented reality and virtual reality solutions. Challenge us!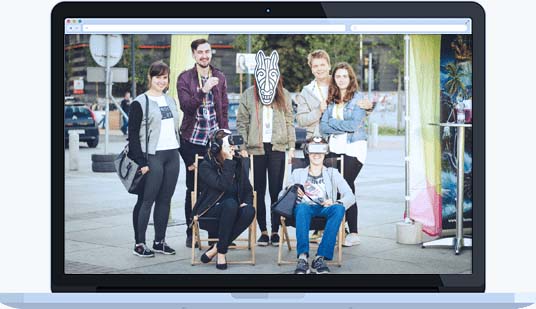 We live to love events and conferences – we are often there. Also among other companies. One of the best ways for those interested in VR/AR world to advance their careers or just curiosity is to attend world-class technology conferences and events. It provides attendees with the opportunity to learn from speakers, and to network with industry influencers. Most of all, it provides attendees with the chance to get inspired and engergized.
Our blog is the best way to stay in touch with the virtual reality world. You can learn from our know-how and as a developer avoid mistakes we've already done on R&D path.
Although or rather we should say precisely because we are a virtual reality company we organize hackathons. They are a great way to get developers and other creative people together and working on building ideas into virtual worlds. Imagine if this creative energy could be channeled to further your social mission
Why choose VR/AR solutions?

Interaction
We involve many senses (sound, touch, sight)

Innovation
We set new trends in VR/AR technology

Inspiration
We create outstanding simulations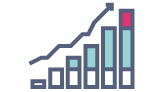 Efficiency
We achieve the goals of our customers
Why is it worthwhile to be present in virtual reality
Status of innovator in the sector

Obtaining competitive advantage

Increasing sales

Involving customers in the purchase process

Attractive presentation of products or services

High conversion rates and building a database of potential customers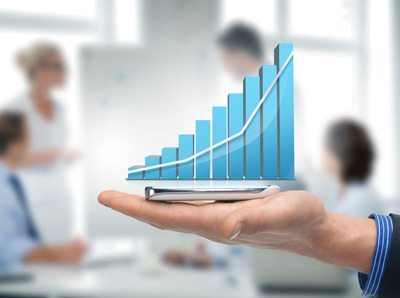 Start your Virtual Reality journey today
Our virtual reality company is here to make your experience even better