Industry Solutions with VR and AR
Virtual and augmented reality technology is used in many industries. We create AR and VR solutions for various sectors to help business grow. From VR applications to extensive 3D configurators, and the goal for our solutions is to support sales of companies and build the user experience. The only limit is your imagination!
Didn't find what you are looking for? See also our PORTFOLIO with inspiring VR and AR projects.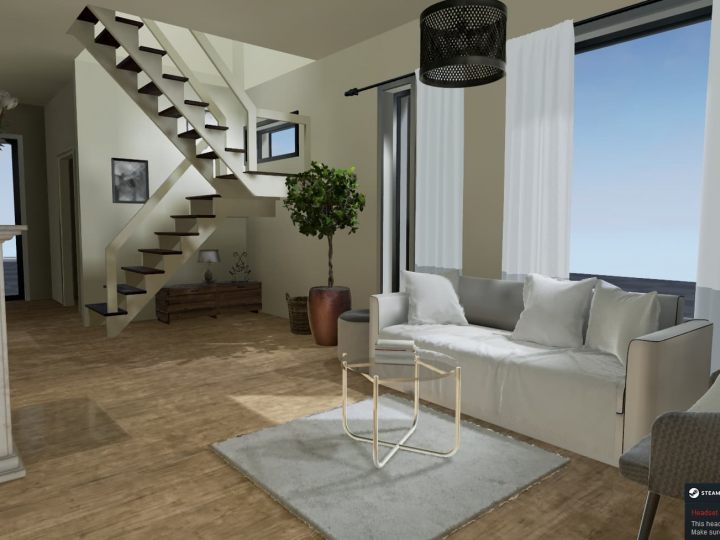 Architecture
Buildings and Interiors
Close sales faster by offering customers the ability to customize and see the final result in a realistic and interactive way!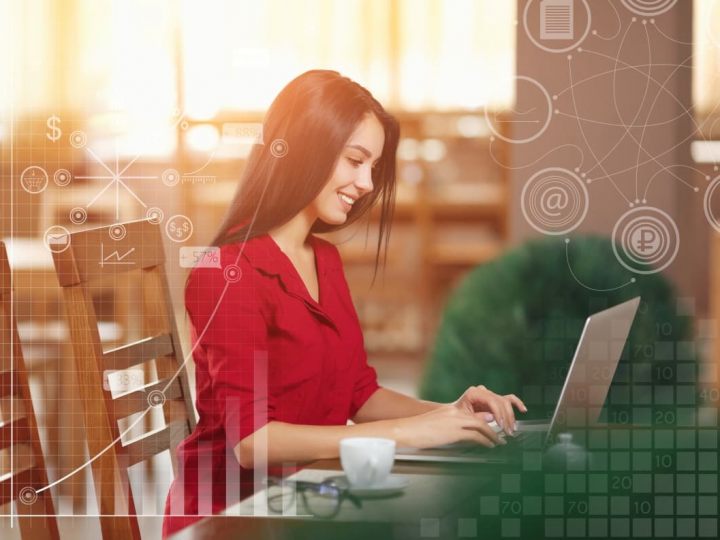 E-Commerce
VR solutions in e-commerce
Stay ahead of the competition, gain returning customers. Boost your e-commerce sales, increase customer engagement and take your sales to the next level.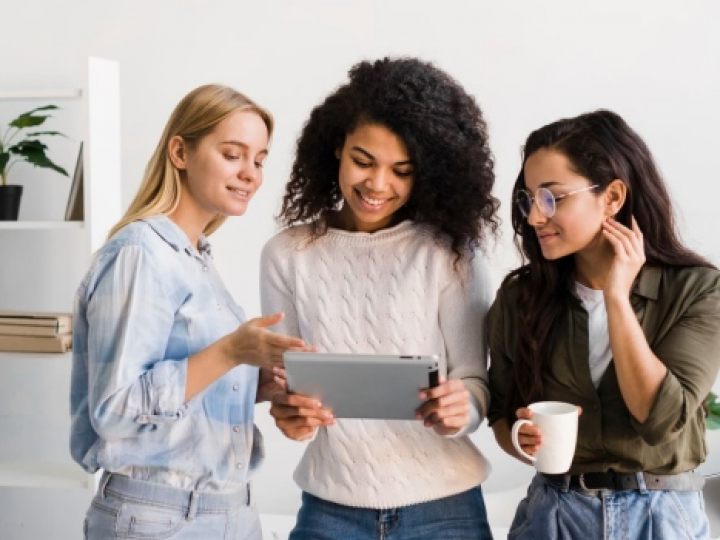 Products
Configurators and Visualization
Show your products and their details professionally. 3D product configurators and visualization are a modern tool that attracts customers attention and increase sales.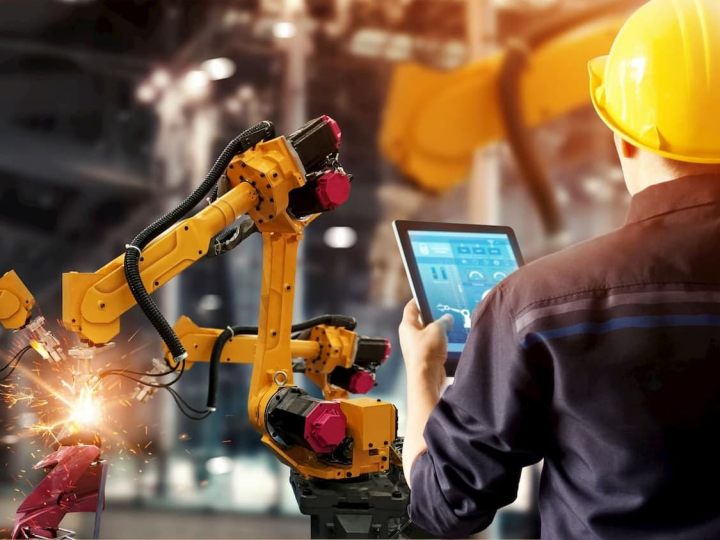 Training
Training for Manufacturing
Virtual reality training for manufacturing can help avoid dangerous situations when used as a tool supporting the safety of workplaces.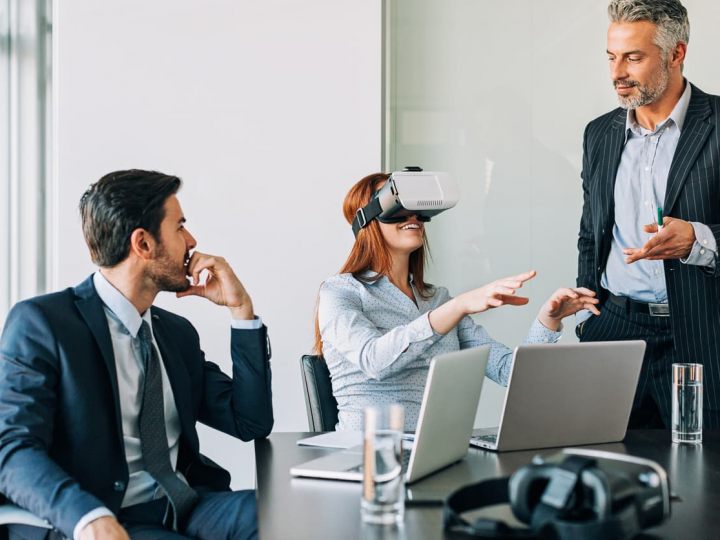 Training
Employees Training
Virtual and augmented reality technologies support the area of ​​training in companies, both in terms of hard and soft competencies.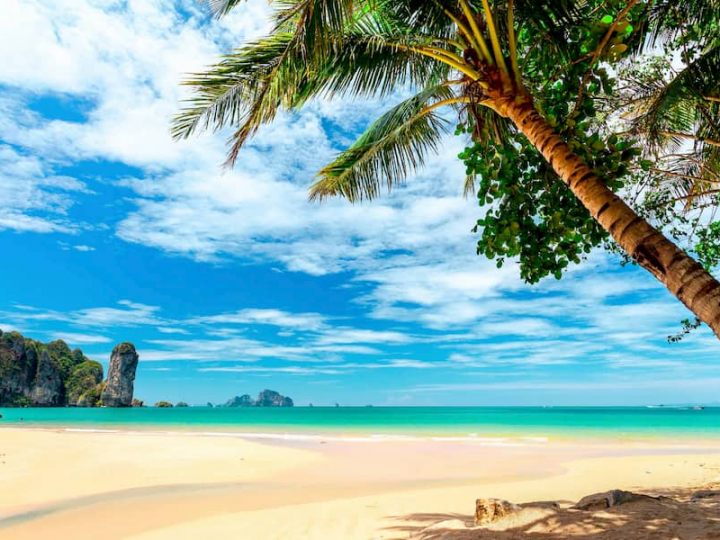 Travel & Leisure
Extraordinary Experiences
The technology allows potential tourists to experience being in a destination without leaving home by VR traveling. Discover the potential to visit museums and exhibitions.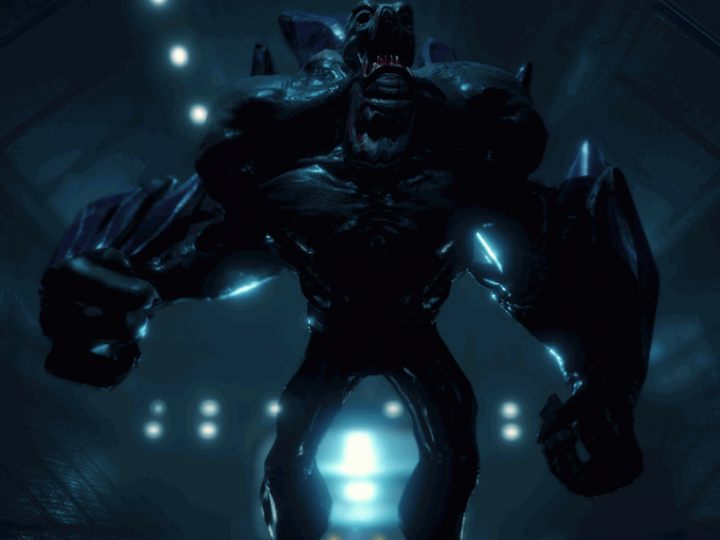 Games
Game Development
Release the potential of Unity 3D Games. Join over 150 happy clients who trusted our Development Team.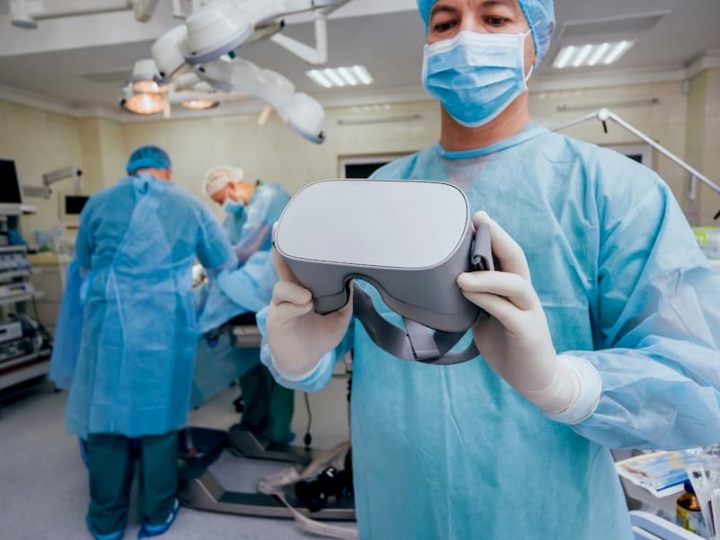 Medicine
Medicine & Pharmacy
VR technology in medicine: VR simulations help in improving doctor's and nurse's medical skills, or in rehabilitation. They are also health-profitable in case of meditation and de-stressing.
We are here for you.
Schedule a 60 min of a free consultation with one of our experts. No hidden conditions. Choose any time you want. We`ll reach out to you up to 24 hrs.