3D Modeling Services & Animation
Let your business reach its full potential
High-quality visuals help your business impress customers, attract attention and make a lasting impression.
Hire an experienced team of 3D Artists and Animators. We have developed over a hundred 3D graphic design and 3D modeling projects for clients from all over the world! Will you be next?
Join over 200 satisfied customers!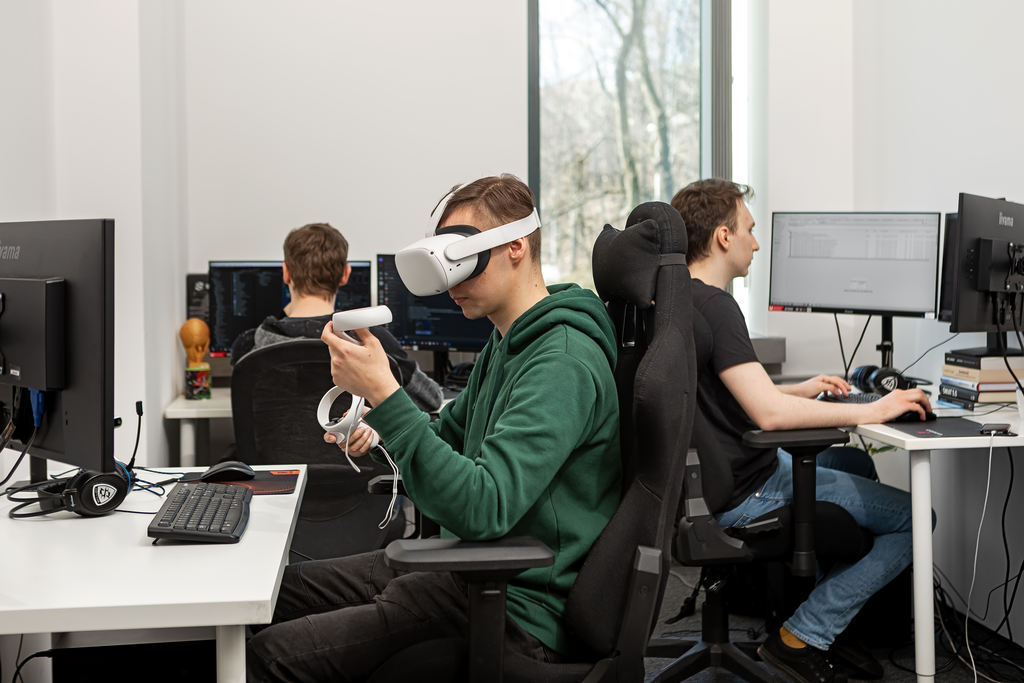 Amazing 3D graphic services at your fingertips
We create amazing 3D graphics and animations for various industries and products. From architecture, objects and realistic characters, to whole scenes that offer full immersion thanks to their ultra-realistic look. 
We treat each project as an individual challenge that requires a tailor-made solution. Experience in many areas of 3D modeling services and 3D animation means the materials and scenes we create are simply unique.
Need realistic 3D human avatars? Want to create futuristic space characters? Our artists will be happy to take up the challenge according to your vision. You can easily hire an entire team to lead your project to excellence.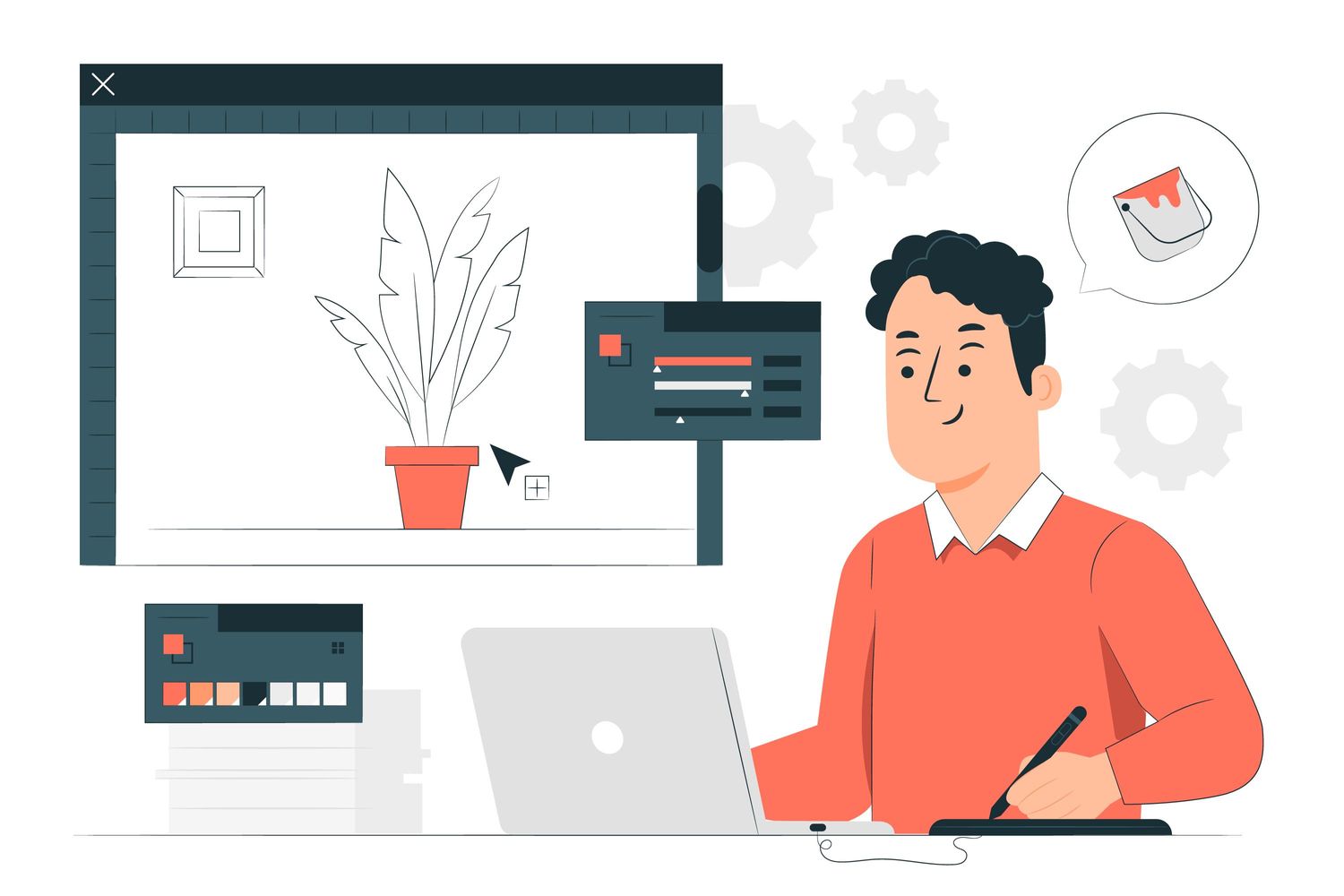 Here's how your animation can look
200+
Incredible projects completed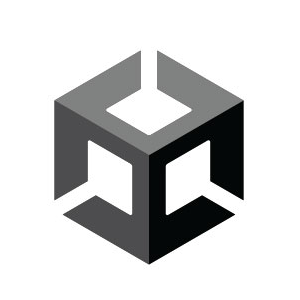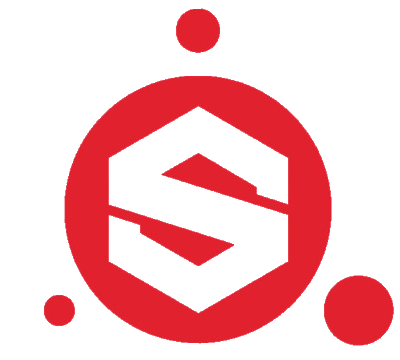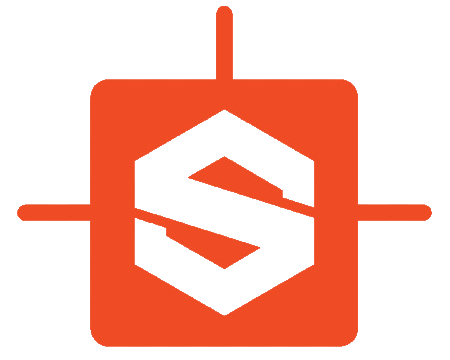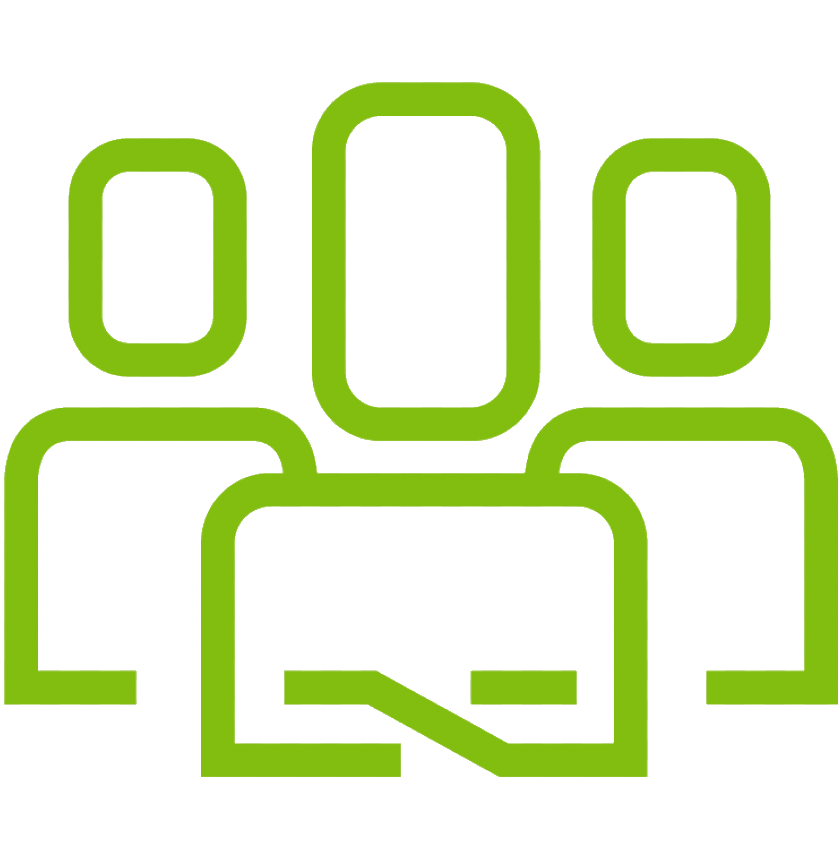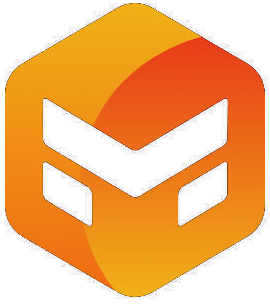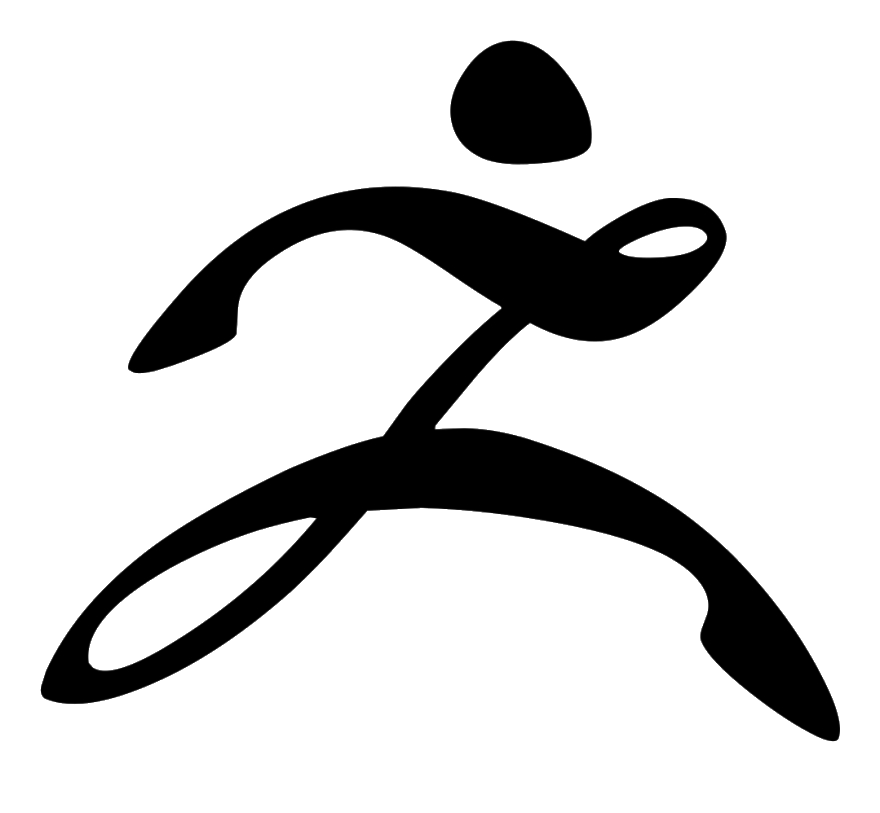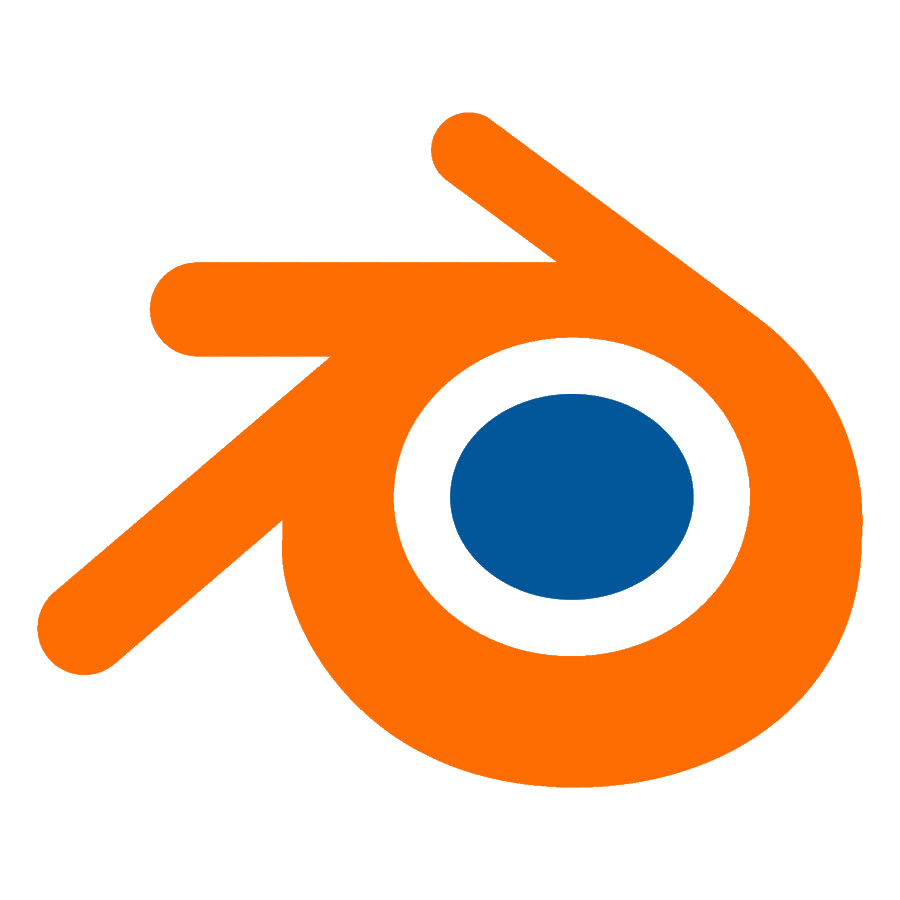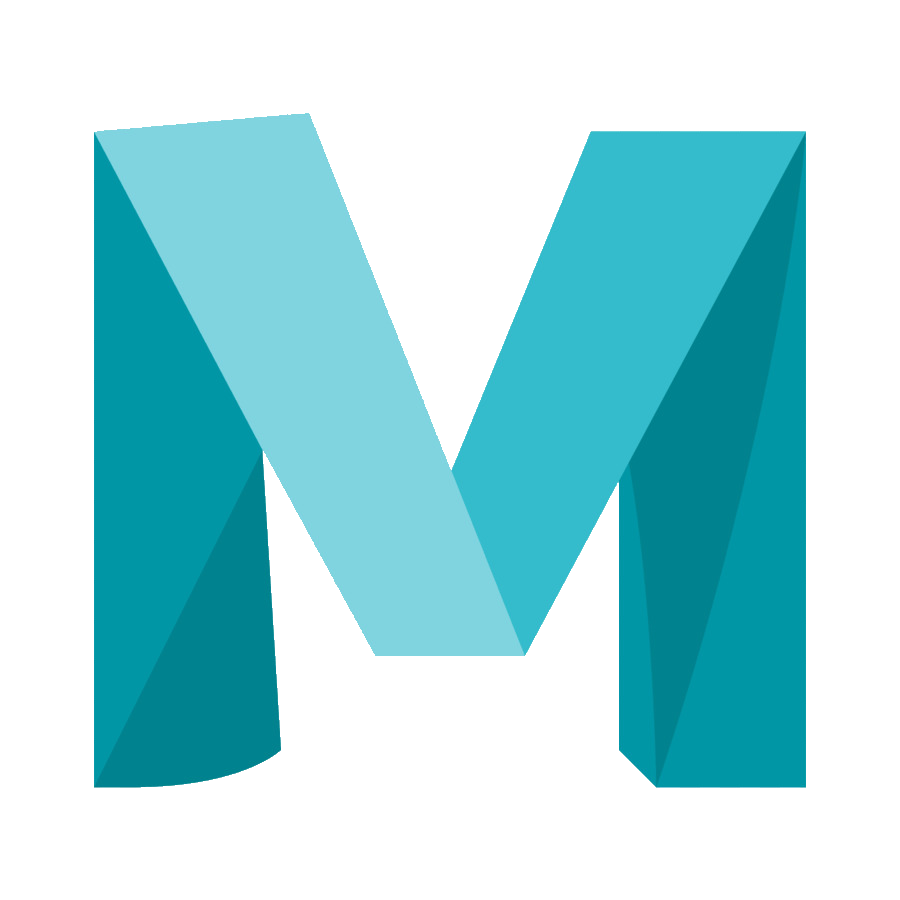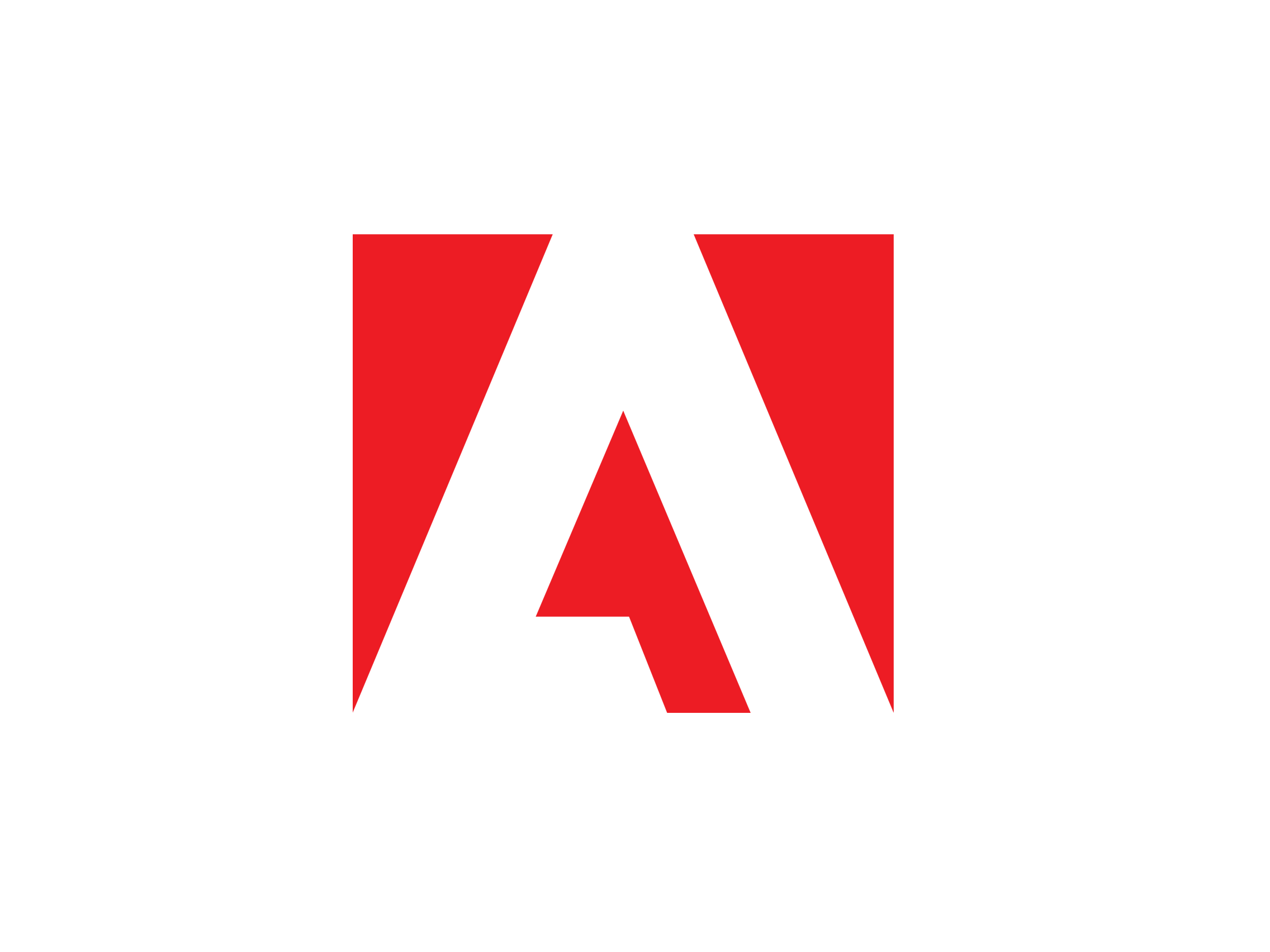 Unforgettable visual experiences that engage and inspire
Learn more about our experience by viewing our portfolio. Our team of artists has participated in or contributed to the development of all the listed projects, including virtual and augmented reality, games and applications.
We also create scenes and characters implemented in other projects or games using various graphic styles. 3D modeling services and graphic design are things we deliver flawlessly!
Advantages of hiring an Art Team from 4Experience
Extensive experience.

Our graphic team has already completed multiple projects in the field of 3D modeling services. Thanks to this they have a good working knowledge and effectively utilize their tools to meet your expectations. 

Best tools and solutions.

Our designers and artists are familiar with all available tools and equipment. They know exactly which to choose to achieve the best result. 

Fewer employees needed.

By outsourcing your graphic tasks you can employ fewer people and pay only for the finished product.

No need to coordinate the team.

Every project has an assigned Project Manager or Art Director whose job is to organize the workflow and inform you about every step of the process.

Well-balanced and versatile team.

All of our artists, graphic designers, animators, UX/UI specialists are at your disposal.

Focused on your needs.

We understand the specific needs and requirements of each business sector and are able to meet every client's expectations. 

No technical knowledge needed.

All you need is an idea and a goal you want to achieve. Our team is here to find the best technical solution.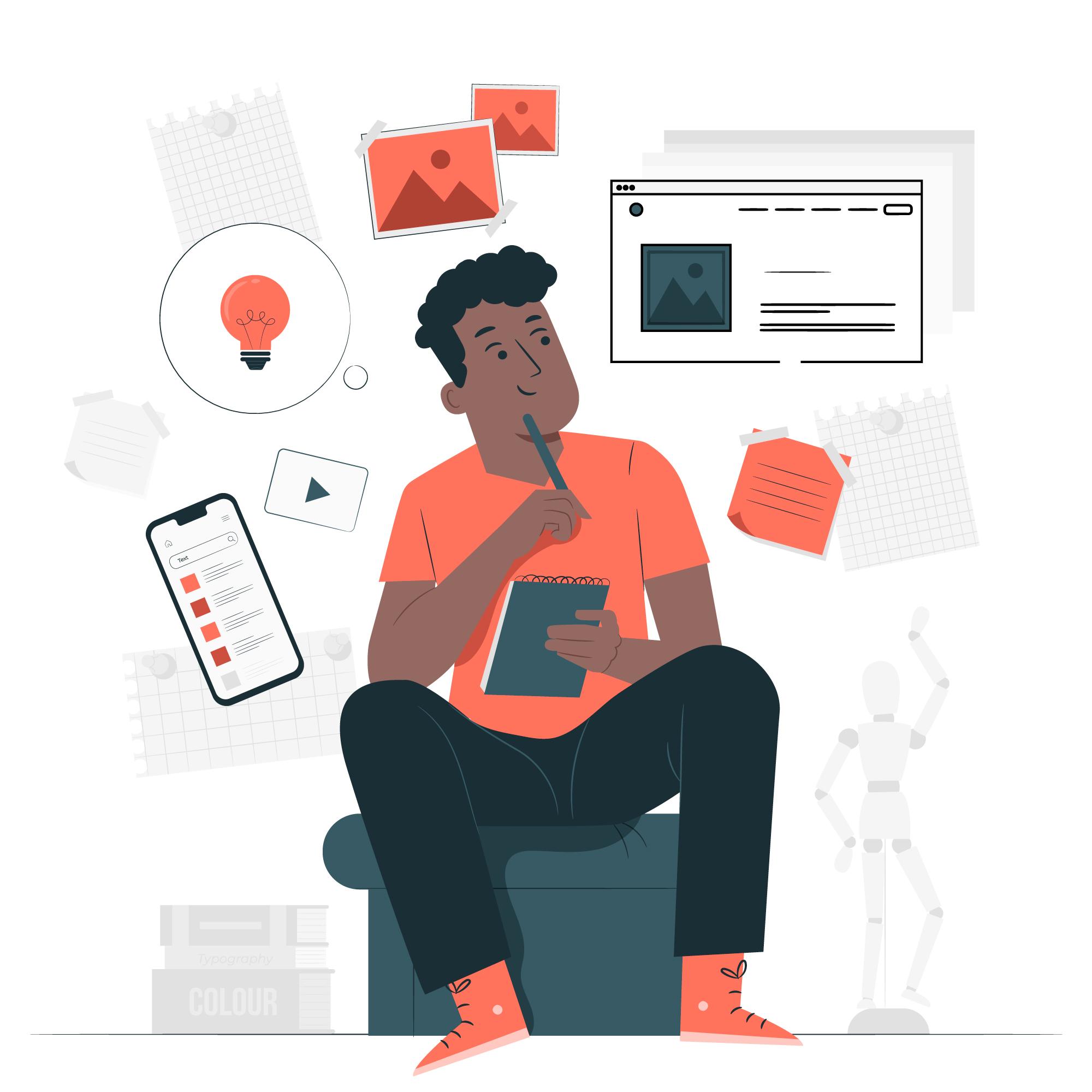 Meet our amazing artists!
Michał Grajdek
Environment Artist

Piotr Łaszczych
Environment/Level Artist

Maciej Bugajski
Art Director

Behind the scenes of 3D Modeling Services
Learn more about how we create a typical scene.
The first thing we do is conduct research. We have to determine what role a given scene plays in the whole project, what requirements it needs to meet and which technologies will work best. Based on that we look for similar designs for reference. 
In the next step, our Artists and Designers create a blockout model. Its purpose is to present the main solutions in a simplified form. They also determine the project guidelines including the establishing shot, vistas, defining the line of sight and managing the player's eyesight.
The blockout model with its documentation is passed on to the artists whose job is to work out the design of the scenes according to the predefined guidelines. They use their knowledge in the fields of filmmaking, color theory, architecture and psychology.
Once the scene is complete it is tested technically and optimized.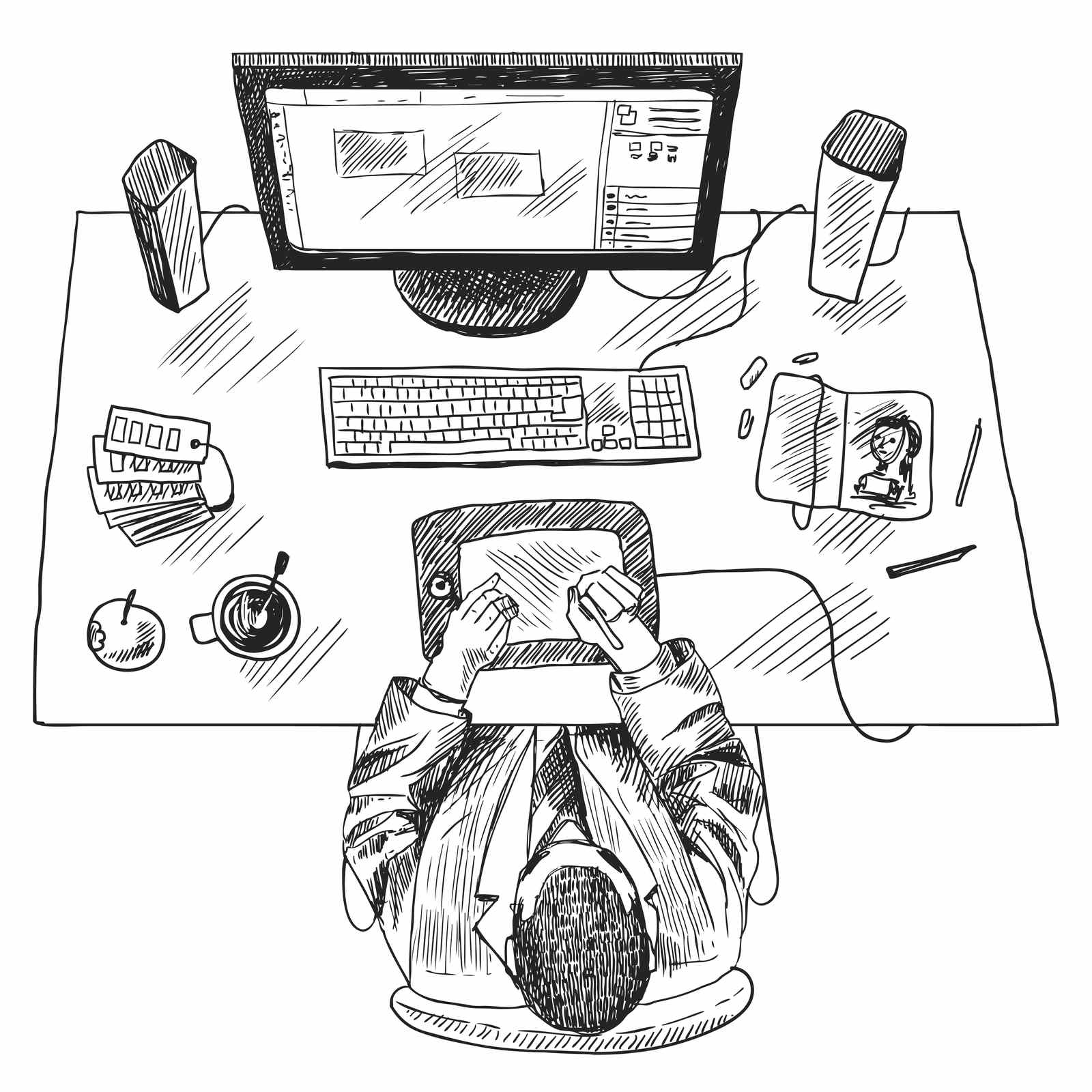 Learn about the process of creating a 3D avatar
3D Modeling Services and Animation
Frequently Asked Question
What is the most important process in graphic design?
In the process of graphic design 3 elements are crucial:
understanding the concept of the project

creating a team suited for the requirements of the project

evaluation after each step is done and good communication with the client
Undoubtedly, a very important aspect of graphic design is grasping the scope of the project and the client's needs. Thanks to good communication and determining the key elements the team can perform efficiently and the client can receive results on time.
Based on the specific project, we choose the most effective tools for completing the assigned tasks. Team members are chosen based on the specialization which is necessary to get the desired results (starting with 3D graphic designers, through game designers, to animators). What's important, is we meet with the clients in specified cycles to show the progress.
Maciej Bugajski
Art Director at 4Experience
Maciej is an industry veteran, he has been working in his profession since 2010. Maciej has worked in the game industry and CGI, on such big games as Total War Warhammer and (cinematic) Witcher 3, and on indie projects such as Cooking Simulator and Hard West, he has also worked on VR projects e.g. VR LAB Academy and Tempestfall.
As Art Director, he is responsible for the graphic quality and consistency of the created projects. He manages a team of 3D graphic designers, UI / UX designers and animators at 4Experience. 
Maciej said: I like finding creative solutions in technical and marketing areas. I like to watch my team members create graphics within their allocated frames and feel positively surprised by their ingenuity.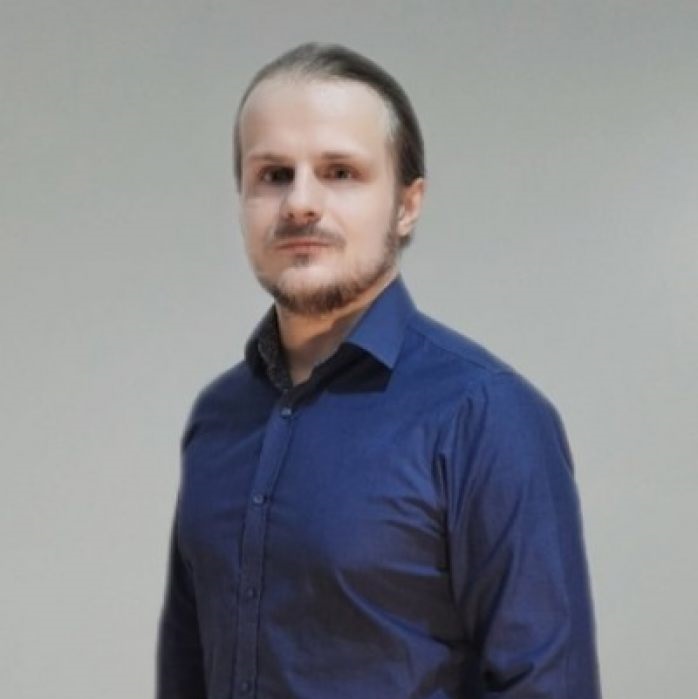 What our customers say about using our products and services
They are extremely knowledgeable about VR
4Experience helped plan the app, an employee training tools for banks and developed multiple demos. Their level of knowledge and responsiveness, as well as excellent price / quality ratio, was key. They`re also very responsive to inquires and turn around budgets for us very quickly. We can clearly rely on them.
Martin De Santos CEO Tipi Tap, USA
Great engagement for the users
The apps worked on by 4Experience have received very positive press coverage and great engagement from the users. Their team focuses on being extremely good at what they do while their project managers maintain open and daily communication about progress and goals.
Alexander De Ridder CTO NEXREF
Their work made a great impression on us
4Experience was recommended to us by word of mouth and the quality of their work was widely acclaimed. The AR apps and VR rooms 4Experience developed were innovative and visually stunning. Their team kept everyone up to date with milestones. Their detail-oriented approach and ability to meet difficult challenges were impressive.
Paweł Pryszcz CMO Spetech
They are always available
They are always available and extremely knowledgeable in the field of AR/VR development. Despite tight deadlines, 4Experience pulled through with a high-quality end product. The team was proactive throughout development.
Maciej Cader Head of Rapid Prototyping PIAP Institute
Tell us about your project!
Schedule a 60-minute free consultation with one of our experts. No hidden conditions. Choose any time you want. We`ll reach out to you in up to 24 hrs.