4Experience LLC is implementing a project co-financed by European Funds entitled "Polish IT/ICT Promotion Program" read more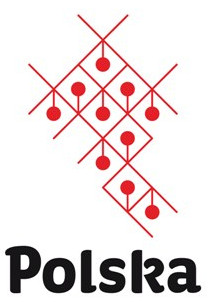 Contact us and start your adventure with virtual reality today
Virtual Reality in Business
Check out some well-known brands we've supported so far with our cutting-edge solutions, maybe you' ll also join this satisfied group of modern VR companies.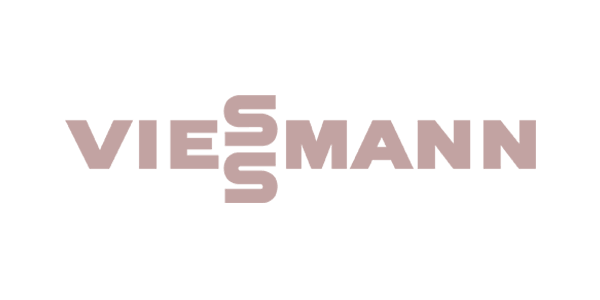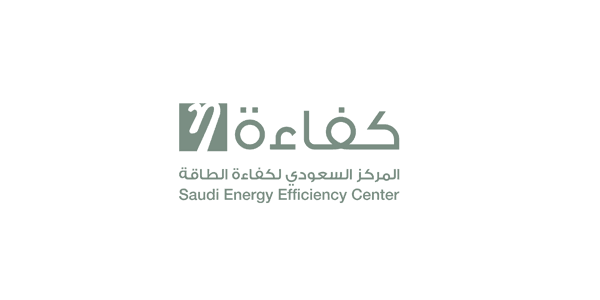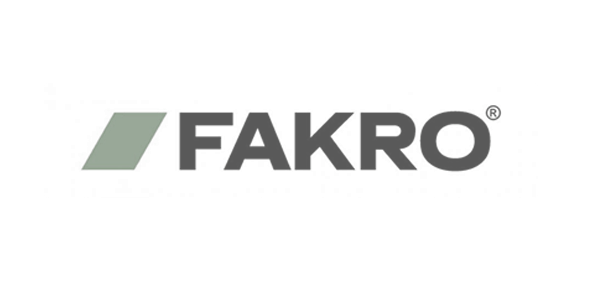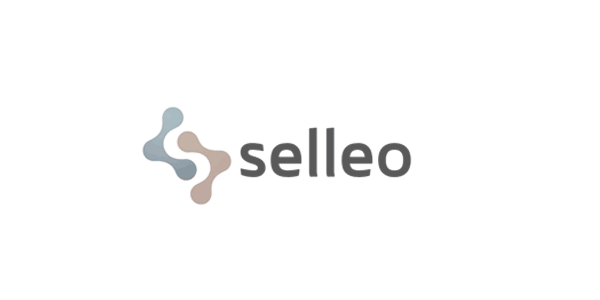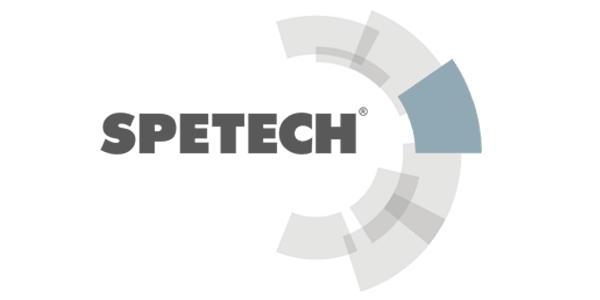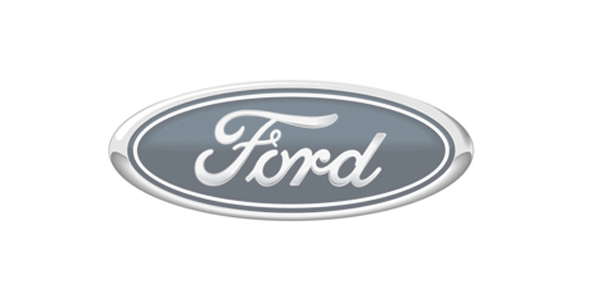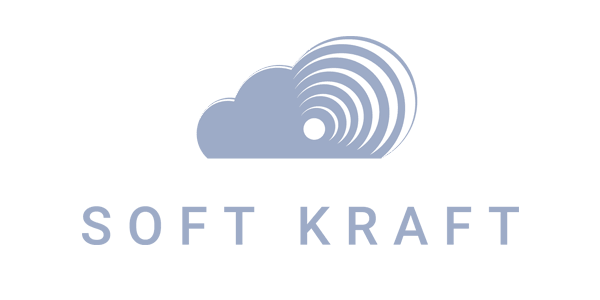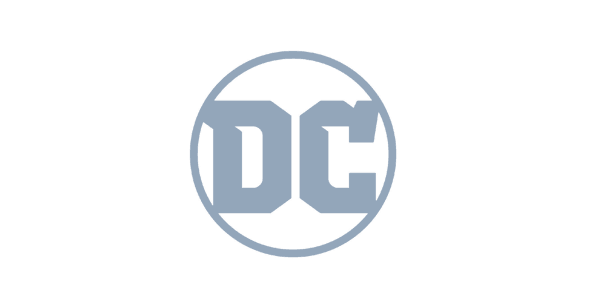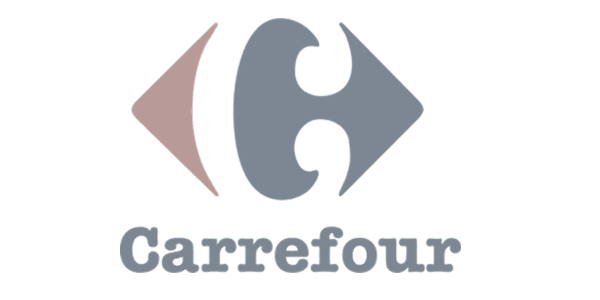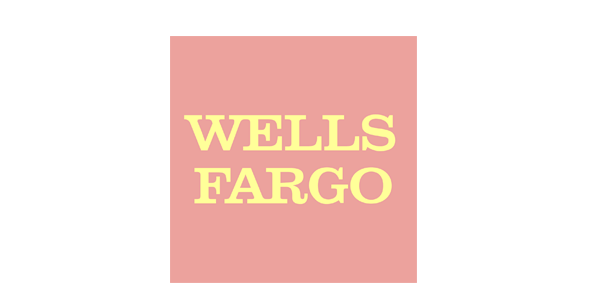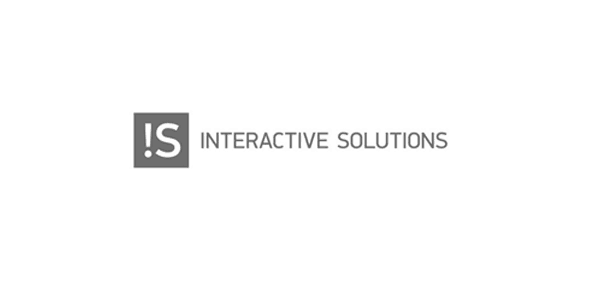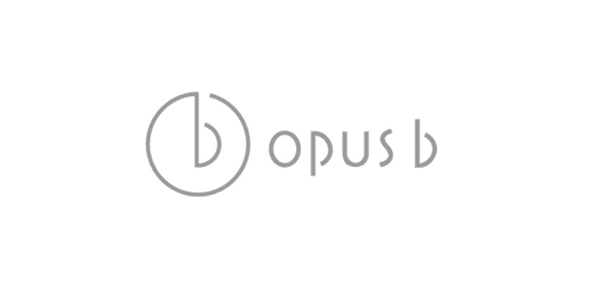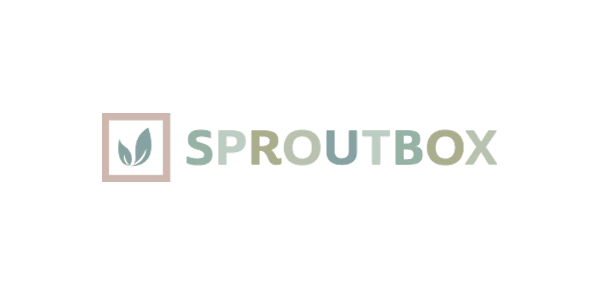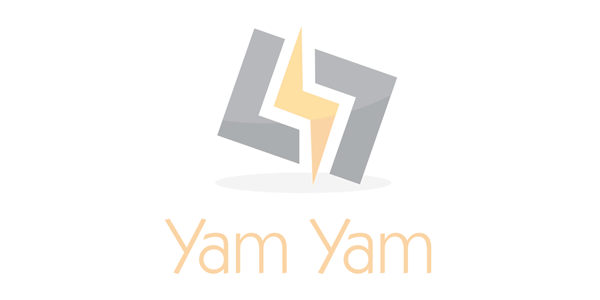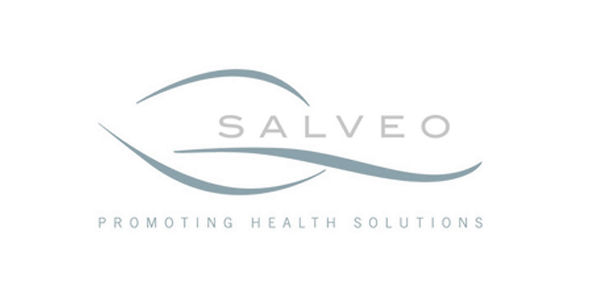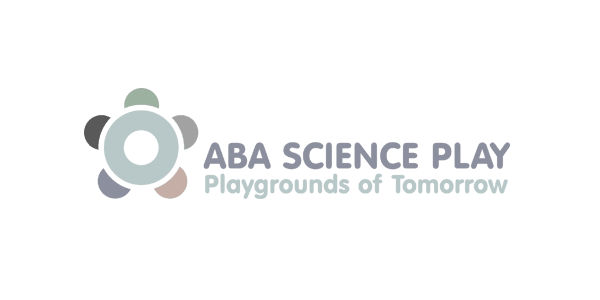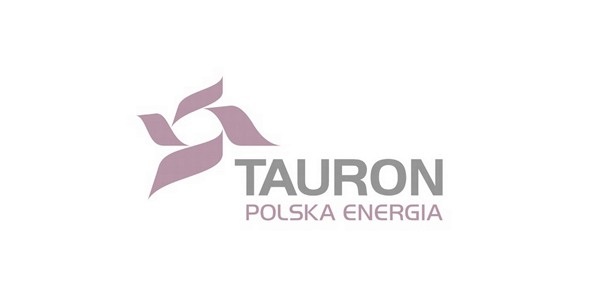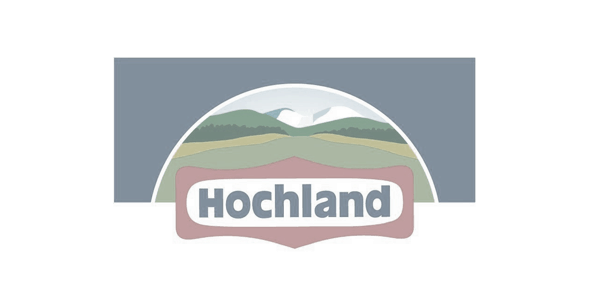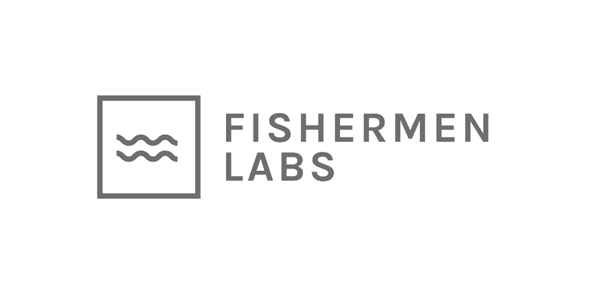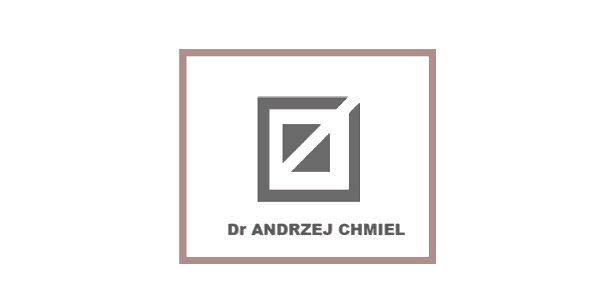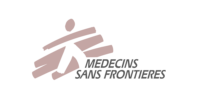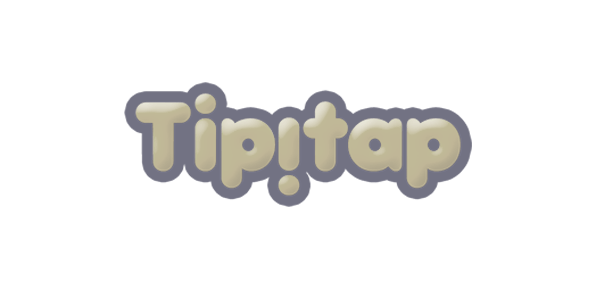 A new solution for business: VR Training Platform
Client Value & Trust
Since 2015 we have designed and engineered well over 150 VR and AR projects. In doing so our teams have contributed their expertise to boost the performance of startups, established businesses as well as corporations. Most of our clients come from USA, UAE, UK, DACH and Scandinavia.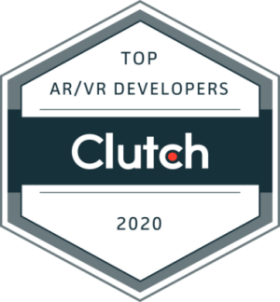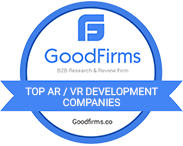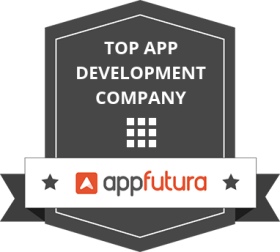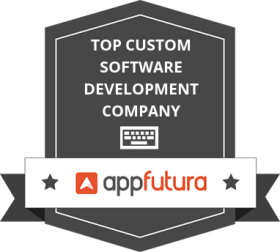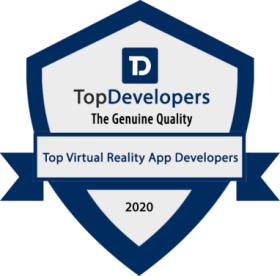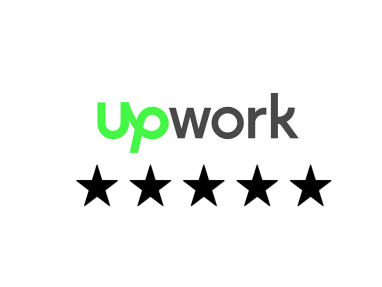 What our Customers Say
Join over 150 happy clients who trusted our development team.
4Experience developed an AR app for our full-service advertising agency. The team was responsible for creating a scope of work, setting a project timeline, and building the app. The app received positive feedback from clients and from the internal team, meeting the client's expectations. 4Experience produces quality results in a timely manner.
Amy Waterman
4Experience helped plan the app, an employee training tool for banks, and developed multiple demos. Their level of knowledge and responsiveness, as well as excellent price/quality ratio, was key. They`re also very responsive to inquires and turn around budgets for us very quickly. We can clearly rely on them.
Martin De Santos
The apps worked on by 4Experience have received very positive press coverage and great engagement from the users. Their team focuses on being extremely good at what they do while their project managers maintain open and daily communication about progress and goals.
Alexander De Ridder
The dynamics in the operation of the 4Experience team was important for us, at the stage of application development and technical support. Our company was on a tight timeline and strict budget to create a mobile app and 4Experience was the perfect partner. They always deliver the highest quality results and client satisfaction is their major goal.
Maciej Cader
4Experience's training solution was incredibly versatile. 4Experience did a magnificent managing our needs and expectations. Their workflow was exceptional. Although the project grew as it progressed, 4Experience demonstrated an incredible ability to pack a lot of quality features in a rather narrow time frame.
Piotr Frandzel
AR/VR Business Services
Immerse yourself in AR / VR development solutions and lead your company to success. Discover a variety of projects we can provide.
We effectively support companies from all industries and help them build a competitive advantage with AR / VR technology.
Consumer-facing solutions
Consulting & development services
Contact us! We are here for you.
Schedule a 60 min of free consultation with one of our experts. No hidden conditions. 
Choose any time you want. We`ll reach out to you up to 24 hrs.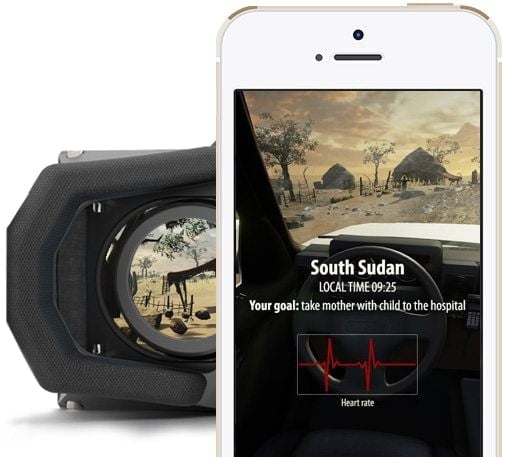 Looking 4 innovations? Our Virtual Reality Company is into your services!
With 4Experience – an innovative virtual reality company you have access to the latest technological solutions of the future. Turn your ideas into reality and make an impact in the world. With the support of our VR company, your business will rise to a whole new level!
Why we do this?
We believe that development of virtual reality solutions provides a unique opportunity to create business in the market areas that have not been developed yet. Creating and introducing VR innovations into companies is a future that you and your business can enter ready to go! This strategy follows a number of valuable principles that include changing boundaries of the current market, focusing on broad long-term vision and action (not only on strategic and operational indicators) as well as looking for new opportunities outside the existing market.
Become a trendsetter, market leader, innovator or...
...just build competitive advantage and increase sales with a team of passionate and highly committed staff. Our virtual reality studio has developed over a hundred AR/VR projects so far. For you, we will create an unusual solution with which you will proudly join the best VR companies in your industry.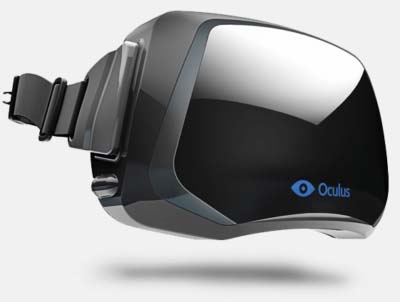 Who we are?
We are a virtual reality company. As team of creative technologists, we deliver the most advanced tools and solutions for different types of business - including your sector. Step into the future of your firm and leave the competition years behind. We create Virtual and Augmented Reality in every technology on all platforms. The future begins today!
Why?
Because we understand that the challenge for business is not to create the deepest experience, but the most valuable one. It means to shape an experience that can give you measurable benefits such as financial ones, for instance. Moreover, our duty is finding creative ways of how to solve current problems companies may face.
We are a team of specialists who deal with innovative tools on daily basis. It is our responsibility to be 'up to date' and control the information overload. We are able to offer the best personalized tools, build a technological advantage over the competition or optimize your work – everything is a matter of needs.
Looking for virtual reality company? Here we are.
Running a virtual reality company we understand that every business is in relation to the environment. When the environment changes in order to remain competitive, we must also respond to these conditions (or make our own space). So if you are looking for spark among virtual reality companies – stop – you've just found the one.
What may our co-operation look like
You can make a difference starting with a simple phone call
First Contact
We invent the strategy for Your company
Creativity boost
We create proposals basing on your needs
Development
We realise complex visualisations
Presentation
We assist in implementing the realisation on the market
Start your Virtual Reality journey today
Our virtual reality company is here to make your experience even better