AR Development
Explore the potential of mobile devices
Augmented reality is already with us every day. It is used by young people, companies, and powerful corporations.
AR mobile app development is one of our core competencies.
Join over 150 satisfied customers and get immerse in AR.
Engage your customers in a completely new and exciting way with AR Development
AR Development combines data from the physical world with data created using digital tools. In this way, the user sees a reality covered with relevant computer-generated data. It can be a street with a virtual route, a room with 3D-modeled furniture, or a coloring book with fairies.
Each business can take advantage of the benefits of augmented reality and AR mobile apps. Some of the benefits include gaining customers, showing a new product catalog, and enjoying the AR experience.
Customer trust and high rankings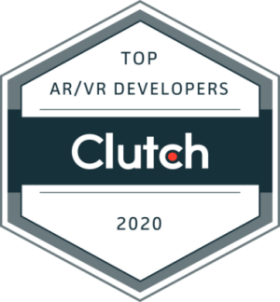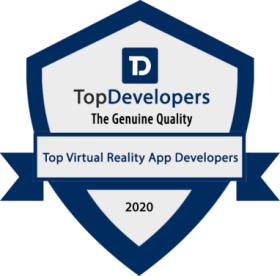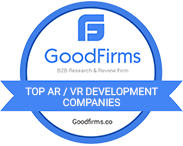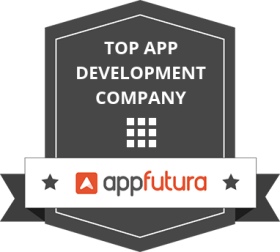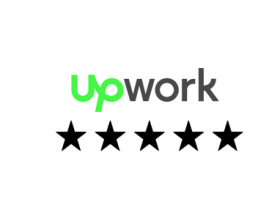 Sounds exciting?
Why not visiting our portfolio and browse through our many successful projects!
Tell us about your project!
Schedule 60 min of a free consultation with one of our experts. No hidden conditions. Choose any time you want. We`ll reach out to you up to 24 hrs.