Save Time and Money with VR Training
Regular/refresher hard skills training generate costs by causing downtime, as well as distracting more experienced workers from their daily routine. Vocational training primarily consists of increasing the competencies of the employee in the context of the requirements of his job. They are carried out when the employee does not have sufficient qualifications or wants to develop by improving the skills he already has.
Virtual Reality accelerates the improvement of employees' qualifications by giving a realistic reflection of the work station, with greater employee involvement resulting in the higher attractiveness and a deeper level of engagement. Thanks to the distraction-free environment we learn faster, we also remember better; especially while the employees had little or no experience. They can train any scenario (including dangerous ones) multiple times until they reach the desired level of expertise.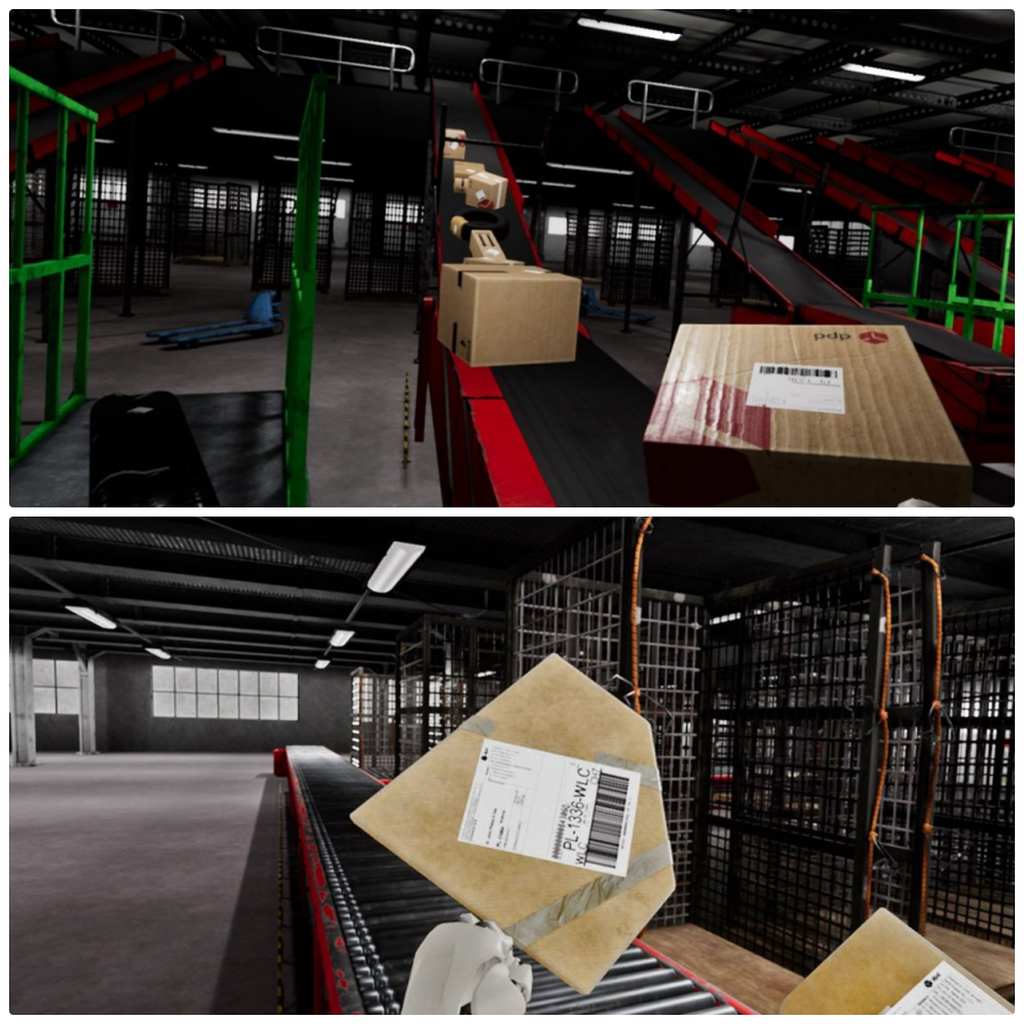 "

AR Digital Twin
Client satisfaction is their major goal
We needed a fully portable AR app, that would be useful not only for the company's representatives but also for customers wishing to familiarize themselves with the 3D printer offered by PIAP. The goal was to provide the option to see the inside of the device. We were looking for someone experienced, who offers high-quality products for competitive prices. 4Experience was referred to us. Despite tight deadlines, they pulled through with a high-quality end product. The team was proactive throughout development, organizing feedback sessions to critically improve the app.
Maciej Cader
Head of Rapid Prototyping, PIAP, Poland
"

SamsungGear VR
They are extremely knowledgeable about VR
4Experience helped plan the app, an employee training tool for banks and developed multiple demos. The app allowed trainees to interact with six personality types, asking them questions to determine which of the six products was the right one for them. We surveyed the landscape of VR studios worldwide, interviewed four finalists, and selected 4Experience. Their level of knowledge and responsiveness, as well as excellent price/quality ratio, was key. They're also very responsive to inquiries and turn around budgets for us very quickly. We can clearly rely on them.
Martin de Santos
CEO, Tipi Tap USA
"

AR/VR/Mobile app
Their work made a great impression on us
We needed to convert 11 of our products into virtual models. 4Experience was recommended to us by word of mouth and the quality of their work was widely acclaimed. We were delighted with the team's approach to our challenges. The way our products came to life in their software was nothing short of astonishing. The apps prepared by 4Experience are heavily used by our resellers. They allow them to present our products and principles of operation in an easy, entertaining, and accurate way. The modern design creates an innovative image of our company.
Paweł Pryszcz
CMO, Spetech, Poland
"

HTC Vive Pro
Outstanding quality
We needed a developer to help with parcel-sorting-line visualization design, VR simulation development, and animation. Our business partners told us about 4Experience's quality work and detail-oriented approach. 4Experience did a magnificent managing our needs and expectations. Their workflow was exceptional. The team modeled every single detail with such accuracy that the simulations feel lifelike. We fully implemented the apps in our organization, constructed a special training room for them, and planned follow-up VR training sessions. We used the apps not only for training but for recruitment purposes.
Piotr Frandzel
IT Specialist, DPD, Poland
53% savings
Prepare your whole team by using one VR training. Muscle memory will help them perform tasks faster.
68% more involvement
No more rolling eyes or naps during the training. Replace theory with intriguing practice.
79% faster learning
Place your crew right in the middle of the action. No additional explanations needed.
Sounds exciting?
Why not visiting our portfolio and browse through our many successful projects!
Experience a smooth collaboration
Over the years, 4Experience has developed a methodology for cooperation with clients, which is adapted to individual projects depending on the company's needs. We begin with business analysis to thoroughly understand the concept & objectives of the project. Once we do it, we share our thoughts and experience with you. Together we'll shape your idea into something more.
We will map the flow of the app and build the prototype with key aspects to validate the concept with end-users and investors.
Using Agile methodology we will be incrementally released another piece of the app to test it and make improvements base on your suggestions. Our concept is to deliver the best quality possible. Every application made by 4Experience's team is carefully tested on each stage of development by an experienced QA tester. As a result, we can assure you that our applications meet the highest quality standards.
Get to know our opinion and expertise
Expert: Wojciech Pander
Member of the Board at 4Experience, President of the Board at AR4vision. He develops comprehensive strategies for using augmented and virtual reality technologies in companies in the context of production processes and their optimization as well as training and training processes. Over the past five years, he has cooperated with such companies as PGG, Strabag, Tauron, DPD, Omron Electronics, Mitsubishi Electric, Spetech, Glob Tool Factory, and many others. The originator of the AR4vision tool supporting the work of service and maintenance departments in companies. Author of publications in the area of ​​virtual and augmented reality in the Production Manager journal.
Get to know our opinion and expertise
My opinion on virtual reality hard skills training
Virtual reality creates a huge field for the development of various types of photo-realistic simulations that engage employees more and more. However, the main direction of using VR in the future will be the creation of a digital world of factories and its connection with the real world to optimize work parameters (Digital Twin). Technology is still a challenge here, despite the constant development and large financial outlays of device manufacturers, it is not yet a technology working in every environment and in every context. However, hard skills training in VR technology has become a reality. Especially in enterprises where both knowledge and compliance with safety rules are required because training has a real impact on increasing competencies and work safety.
BIO
MY OPINION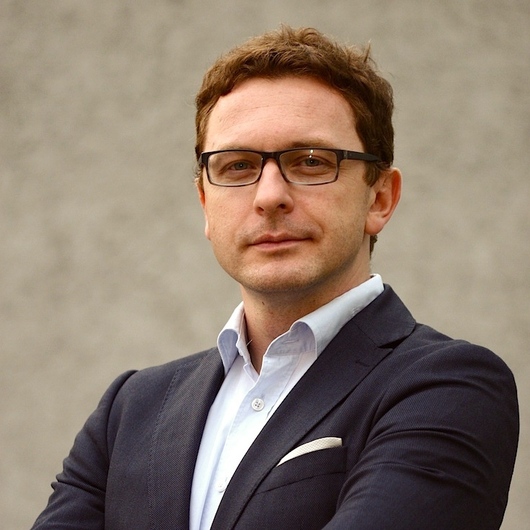 More Questions? Contact us
Schedule a
60 min consultation with one of our experts for free

. No hidden conditions, Choose any time you want. We'll reach out to you up to 24 hrs.