Virtual Reality? Alright, let's make a game!
The first set of wolves to jump on the VR and AR train was the Entertainment industry. Barely had the technology hit the ground before all sort of games, visuals and entertainment ideas started pouring into the minds of developers and studios worldwide.
For years we have wanted to immerse ourselves on an alien landscape while playing our favorite games or feel as if we are part
of the movie as an actor, not just a viewer, even going as far as watching our favorite characters come to life in our living room floor.
All this and more can now be made possible with VR/AR technologies. We are not just talking games and cinemas, but Live Events, Shows, Theme parks, Sports and even Museums are taking advantage of these technologies to heighten user experiences in a way that wasn't possible just a few years back.
90% more engagement
Everyone and their mobile devices loves Augmented Reality solutions! Apps are portable, lightweight and fully compatible with any OS
50%+ brand awareness
Satisfy tastes of your clients with animated, fully-customized versions of your products or promote company's values with engaging mini-games.
Be noticed
Attract crowds of people at every event or exhibition. VR apps are always fun to watch, especially those movement-based. It's time to make some headlines.
Stay up to date
Follow the trends and engage your target audience through their favorite device or medium. FYI, VR and AR are the buzzwords right now!
If thinking of virtual reality, we perceive it as only the potential for entertainment, we are definitely right. On the other hand, we are wrong if we associate entertainment only with the game industry. Today, such sectors as retail, education, health care, military, engineering or real estate use different forms of entertainment for learning purposes.
Another key area of advancement by the entertainment industry is in the mobile space. Since this technology allows us to interact with our physical world through our pre-existing mobile smartphones, it's a given that it will also cave to the AR trend. AR for entertainment is another wide range of possibilities!
Again, we are not just referring to games here, but cases like live events where organizers can enhance the experience with no extra hardware needed.
Our projects in this area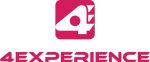 We were asked to deliver a full set of solutions that would enable Nexref's clients to create and manage their own mobile applications that would include AR base campaigns. The project required both the web backend as well as a set of native mobile SDK's along with a Whitelabel application.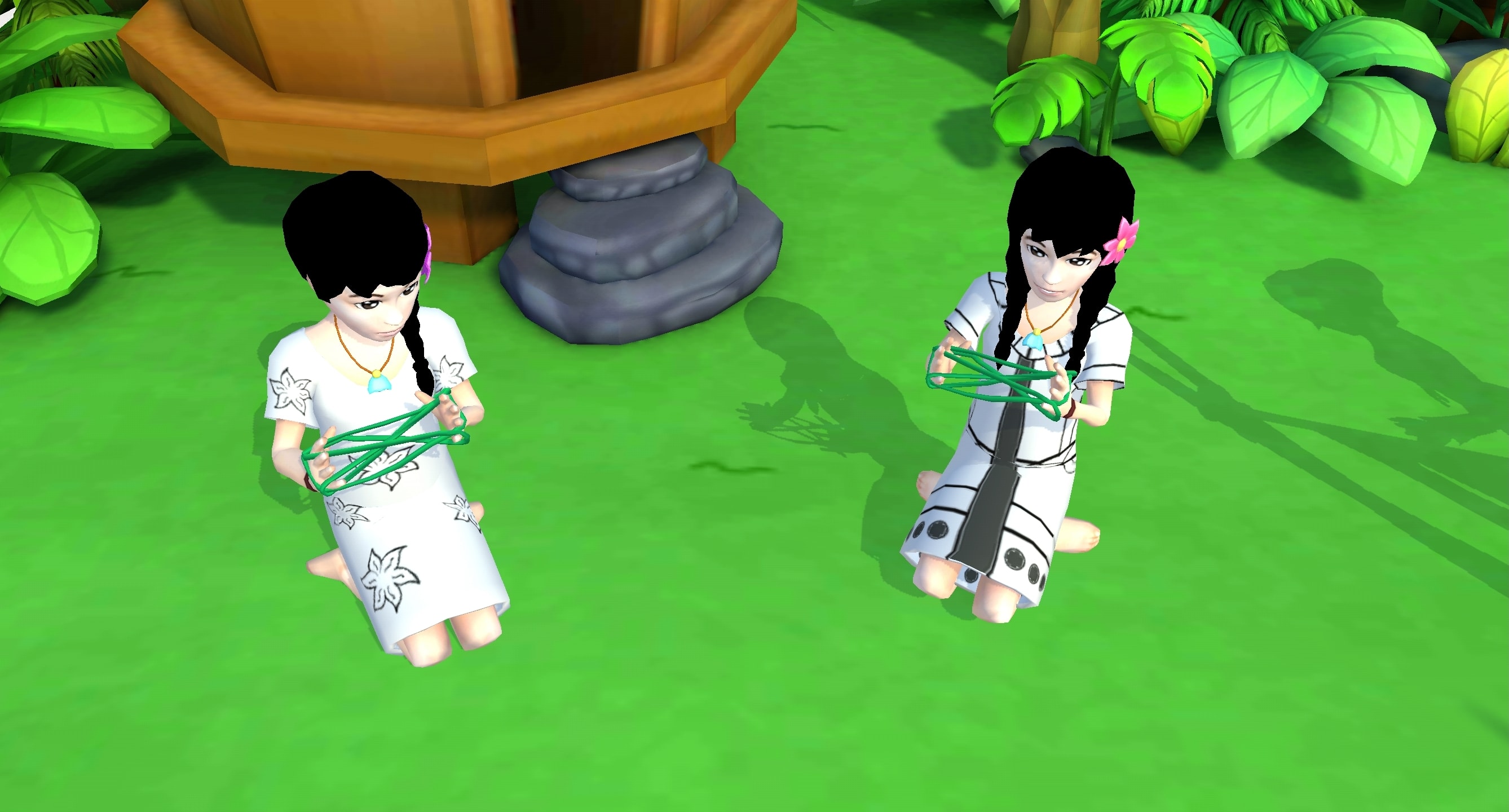 The client wanted us to bring a children's colouring book to life with the use of augmented reality technology, thus giving the well-known activity of colouring a new, third dimension.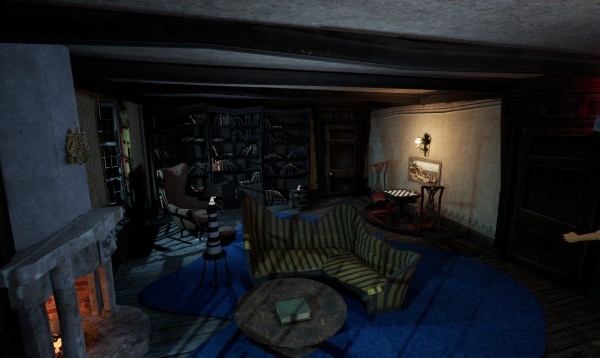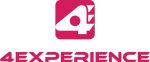 Escape Room in virtual reality is something completely unique. We are able to implement any scenario, in any scenery, for any number of people. This gives you unlimited opportunities to play for a group that wants to solve a story.
We were cooperating with: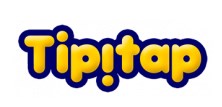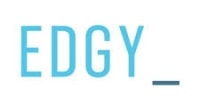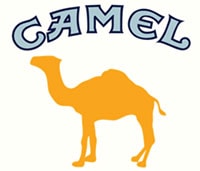 Wait, I have some questions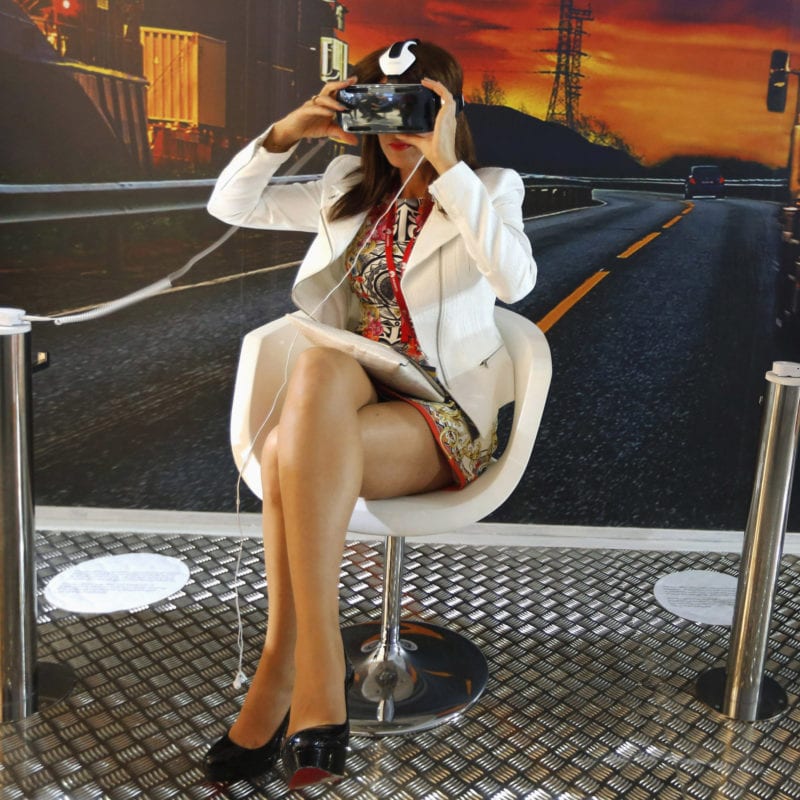 Training simulations may include the necessity of wearing protective equipment (i.e. safety harness, hook, goggles, etc.) and showing the consequences of a lack of security for an employee in the event of a dangerous situation or accident. They may also include an explanation of how to move around the workplace, transport materials, or operate certain machines and devices if they are related to employee safety.
Such a virtual dangerous situation or a virtual accident effect the future behavior of the employee rather than a book or even a movie (which both are the common practice during health and safety training). Finally, simulating accidents during work and the consequences of accidents leaves a lasting impression in the employee's psyche and can permanently affect the change in human behavior
Industrial AR is a technology that makes it possible to better control machines and devices in a company, and carry out maintenance works efficiently, even if they are to be done by less experienced staff. A worker equipped with a tablet or a cell phone can scan a selected device and obtain information on any resulting irregularities, as well as receive instructions on how to carry out necessary repairs.
More questions? Contact us
Schedule a
60 min consultation with one of our experts for free

. No hidden conditions, Choose any time you want. We'll reach out to you up to 24 hrs.