Sebastian Senski
Senior VR/AR Developer
I always focus on quality, not quantity.
During my journey, I created many different projects and used various technologies. This includes VR, AR, Eye-Tracking, 2D and 3D games and simulators.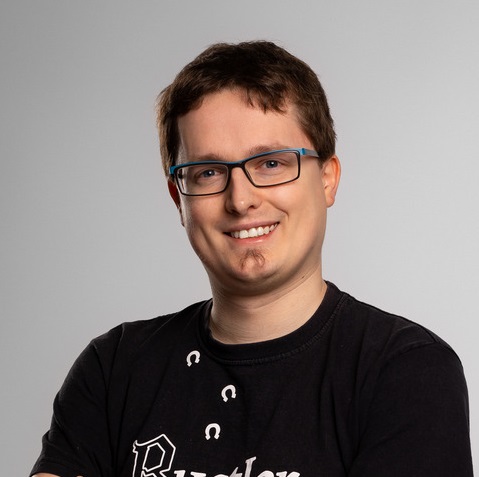 My experience and completed projects
VR TRAINING APPLICATION
Application for training managers and team leaders in communication and cooperation during executing tasks as members of a submarine or helicopter crew.
My job: Senior Unity Developer 
My contributions:
developing new features

implementing multiplayer communication features
 Tech Stack: Unity, VR, Photon
RUSTLER
Steam link
In short – medieval GTA with modern vibes available on Steam after 4-years of development.
My job: Lead Developer / Project Lead
My contributions:
– developing the whole project from scratch to release
– developing new features
– creating tools for designers and artists
– managing team workflow
– setting milestones, sprints and priorities
– recruiting and onboarding new team members
– managing project scope and budget
Tech Stack: Unity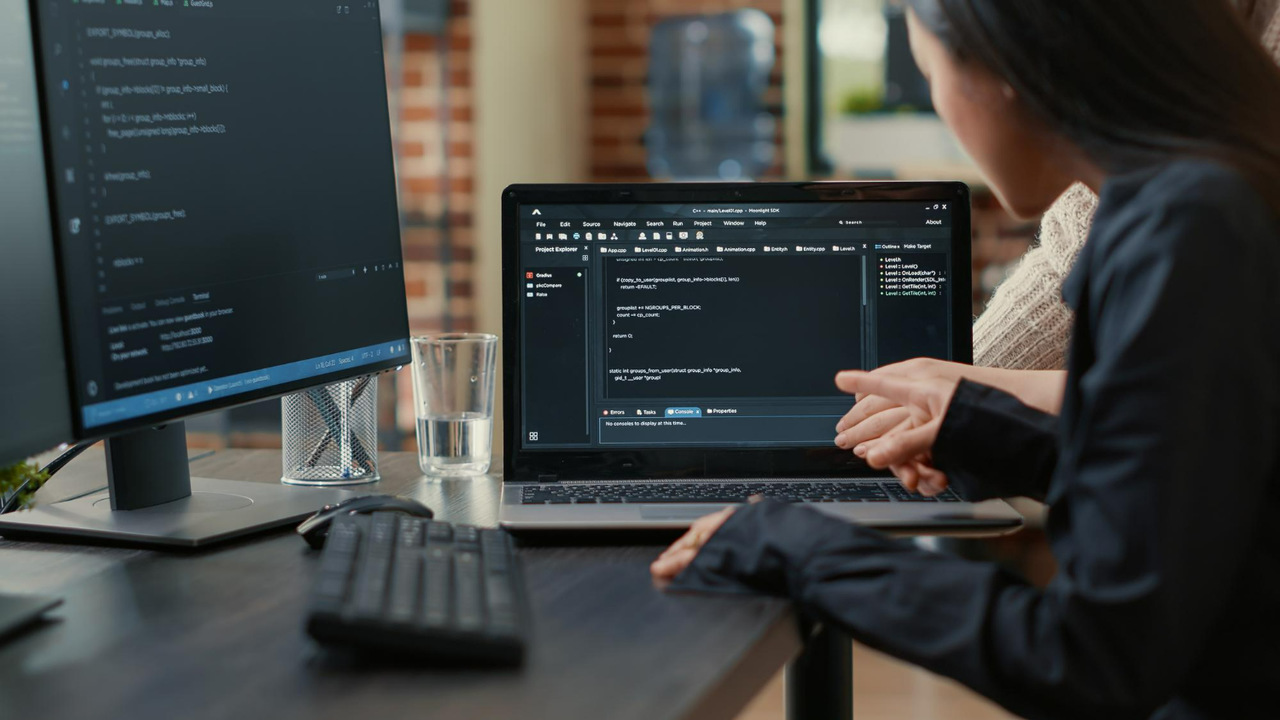 VIRTUAL MEDICAL SIMULATION
Simart link
Simulator created for  virtualization of medical services.
My contributions:
developing new features

implementing multiplayer communication features

managing team workflow
Tech Stack: Unity, Photon, REST API
I am a Senior Unity Developer working in Unity since 2014. During my journey, I created projects in various technologies such as VR, AR, Eye-Tracking, 2D, 3D, multiplayer, games, simulators. All focused on quality, not quantity. My experience also includes management and game design.
I always try to see the bigger picture – concentrate not only on details but also on many other factors which could have an impact on the project. Thanks to that I have a good understanding of how to keep the code simple and clear. Communication is very important for me, especially when it comes to cooperation – both in a team and with clients. This is why I was able to manage the team in my previous workplace and drive the project in an effective way. 
As a Unity Developer, I have been working on several long-term projects. The first one was a medical emergency simulator focused on substantive values. I dealt with the implementation of multiplayer. The second project took almost 4 years to complete. I developed it from scratch to release as Project Lead and Lead Unity Developer.
What's more, I have been teaching Unity Game Development at a Technical College and game development using OpenGL and C++ at the University.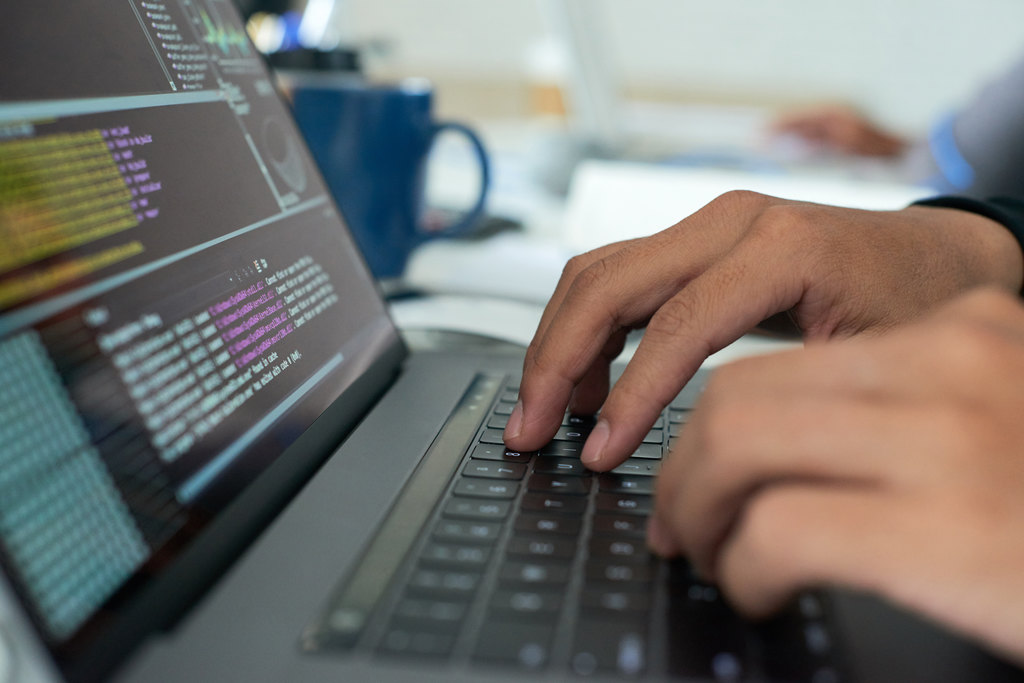 My skills
> C#
> Unity
> Tools                                 
> Team Management
> Game Design
The main tool our team uses is Unity. We have a deep knowledge of that engine.
Tools such as Jira, Everhour and Shortcut are used to manage projects well.
Git, SourceTree and Plastic are our preferred choice for version control.
To communicate with clients we usually use Slack, Discord, Microsoft Teams, Google Meet and occasionally Skype.
I invite you to see my work:
> GITLAB
Sebastian Senski
Senior VR/AR Developer at 4Experience
Master of Engineering in Computer Science
West Pomeranian University of Technology
2012-2017
Designing applications based on innovative solutions (e.g. image scanning and recognition, face scanning).
We are currently running 2 large VR PC game projects, and we plan to prepare them for the Oculus Quest mobile.
VR & AR
Eye-tracking
Sharing knowledge – experience in teaching Unity to others.
Creating tools for artists and designers.