SNAPCHAT BUSINESS FILTERS
While social media are increasingly popular among people from each age category, it is essential to meet the customers during their everyday activity there. Now you can use User-Generated Content (USG) to build brand awareness and be closer to your audience.

Using Snapchat (or TikTok) AR filters connected to your brand can have a crucial role in sales increasing and community building.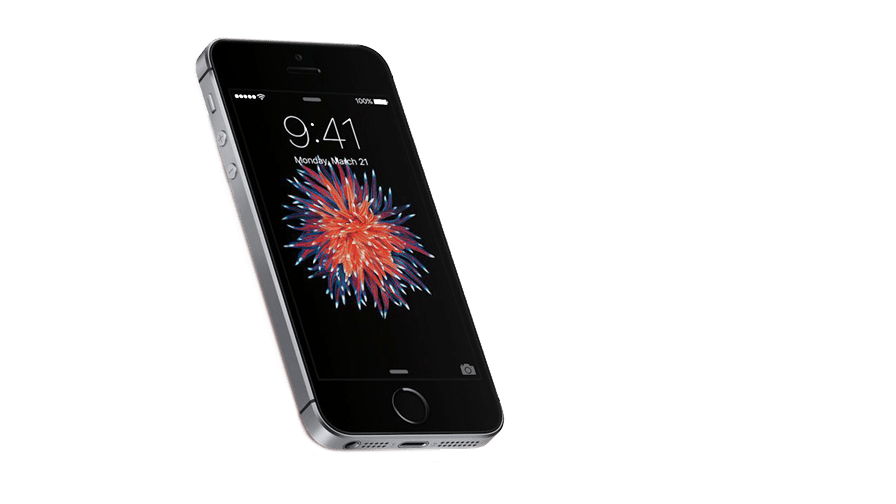 Services
Marketing
Augmented Reality
Technology
Lens Studio
JavaScript
Create immersive User-Generated Content for your brand with Snapchat business filters
Nowadays User-Generated Content is a big opportunity to promote the brand. USG is a game-changer – it can bring real value (e.g. increase in sales, more visits to the website) at a disproportionately low cost.
The client's challenge was to create Snapchat filters that have the potential to go viral. It's a great and creative tool to build brand awareness and create a community around it. Filters are now very popular among social media users. They can be used on TikTok, Snapchat or Instagram.
We created a few filters for our client, and a few for you – to show you how it works.
Process and project scope
Social Media like Snapchat are great places to use AR experiences and show the audience the fun and creative way to interact with your brand.
Scope
Snapchat AR filters can be used easily while creating a video on this platform. But to go viral they have to be fun, engaging and well-prepared. At first, we will talk about your goals and your audience to find the best solution for your own AR experience.
Process
Firstly, we will create the 3D models that will be used in the project. We make sure that the 3D models are of high quality and properly fulfill the assumed functions. Secondly, we export them to the Lens Studio and prepare them to be interactive and engaging. 
Those AR experiences must properly track the user face and be easy to use.
This type of marketing tool is exceptionally up-to-date. You can meet your potential customers in the place where they are spending a lot of time – on social media. USG is getting increasingly popular. When your filter goes viral, you can reach millions of people and show them your values, product or services.
Moreover, you are engaging your customers to interact with your brand; you let them identify with it and reach their audience to show others that your brand is worth noticing.
A project like this can be created using JavaScript and 3D tools like Blender or 3ds Max. Then, with tools like Lens Studio (Snapchat) the filter can be accessible to your audience.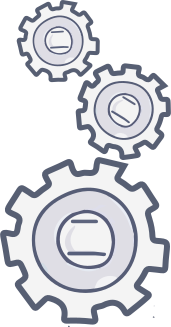 Looking to hire an amazing team of VR/AR enthusiasts?
Contact us now!