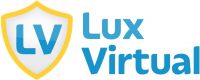 LuxVirtual Project
Lux Virtual is a creative studio dealing with AR/VR in education, video production and animation. They specialize in the use of state-of-the-art techniques and tools, including virtual reality, Video 360. In addition, they deal with VFX and animation, meaning everything that a well-told story requires.
Services
VR simulation development
consultation
Technology
Google Daydream / Cardboard
Unity 3D
Process and project scope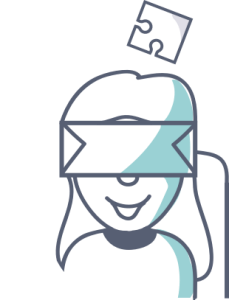 Looking to hire an amazing team of VR/AR enthusiasts?
Contact Us now!