Maciej Bugajski
Art Director
I've been working with CGI and games since 2010. I have a background as a Technical and Fine Artist and 6 years of experience with Unity in various positions.
The projects I worked on vary from small indie games to AAA titles including Witcher 3: The Wild Hunt.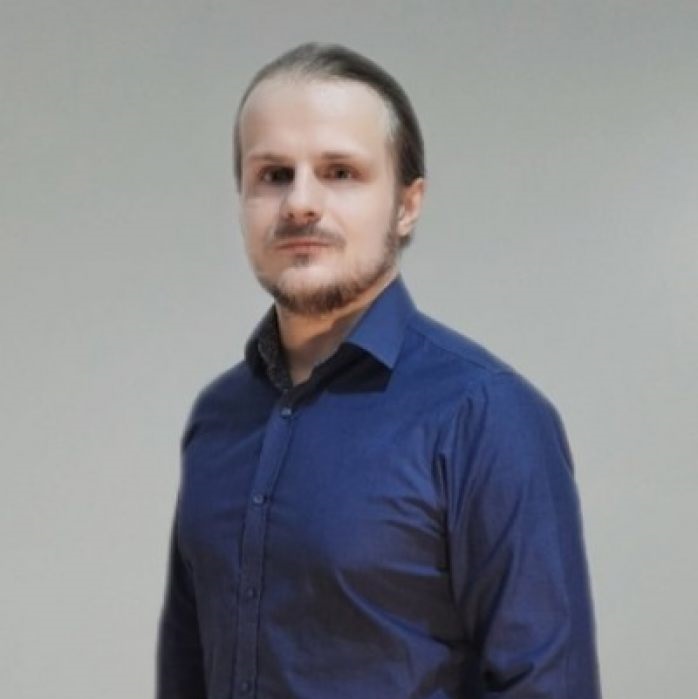 My experience and completed projects
Here are the details of a few projects I've worked on.
Witcher 3: The Wild Hunt
Bestselling action RPG game developed by Polish studio CD Projekt RED in 2015. Recognized worldwide for its stunning graphics and gameplay.
My job: Texturing Artist
My contributions:
designing characters including Geralt and Vesemir
creating textures
Tech stack: Mari, Arnold Renderer, Maya, 3ds Max
VR Laboratory
This app was a VR learning platform. Its aim was to teach, among others, physics and chemistry.
My job: Technical Director
My contributions:
creating the pipeline
developing the overall art style of the app
Tech stack: Unity, 3ds Max, Substance Designer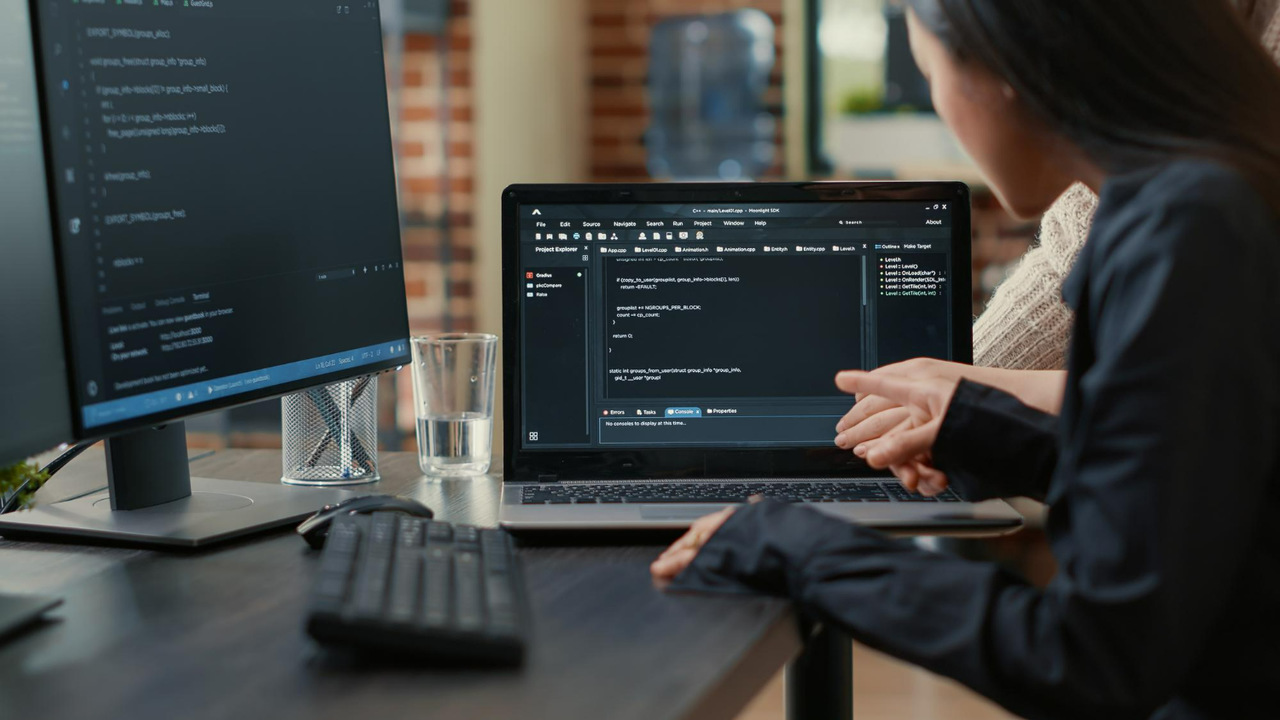 Skyforge – cinematic trailer
One of the projects I worked on was the prerendered cinematic trailer for a MMORPG game called Skyforge.
My job: Texture Artist
My contributions:
designing the characters
creating textures for the characters
Tech stack: Mari, 3ds Max, Maya, Arnold Renderer
I would describe myself as an industry veteran – my experience with CGI and games goes back to 2010.
I have worked with big titles like Witcher 3, and small indie projects like Hard West and Coocking Simulator. My educational background includes a master's degree from Academy of Fine Arts in Łódź. I've also studied textile design at the Technical University of Łódź.
My jobs included positions as Technical and Fine Artist. I've been working in Unity on various positions for more than 6 years. I mastered lots of software including Zbrush, Marvelous Designer and Substance Designer.
My skills
> 3ds Max, Maya, ZBrush
> 3D Coat, Marvelous Designer
> Substance Painter, Substance Designer
> Houdini, Mari, Lens Studio
> Unity & Unreal Engine
> Arnold Renderer
> V-Ray Renderer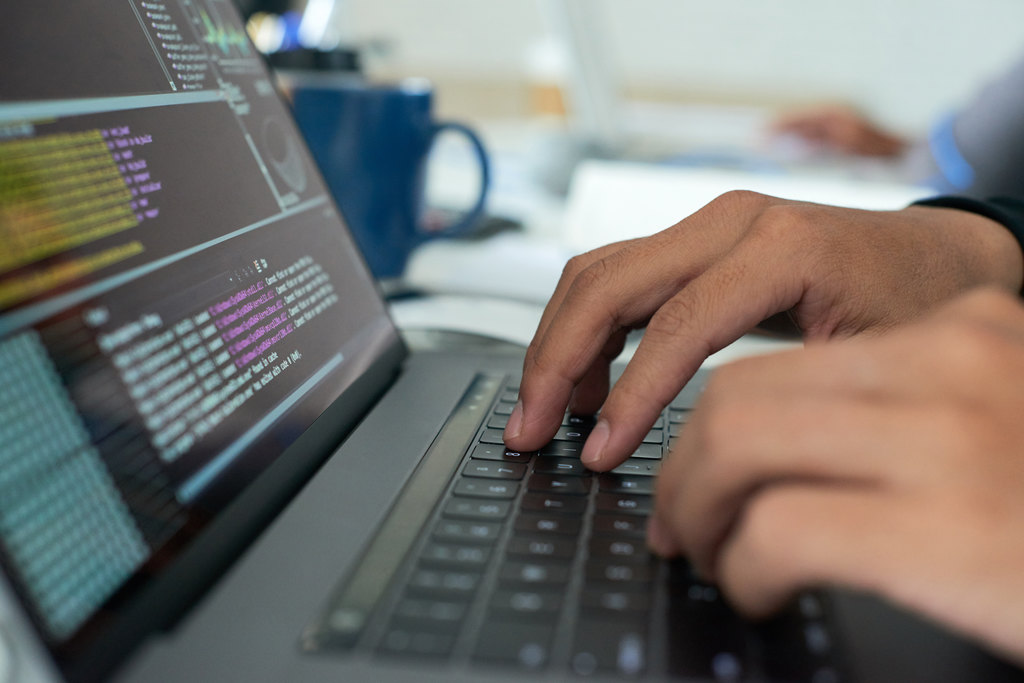 The main tool our team uses is Unity. We have a deep knowledge of that engine.
Tools such as Jira, Everhour and Shortcut are used to manage projects well.
Git, SourceTree and Plastic are our preferred choice for version control.
To communicate with clients we usually use Slack, Discord, Microsoft Teams, Google Meet and occasionally Skype.
Maciej Bugajski
Art Director at 4Experience
Master's degree at the Academy of Fine Arts in Łódź
Digital art and painting
2008-2013