Joachim Chrapek
Unity Developer
I've been into programming since middle school. My adventure with professional app development began 5 years ago. Since then I've worked on 12 fascinating projects.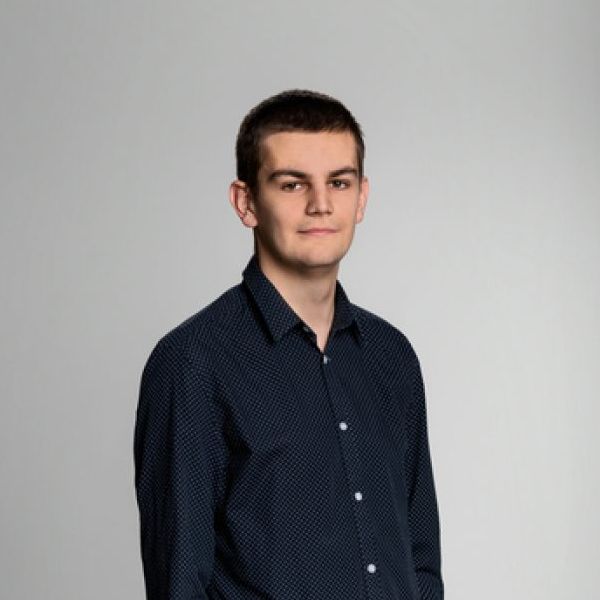 My experience and completed projects
Here are the details of a few projects I've worked on as a Unity Developer.
Fitness platform
My job: Unity programmer
My contributions:
control input module (steering wheel)

creating the scenario editor

other coding
Tech stack: Unity, logitechSDK
Shooter game
My job: Unity programmer
My contributions:
programming gameplay

creating networking

hardware setup

game mechanics

dev tools development
Tech stack: Unity, Motive, SteamVR, Optitrack, Woojervest, Arduino, C.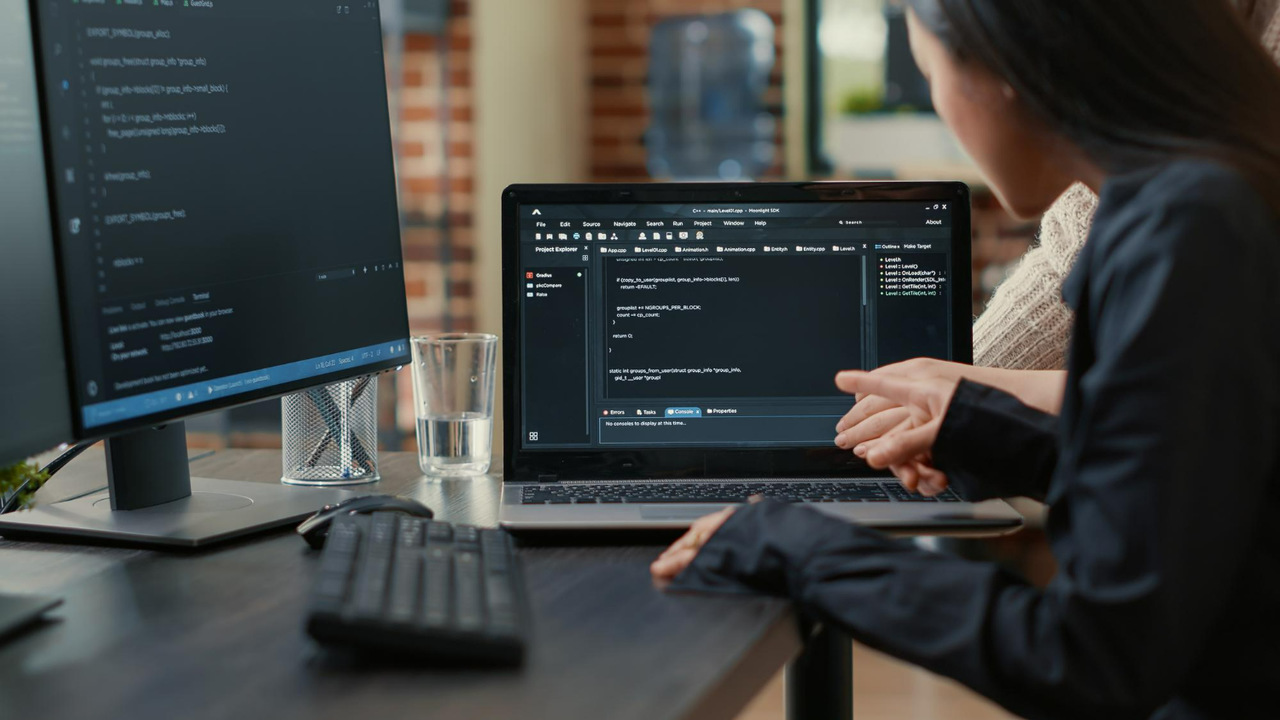 Train station renovation
My job: Lead programmer
My contributions:
estimations
gameplay development
dev tool development
implementing 3D models
creating quests
QA testing and code review
code optimization
Tech stack: Unity
Programming has been my hobby since middle school. I've been learning ever since, which made it easier for me to start working in the game dev industry.
I constantly try to develop my skills by creating my own projects, learning about new technologies, improving my knowledge of Unity and everything related to it. My main goal is to develop further and gain experience while working with other programmers.
My skills
> Unity
> Python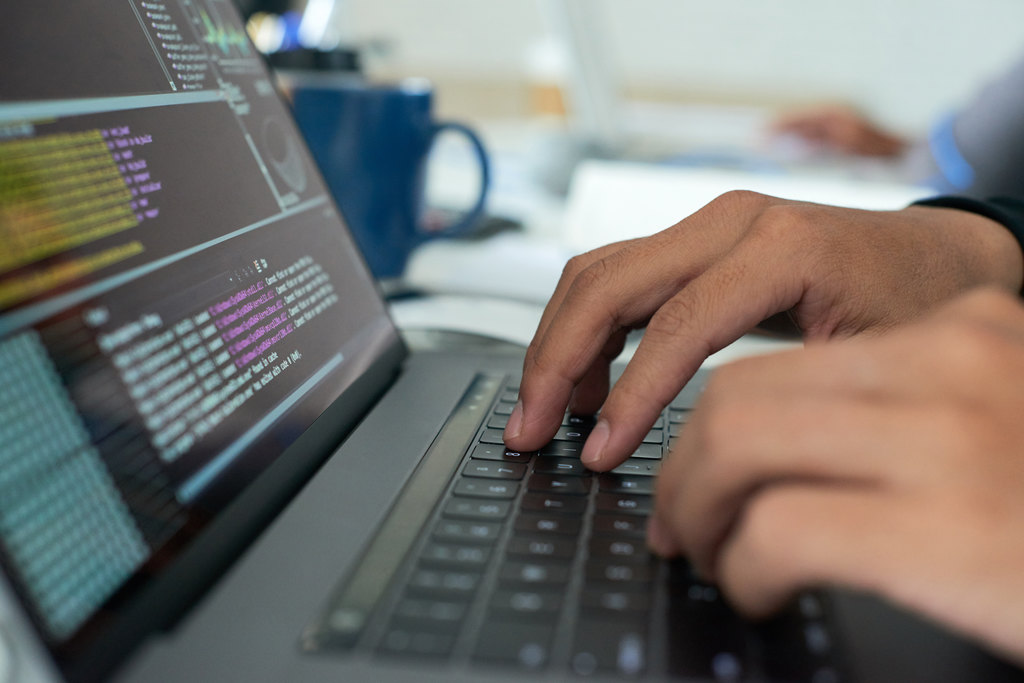 The main tool our team uses is Unity. We have a deep knowledge of that engine.
Tools such as Jira, Everhour and Shortcut are used to manage projects well.
Git, SourceTree and Plastic are our preferred choice for version control.
To communicate with clients we usually use Slack, Discord, Microsoft Teams, Google Meet and occasionally Skype.