Jakub Miętus
Unity Developer
My journey with programming started in 2020.
Since then I've worked on 4 projects and a number of smaller tasks. I use mainly Unity and C# and, to a lesser extent, HTML and JavaScript.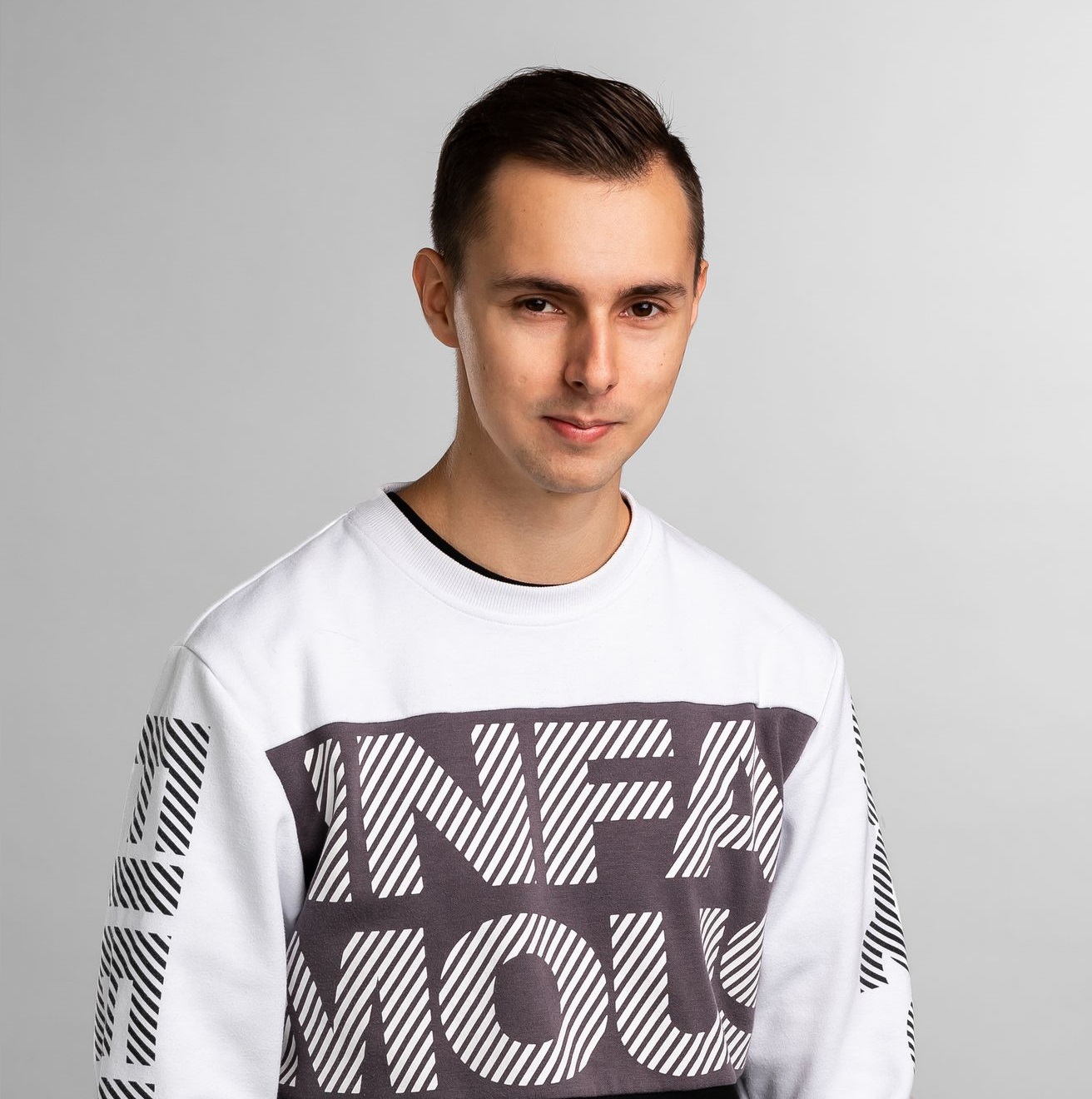 My experience and completed projects
Application for HR/recruiters
A web application designed for managing the recruitment process.
My job: Programmer 
My contributions:
coding and code review

testing and fixing bugs
Tech stack: C#, Blazor, HTML, CSS, PC
VR dart game
A virtual reality dart game for the Oculus headset.
My job: Unity Developer 
My contributions:
implementing new functionalities

UI development

code review and correcting errors
Tech stack: Unity, C#, Meta (Oculus) Quest 2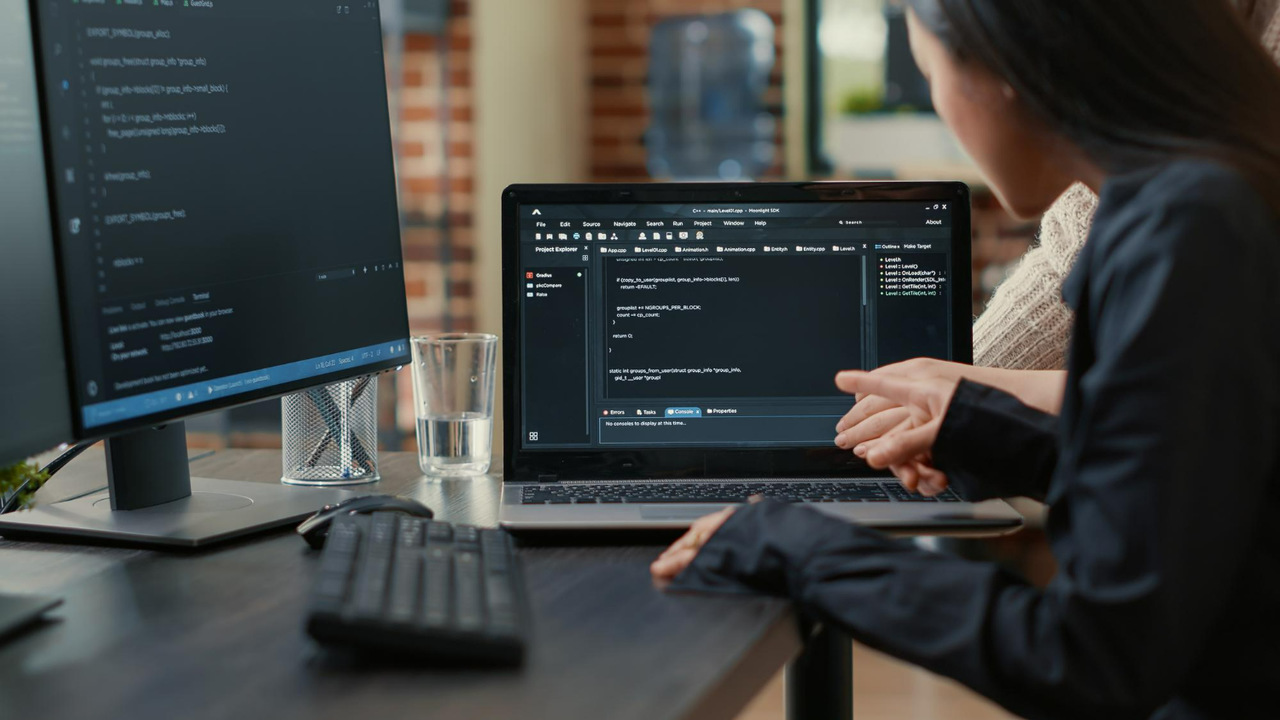 Virtual gym app
A virtual reality fitness application.
My job: Unity Developer on this project.
My contributions:
coding and code review

testing game mechanics

UI testing and development

fixing bugs
 Tech stack: Unity, C#, Meta (Oculus) Quest 2, HTV Vive
My main job is programming VR applications in Unity and C#. During the last 2 years, I had the chance to work on multiple games, web apps and macros. I've managed to gather valuable experience and significantly extend my skillset and knowledge. 
Besides coding, I also enjoy creating 3D graphic designs. My other interests are 3D printing and programming microcontrollers.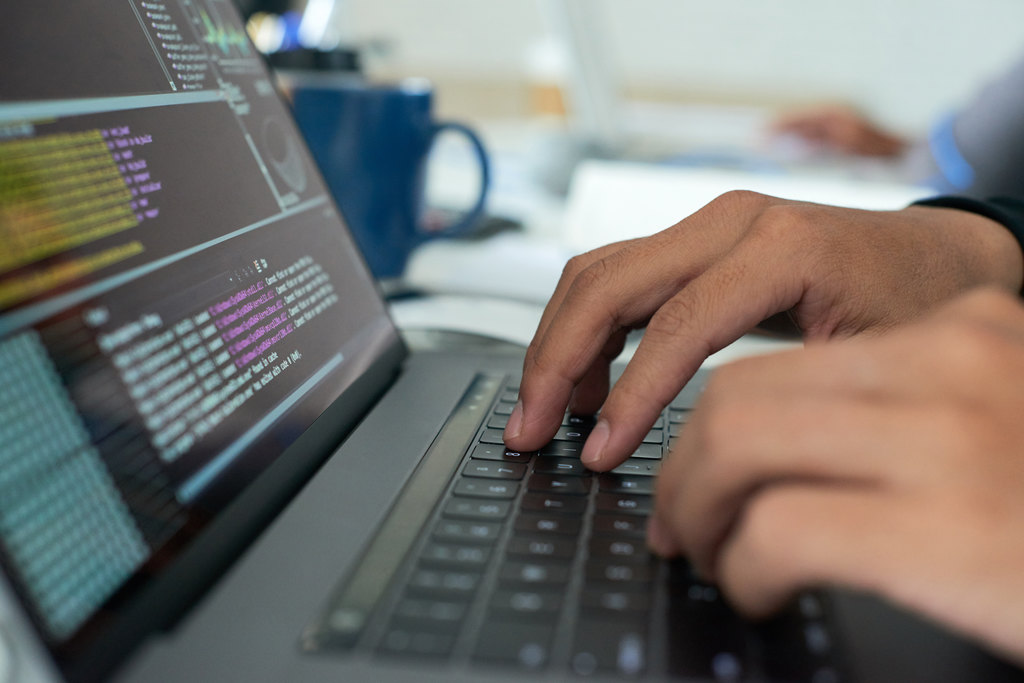 My skills
> C#
> Unity
> Git
> JavaScript
> HTML
> CSS
> Blazor
The main tool our team uses is Unity. We have a deep knowledge of that engine.
Tools such as Jira, Everhour and Shortcut are used to manage projects well.
Git, SourceTree and Plastic are our preferred choice for version control.
To communicate with clients we usually use Slack, Discord, Microsoft Teams, Google Meet and occasionally Skype.
Jakub Miętus
Unity Developer at 4Experience
University of Bielsko-Biała
major: Automatic Control and Robotics
2018 – present
Experience in creating multiplayer applications for several users.
Creating documentation for the project.
Creating various mechanics solutions.
Cooperation with companies all over the world.
Creation of VR applications for Meta (Oculus) and SteamVR devices.
Experience in creating applications for Oculus Store.