Imagine a solution that engages Your clients in a brand new exciting way! Now, You can customise a 360-degree app (slide or video) with our quick-to-deliver, Your own, branded
360 Player

.

360 Player is not only a 360 slideshow application, supporting both mono and stereo images, but also a 360-degrees video player.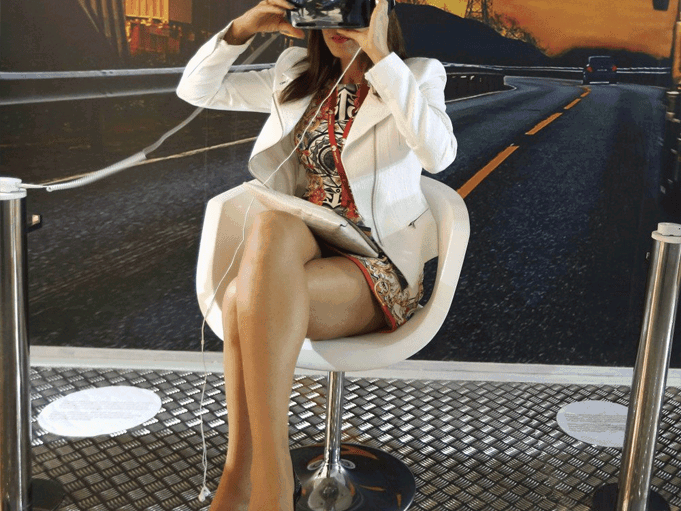 Events for sponsors
Promote your brand by engaging potential clients during the benefits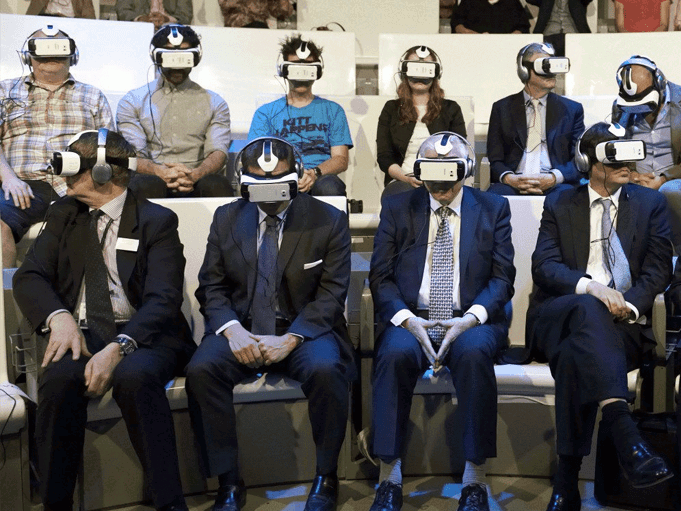 Fair booth presentations
Show how your product looks and works in a virtual remote environment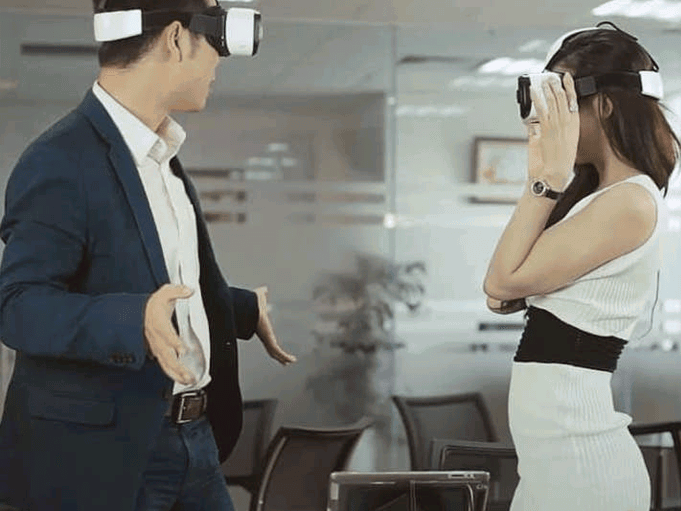 Exhibitions
Let the visitor experience your creative vision of your art or what is yet to come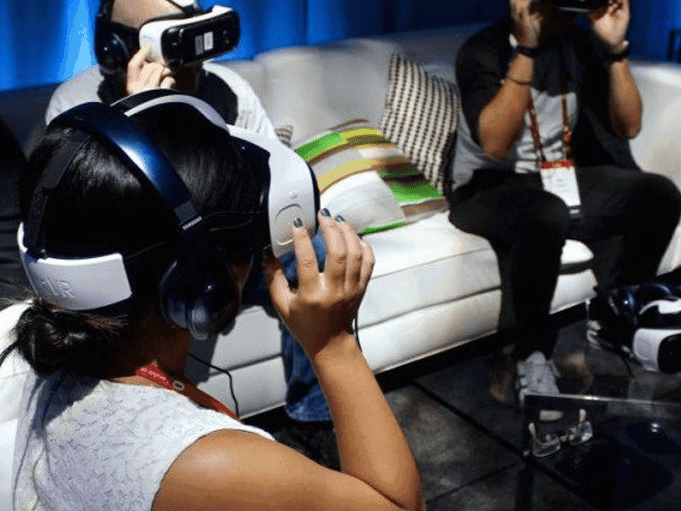 Product showrooms
Let your client add a personal touch to your product by quickly customising it in VR
and Dealer support
Save time & material by supporting your sales staff with VR solution
Sounds exciting?
Why not visiting our portfolio and browse through our many successful projects!
360 mono & stereo images
with Lexus LX570 camera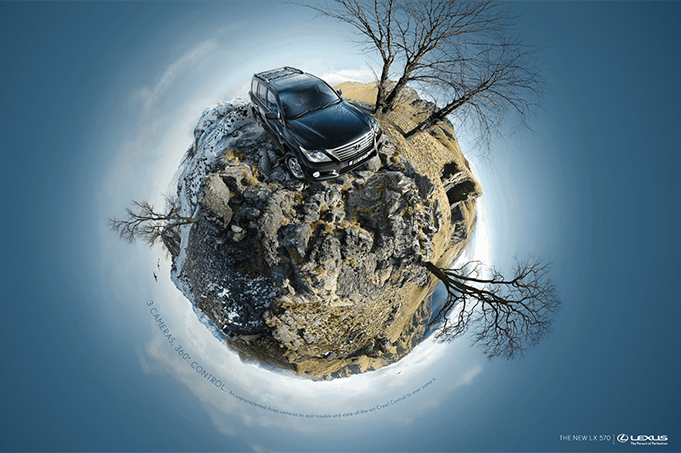 360 mono & stereo videos
using GoPro camera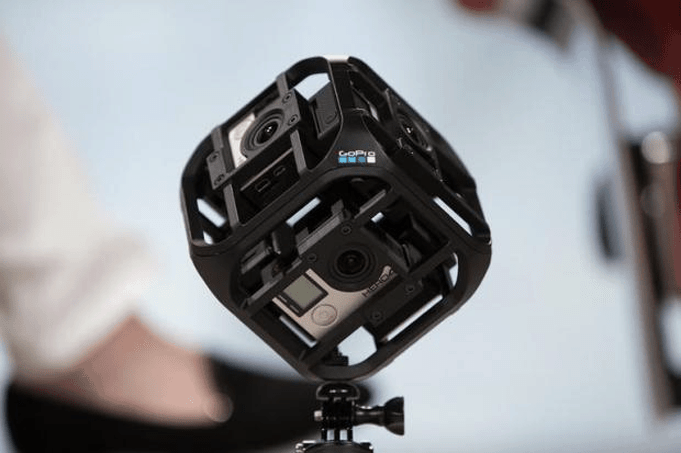 360-video spherical player
In the simplest form we provide you an app that you can easily configure and play 360 video or slideshow or tour on your device.
With more advanced option you can use the same application type with your Oculus Rift or HTC Vive headset connected to your PC.
For the most demanding uses we are able to provide an interactive experience that will support your or your clients brand.

or any other HMD connected to your PC like HTC Vive or OSVR

the first Smartphone based googles that introduced custom orientation sensors (Gyroscope & Accelerometer)

or any other googles that enable the user to experience immersive 3D content on a Smartphone.
online & offline content support

auto restart (for Gear VR based campaigns)

build in menus (interactive content exploration) or external configuration app (single experience)
Specific Gear VR features
app cannot be exited

auto restart experience when the headset is taken off

app automatically loads straight into the user experience (no need to press buttons to start)
Distribution / publication
through Oculus Store, Apple Store, Google Play

or unpublished delivered exclusively for a specific device
simple build in 48h

advanced build within a weeks time
Contact us to get a quote