Virtual Reality? But I don't need a game..
Virtual reality and augmented reality allow researchers to catalog and visualize all the data, taking the parts they need and making progress at a far more accelerated rate than previously possible.
With the help of VR, they not only improve the efficiency of pre-developed phases of a particular drug but it also enables them to visualize the interaction between molecules better and thus re-engineer and redesign the molecules. It is also perfect for studying human antomy on the real-life models.
VR gives incomparably more than just accurate anatomical models of the human body. When performing a variety of treatments or surgeries, doctors get information on how the patient's body reacts and they can see how the life's parameters are changing.
These intricate and complex simulations are created with the participation of numerous experts in their fields. Although most of them (simulators) are used in university hospitals, some of them have already been allocated to commercial sales.
80% less mistakes
Master your specialization in no time with highly realistic simulations and visualizations
100% mood improvement
Decrease level of stress, anxiety or pain among your patients. Comfort children during vaccinations,
60%+ more engagement
Patients are more likely to practice their motoric skills on a VR-based rehabilitations. Immersion is the key!
Advanced technology
VR gloves, hand trackig, AR glasses .. all this can (and should) be used in the service of the mankind
The VR devices are designed precisely to make mistakes while training. And of course, good training increases the trainee's professional competence.

Chronic patients often experience the discomfort of being partially left to their own devices in-between the procedures. VR & AR can make their experience a little bit less uncomfortable and probably more exciting.

3D anatomical models belong to the earlier innovations with VR and AR which helps students learn about the human body in depth.
Our projects in this area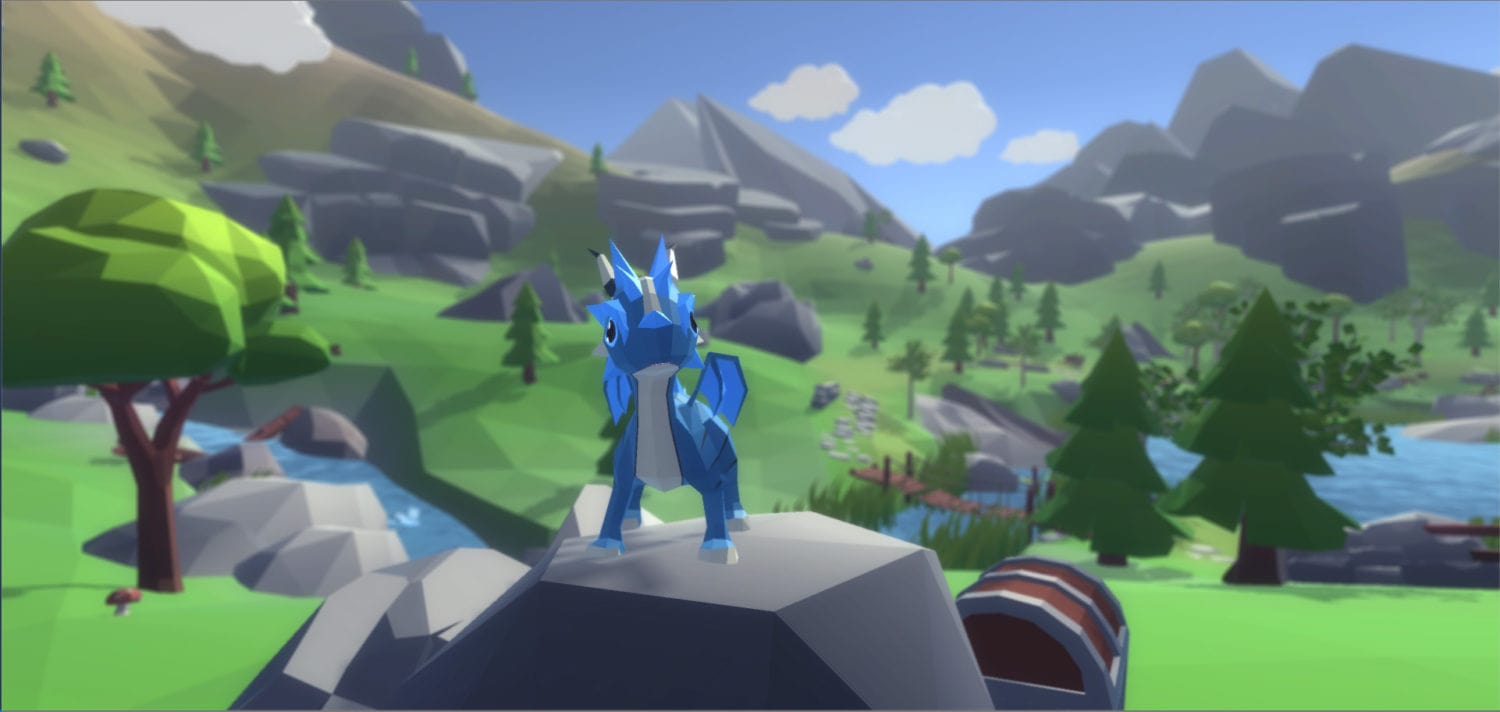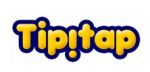 Our client challenged us to create an VR vaccination app that would aim at reducing stress and pain in children during such a common practice as being given an injection.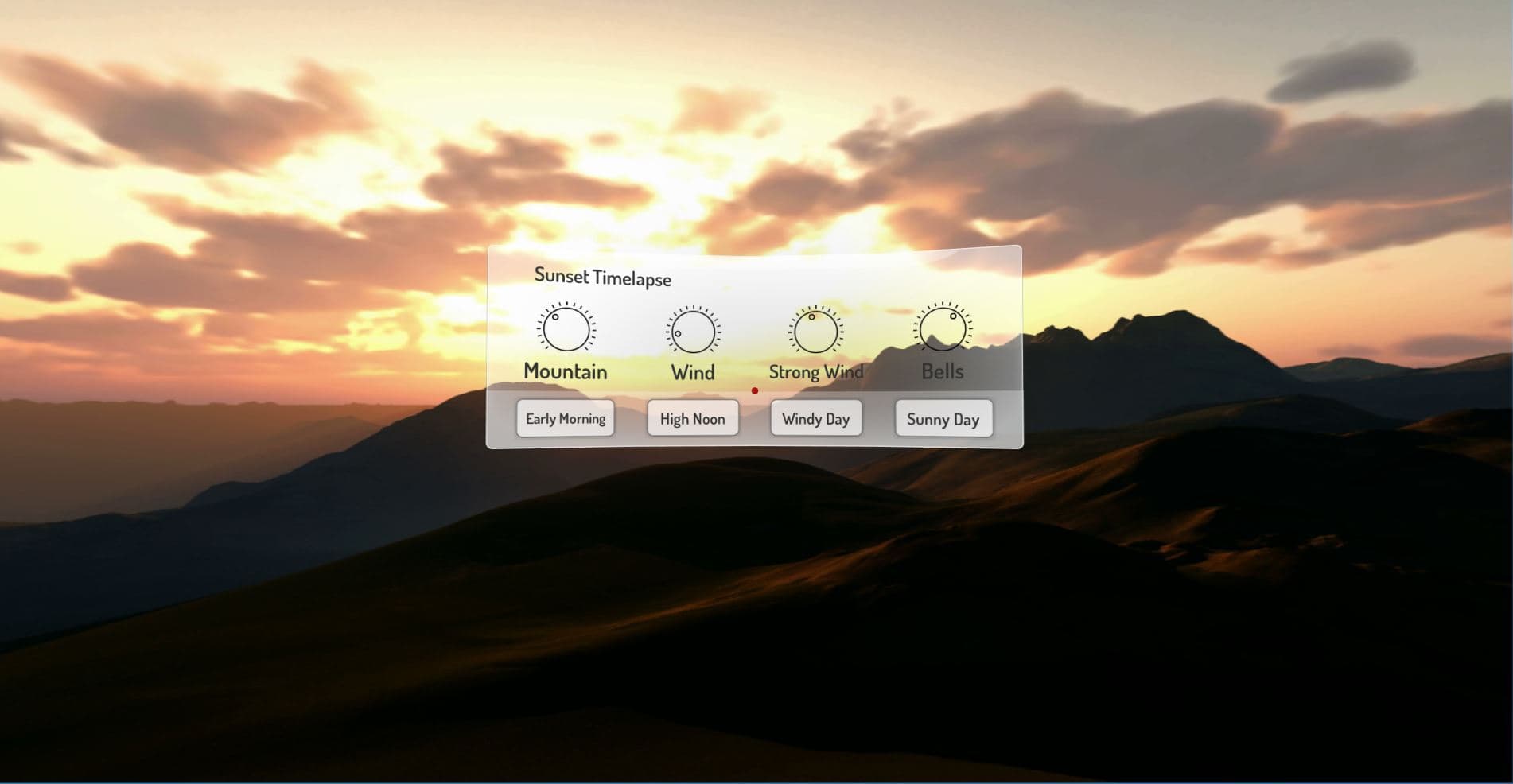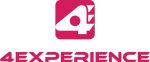 This app that will allow you to reduce stress through the ability to move into a peaceful place, visual and auditory contact with nature, the ability to independently set the proportion of different stimuli. It is gradually improving the level of relaxation.
We were cooperating with: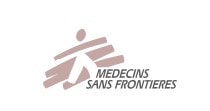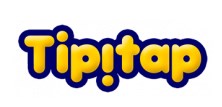 Wait, I have some questions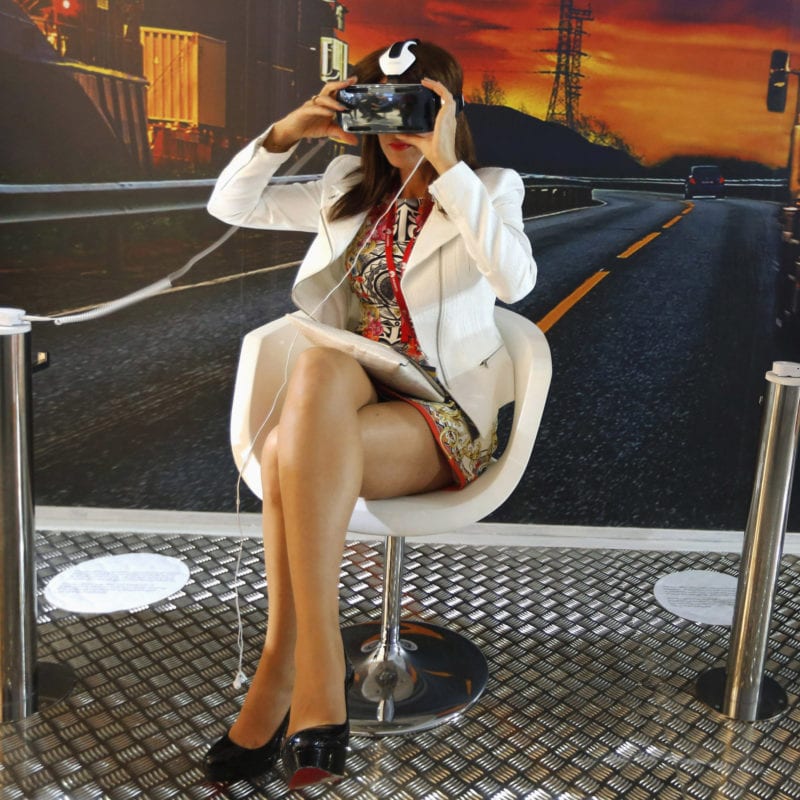 Training simulations may include the necessity of wearing protective equipment (i.e. safety harness, hook, goggles, etc.) and showing the consequences of a lack of security for an employee in the event of a dangerous situation or accident. They may also include an explanation of how to move around the workplace, transport materials, or operate certain machines and devices if they are related to employee safety.
Such a virtual dangerous situation or a virtual accident effect the future behavior of the employee rather than a book or even a movie (which both are the common practice during health and safety training). Finally, simulating accidents during work and the consequences of accidents leaves a lasting impression in the employee's psyche and can permanently affect the change in human behavior
Industrial AR is a technology that makes it possible to better control machines and devices in a company, and carry out maintenance works efficiently, even if they are to be done by less experienced staff. A worker equipped with a tablet or a cell phone can scan a selected device and obtain information on any resulting irregularities, as well as receive instructions on how to carry out necessary repairs.
More questions? Contact us
Schedule a
60 min consultation with one of our experts for free

. No hidden conditions, Choose any time you want. We'll reach out to you up to 24 hrs.