Maciej Zaręba
VR/AR Developer
I am responsible for creating and implementing the main game mechanics such as controls, movement and audio.
In the last few years, I have been involved in developing 6 VR/AR applications delivered to companies from all over the world.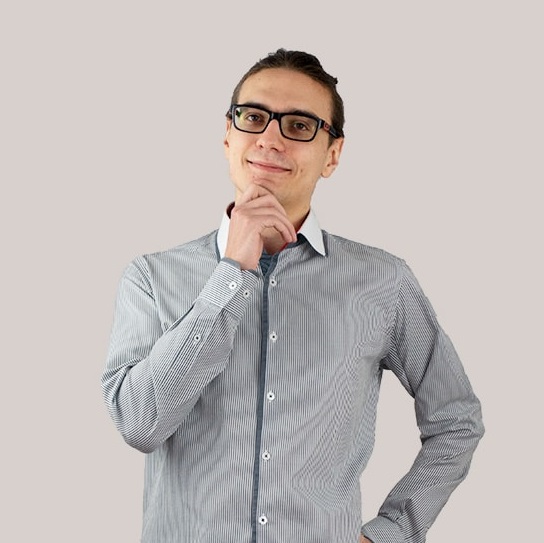 I love video games. But I've always wanted to take part in their creation process, not just play them. That was the reason why I decided to study and practice Unity. 
For more than 2 years now, I have been responsible for implementing movement and controls, lighting, dialogues and audio, combat mechanics as well as interactions – both between objects and between the player and his avatar.
My skills
> C#
> Unity
> MatLab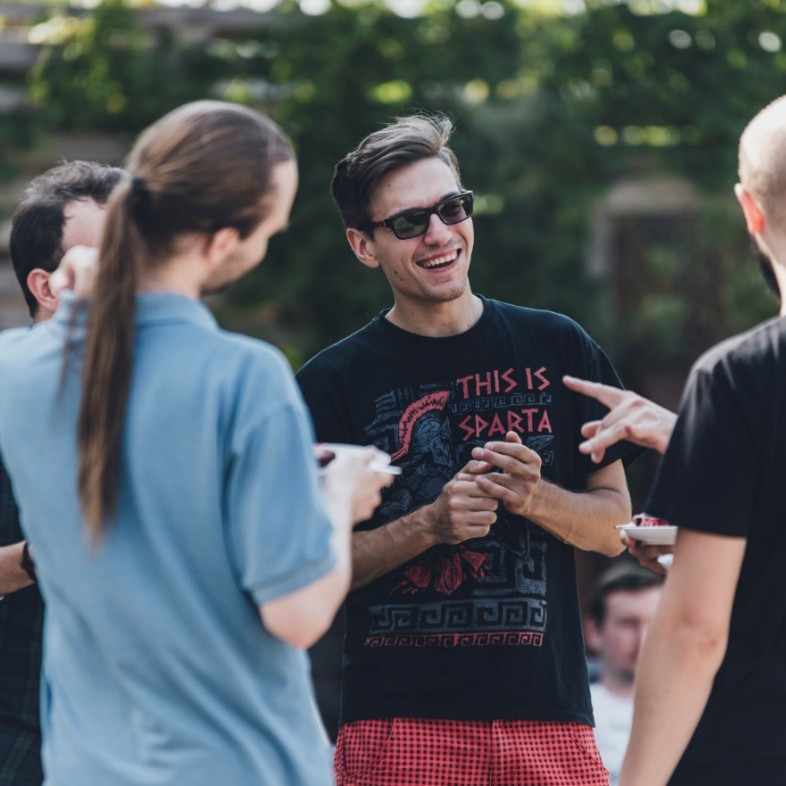 The main tool our team uses is Unity. We have a deep knowledge of that engine.
Tools such as Jira, Everhour and Shortcut are used to manage projects well.
Git, SourceTree and Plastic are our preferred choice for version control.
To communicate with clients we usually use Slack, Discord, Microsoft Teams, Google Meet and occasionally Skype.
I am really happy to be part of a great team. In the last 2 years I've learned a lot which helped me to be an independent and self-aware Programmer.
Creating mobile applications for Android
Supporting many VR projects
Experience with AR projects
Unity enthusiast