Virtual Reality? But I don't need a game..
Let us present you a slightly different point of view. Virtual reality not only offers alternative forms of access to threatened locations, it does also recreate historical experiences and provide virtual access to remote locations you might not make it to otherwise. The technology can allow potential tourists to "test" the experience of being in a destination without leaving home. This will especially help smaller and less well-known places, as travelers can observe what each destination has to offer.
Did you know that museums and other cultural institutions can profit from implementing VR as well? The technology has some unique traits - like, the ability to create a true first-person perspective. This could be a gmae changer when creating a new exhibit, which could place visitor up in the sky or below the undergrowth. VR has also the ability to overcome physical constraints of even the smallest gallery, showing objects at their real scale.
Storytelling potential
Tell a story by blending the real and the virtual space. Drawn your visitors right into the experience by the addition of spatial audio or surround sound.
No more complains
VR s a priceless tool for scheduling trips, letting your customers actually see their destinations all over the world and compare them without ever leaving your office.
Build engagement
Virtual reality is fun, no matter if you're six or sixty. Win the hearts of your customers with a one simply device and it's huge possibilities. And yes, we're speaking from our experience.
Close at hand
Everyone and their mobile devices loves Augmented Reality solutions. Apps are portable, lightweight and fully compatible with any OS. Interactive guides are the best!
VR has the potential to enhance museum exhibits. It allows to bring subjects to life and change the perspective of the viewer.

It can create lasting records of otherwise temporary experiences. People are able to continue enjoying the exhibition despite the fact the physical collection no longer exists.

Travel and hospitality firms are able to showcase destinations and accommodations., including interiors, views or surroundings

Most importantly, VR experiences are available in any language needed - now you can spread your simulation or app worldwide!
Our projects in this area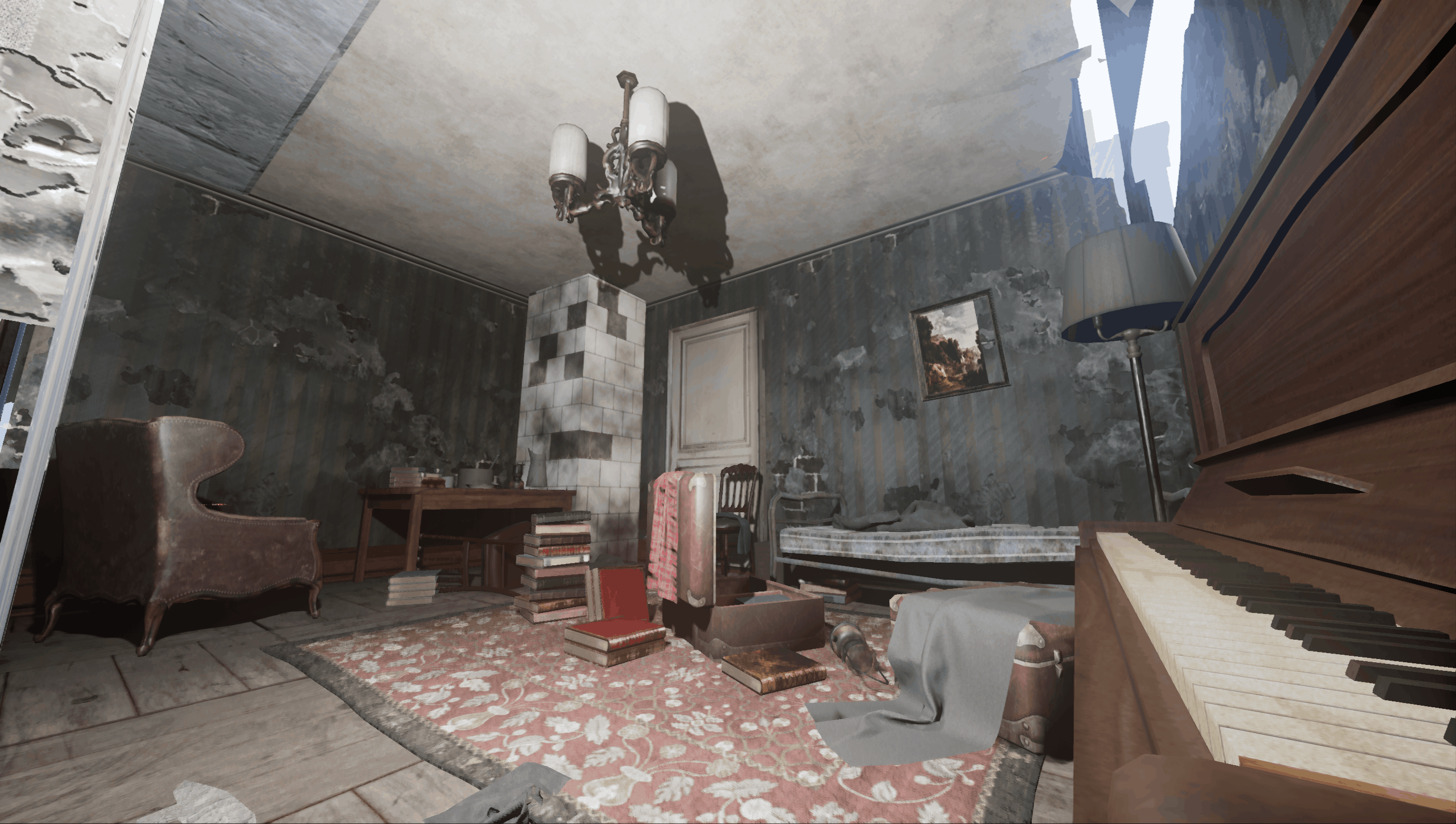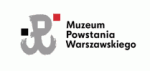 The project's objective was to attract more visitors to the museum and to present the history of the World War II to the younger generation in an innovative and engaging way, as well as to give them the opportunity to "get an impression" of what it was like back then.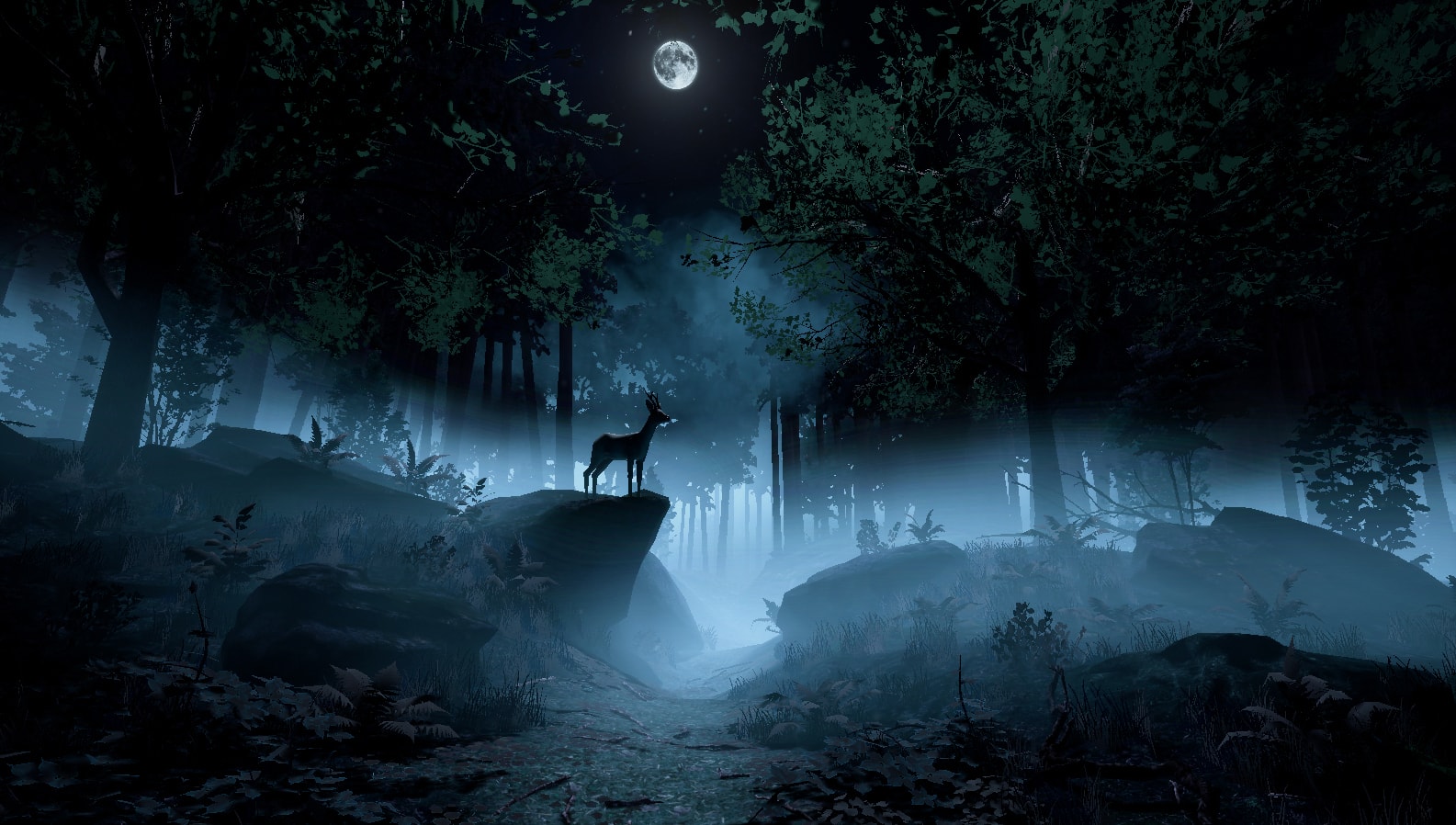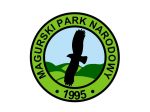 The project was meant for the stand, where the museum's visitors can put on VR glasses - and transfer themselves into climatic summer night scenery of Magura National Park. Their task here is to simply spot on several animals. As in real life, they have to literally look for them with their own eyes without scaring them away.
Wait, I have some questions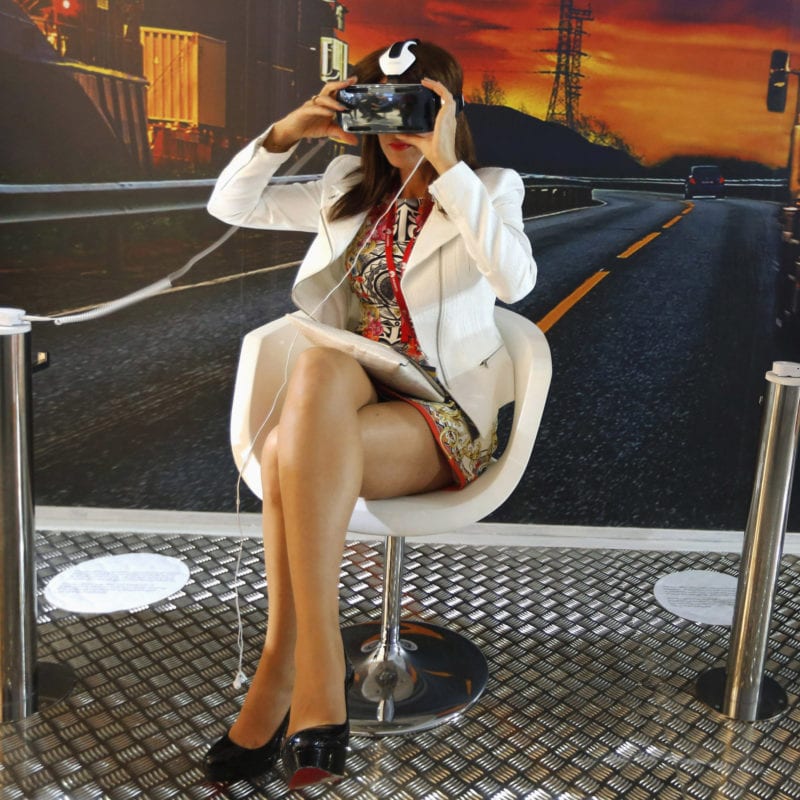 Training simulations may include the necessity of wearing protective equipment (i.e. safety harness, hook, goggles, etc.) and showing the consequences of a lack of security for an employee in the event of a dangerous situation or accident. They may also include an explanation of how to move around the workplace, transport materials, or operate certain machines and devices if they are related to employee safety.
Such a virtual dangerous situation or a virtual accident effect the future behavior of the employee rather than a book or even a movie (which both are the common practice during health and safety training). Finally, simulating accidents during work and the consequences of accidents leaves a lasting impression in the employee's psyche and can permanently affect the change in human behavior
Industrial AR is a technology that makes it possible to better control machines and devices in a company, and carry out maintenance works efficiently, even if they are to be done by less experienced staff. A worker equipped with a tablet or a cell phone can scan a selected device and obtain information on any resulting irregularities, as well as receive instructions on how to carry out necessary repairs.
More questions? Contact us
Schedule a
60 min consultation with one of our experts for free

. No hidden conditions, Choose any time you want. We'll reach out to you up to 24 hrs.