Virtual Reality? But I don't need a game..
Well, you can aslo... consider it as a perfect tool for reduction of costs related to conducting training in the company – by limiting the need to exclude machines and equipment from operating activities for the duration of training.
Virtual reality can help prevent avoiding dangerous situations as a tool supporting the safety of workplaces. Both technologies (AR&VR) support the broadly understood effectiveness by shortening the time of employee training – thanks to the simulation we learn faster, we also remember better.
VR is also extremely useful if the work to be performed by a new employee is to take place in a hazardous place, such as high-voltage switch gears or large constructions sites.
VR and AR provide the opportunity to learn by simulating real situations, including dangerous ones, with greater employee involvement resulting in the higher attractiveness of this type of solutions. It does also give the opportunity to use gamification and freedom of choice, time and place of training. As a result, we save time and lower the costs of training.
60% + more involvement
No more rolling eyes or naps during the OHS training. Replace theory with intriguing practice!
50%+ savings
Prepare your whole team by using one training. Muscle memory will help them perform tasks faster.
100%+ awareness
Stop talking about being cautious. Pick a device and let your crew experience the consequences.
70%+ faster learning
Place your crew right in the middle of the action. No additional explanations needed. It's that simple.
Replace eight-inch-thick binders full of detailed procedures with highly immersive simulation of real work conditions.

Prevent industrial accidents, occupational illnesses or work-related health risks by visualize the consequences of ignoring safety rules deliberately.

Accelerate the process of onboarding by implementing customized scenario, including step-by-step guide of do's and donts' at the workplace.

Virtual Reality Trainings are available in any language needed - now you can hire worldwide!

No more causing machine or equipment downtime or distracting a more experienced employee from work to train a new colleague.

Map the production hall - even if it's still under construction in the real world - then train employees to operate the machines and devices that will be in it
Our projects in this area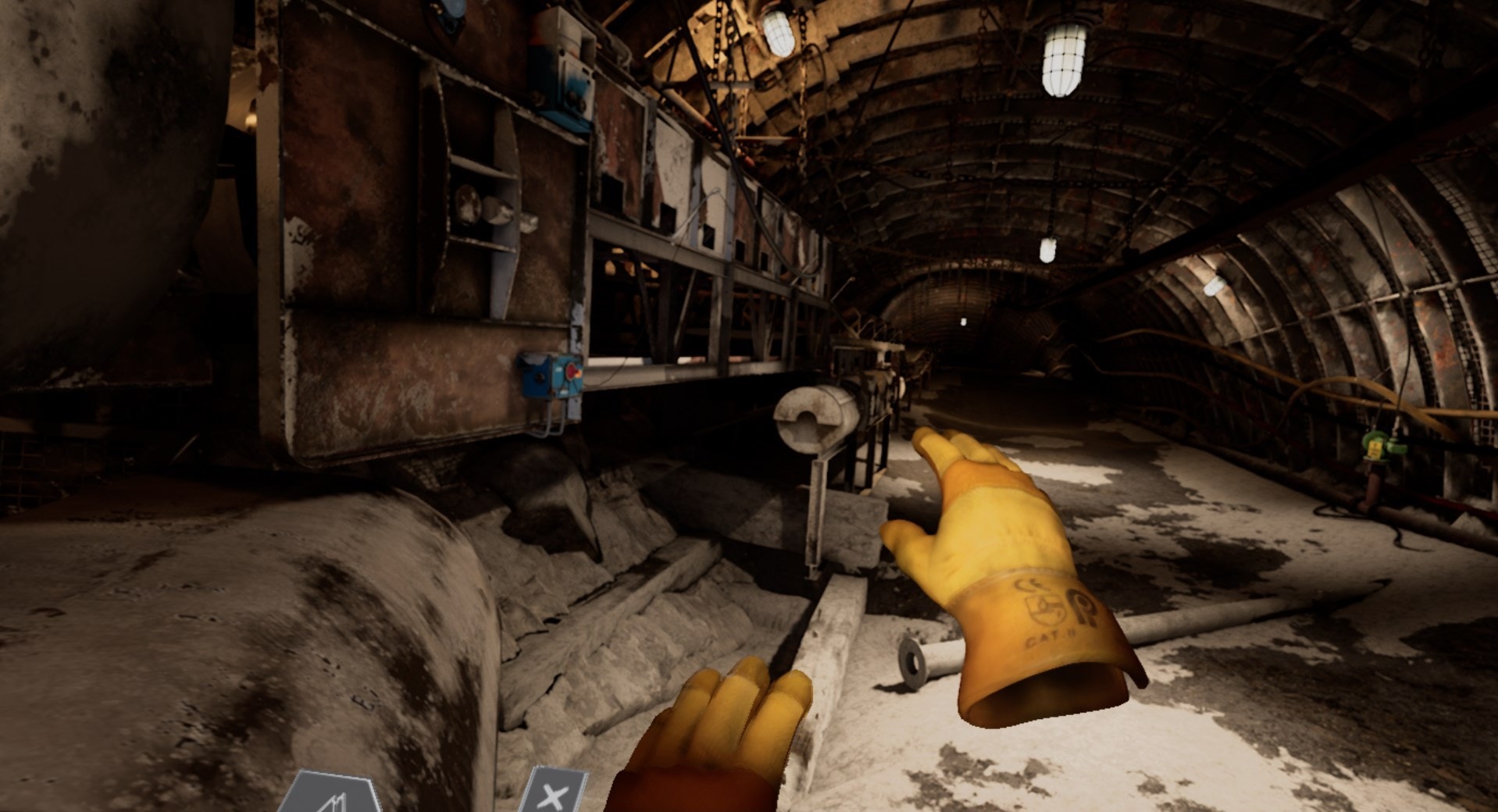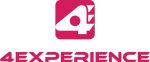 The app prepared by our team allowed the client to avoid expensive consequences of human errors. They teach them how to avoid mistakes and how to know what to look out for. At the end of each VR mine training session, all steps are to be collected in a report: showing the miner all good and bad choices.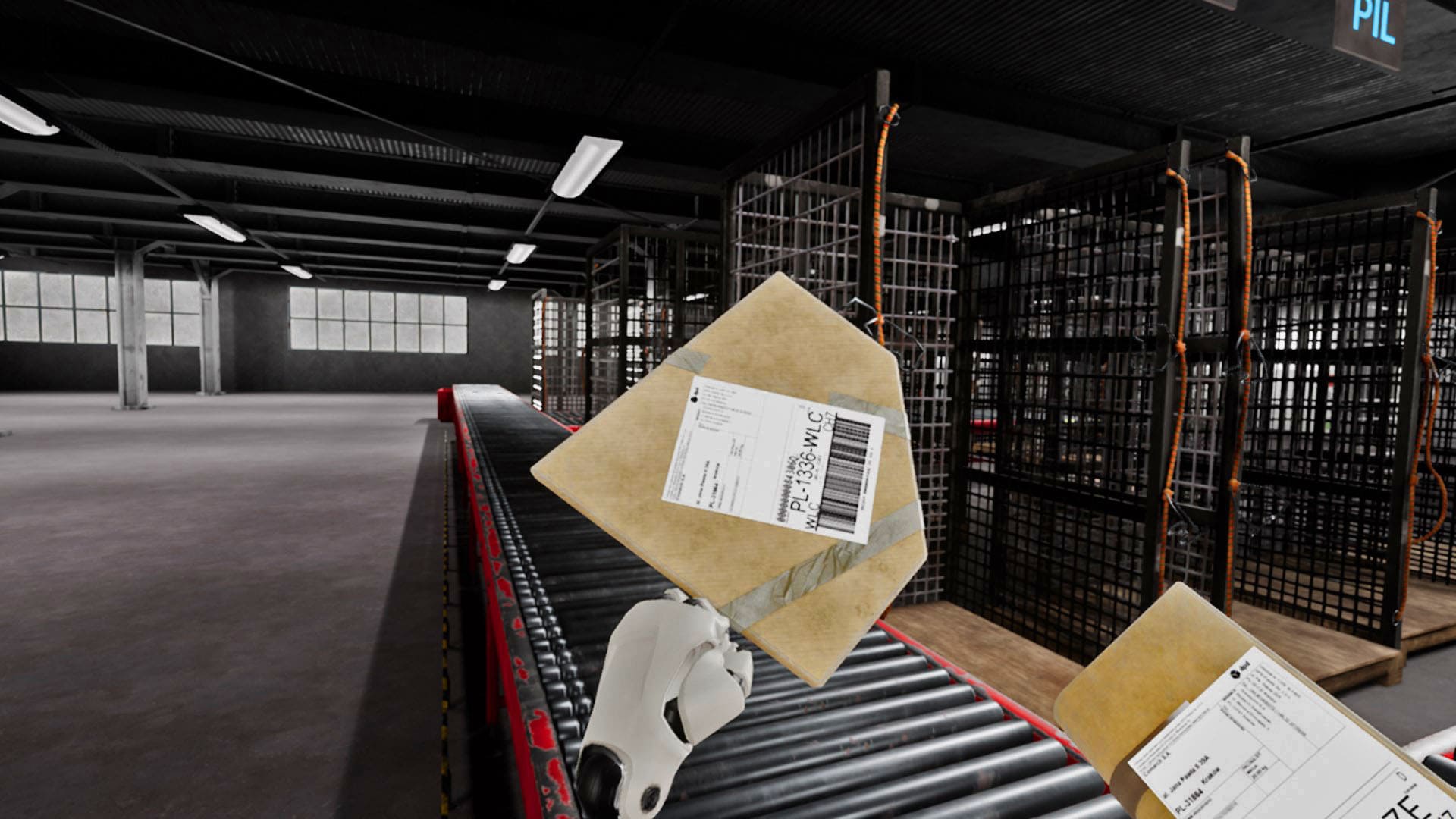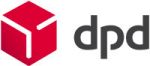 The challenge the client set us with was to use VR training app to eliminate downtime during work and make employees aware of what their work will be. The work on the sorting plant should be divided into three main modules, each of which will concern training at a different position.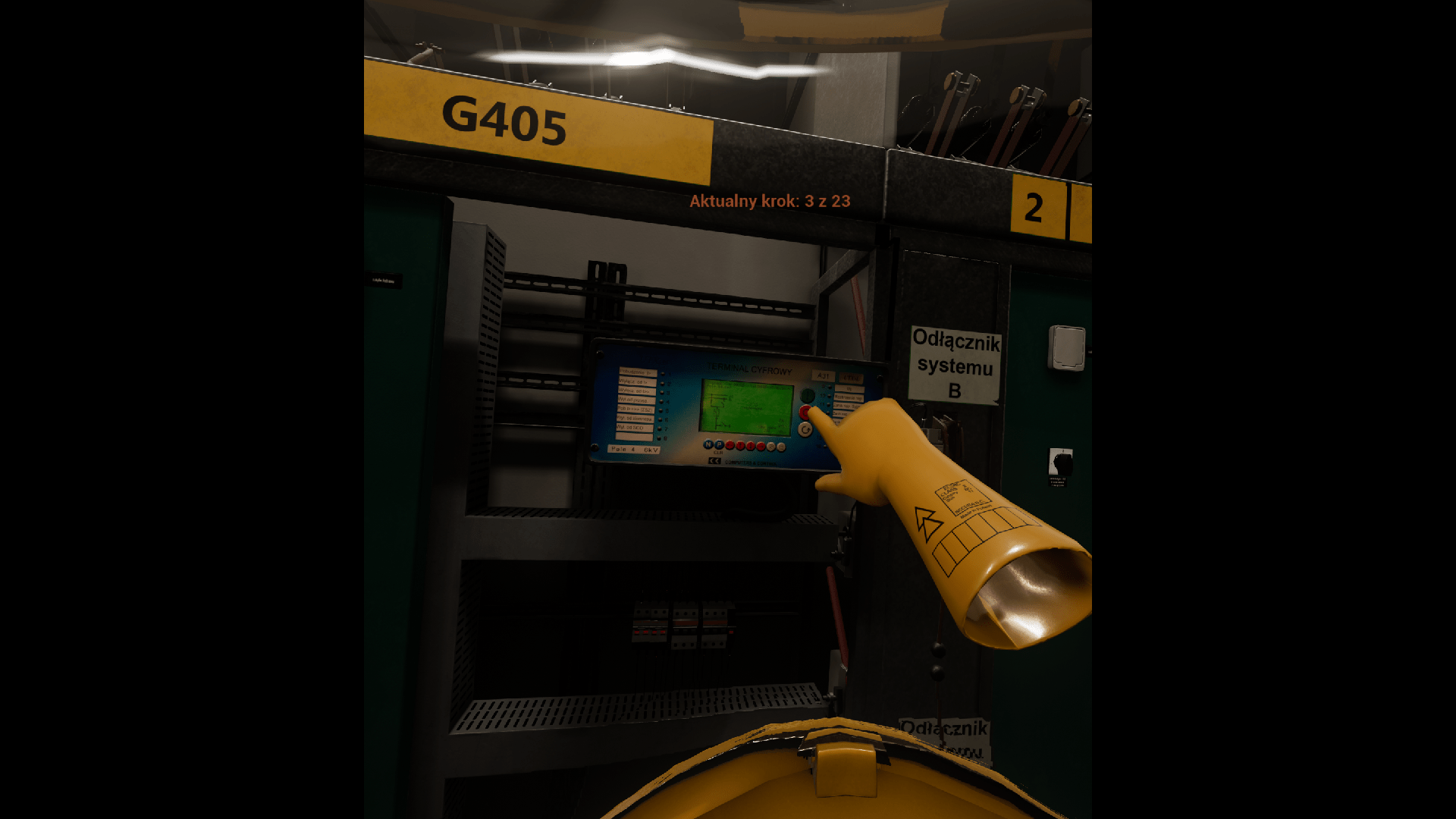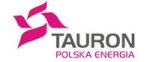 The aim of the simulation was to provide a safe step-by-step training course for a team that deals with risky activities. The actual challenge, though, was to move from strictly paper-based training to one that would best reflect real-life conditions that the workers are likely to face.
We were cooperating with: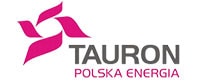 Wait, I have some questions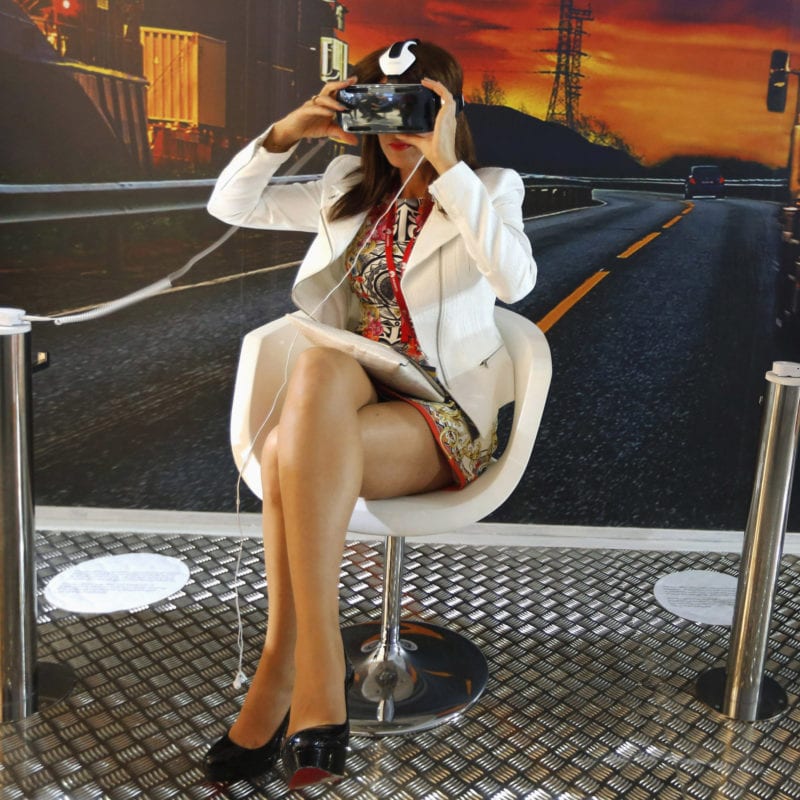 Training simulations may include the necessity of wearing protective equipment (i.e. safety harness, hook, goggles, etc.) and showing the consequences of a lack of security for an employee in the event of a dangerous situation or accident. They may also include an explanation of how to move around the workplace, transport materials, or operate certain machines and devices if they are related to employee safety.
Such a virtual dangerous situation or a virtual accident effect the future behavior of the employee rather than a book or even a movie (which both are the common practice during health and safety training). Finally, simulating accidents during work and the consequences of accidents leaves a lasting impression in the employee's psyche and can permanently affect the change in human behavior
Industrial AR is a technology that makes it possible to better control machines and devices in a company, and carry out maintenance works efficiently, even if they are to be done by less experienced staff. A worker equipped with a tablet or a cell phone can scan a selected device and obtain information on any resulting irregularities, as well as receive instructions on how to carry out necessary repairs.
More questions? Contact us
Schedule a
60 min consultation with one of our experts for free

. No hidden conditions, Choose any time you want. We'll reach out to you up to 24 hrs.