Visualization? But I don't need a game..
Until a few years ago, personalized products associated with a small circle of brands and luxurious items. It mainly comprised of gifting items, showcase products, or marketing merchandise. Then, one day something has changed. Product cofigurators has been created.
Sellers of pretty much everything, from dresses and shirts to handbags and even consumer packaged goods, are discovering the benefits and value of product customization. More and more brands are finding out that the personalization of items and services is a great way to enhance customer loyalty and engagement.
Configurators are the perfect solution for any kind of product-based business. Companies that implement product customization, design, alter and market their items to the customer's needs or desires.
Thanks to the rise of Big Data, manufacturers, developers and online stores are increasingly finding ingenious ways to present personalized products and services to their customers. A configurator allows your customer to list the exact specifications they're looking for in a product.
Customization
Customers can configure an end product, fully tailored to their needs. Product attributes (i.e. colour, size, shape, technical details) can be selected online.
Transparency
Every change in the customized model is being re-calculated in real time. Client is aware how much does any variation cost. There is always time to withdraw them.
Simplicity
Client can make a purchase from the comfort of their own home. He can use as much time as he needs, without bothering salesman unnecessarily.
Flexibility
Configurators can squeeze all of your catalogues in one intuitive app, then let your customer walk around his own unique combination of attributes.
the salesperson quickly and easily gets to know the needs, preferences and requirements of his customers.

Configurators are great for complex products

the configurator avoids wrong selections, as it does not allow all possible combinations. It is programmed to eliminate product combinations that simply don't work because of technical or regulatory reasons

Customization enhances customer loyalty and engagement. At the same time, they invoke a strong sense of ownership
Our projects in this area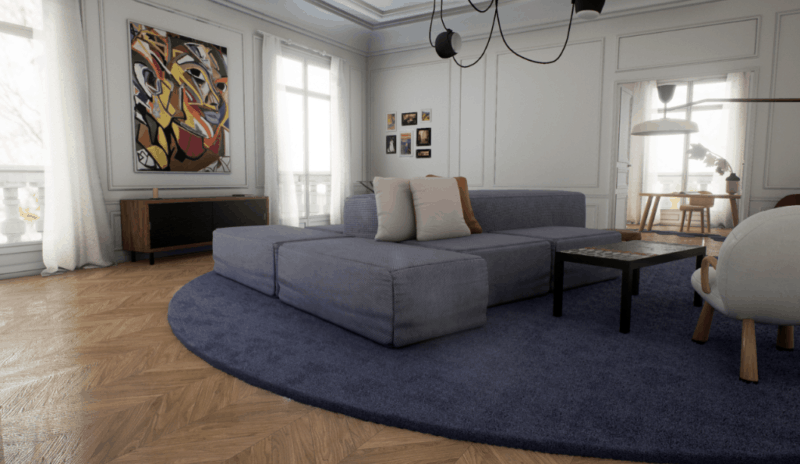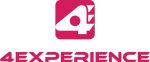 The client is a developer from UK who invests in modern mansion flats. They want to pre-sell as many flats as possible, as soon as possible. They have noticed that with the use of virtual reality tour they can accelerate the process.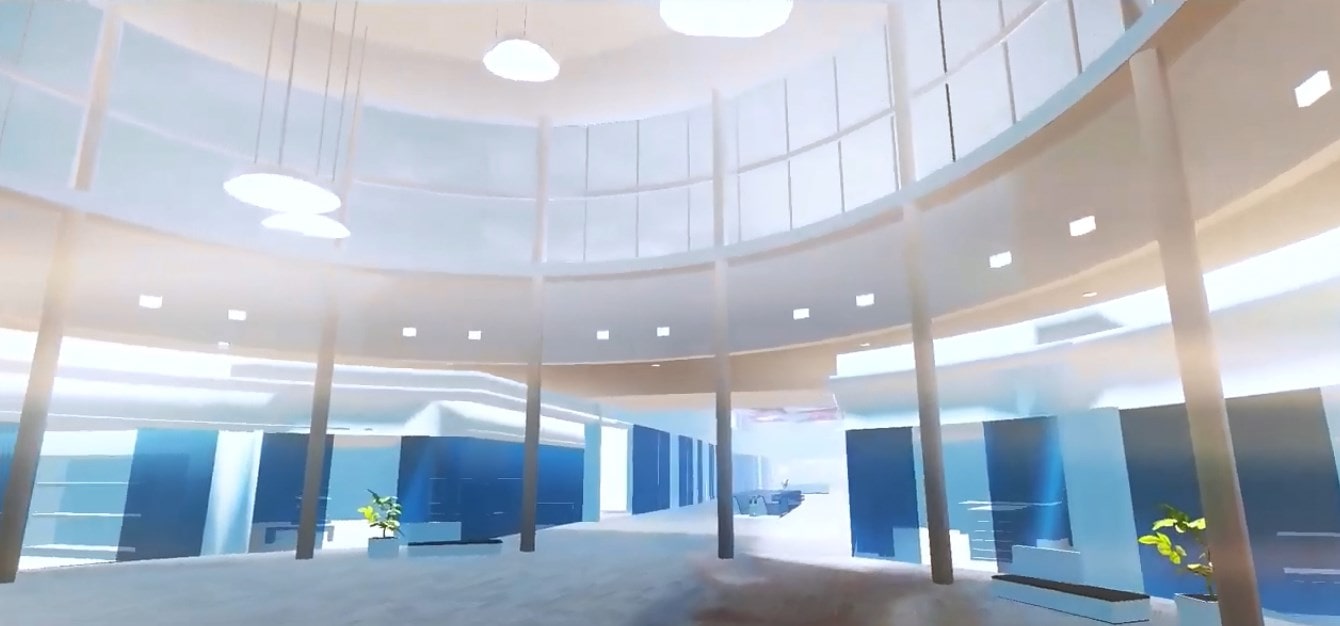 The client wanted to develop a simulation for one of their investment projects: corridors, one shopping centre level, an underground car park and land development around the investment. Of course, we were required to make all of that possible to see and "visit" in virtual reality.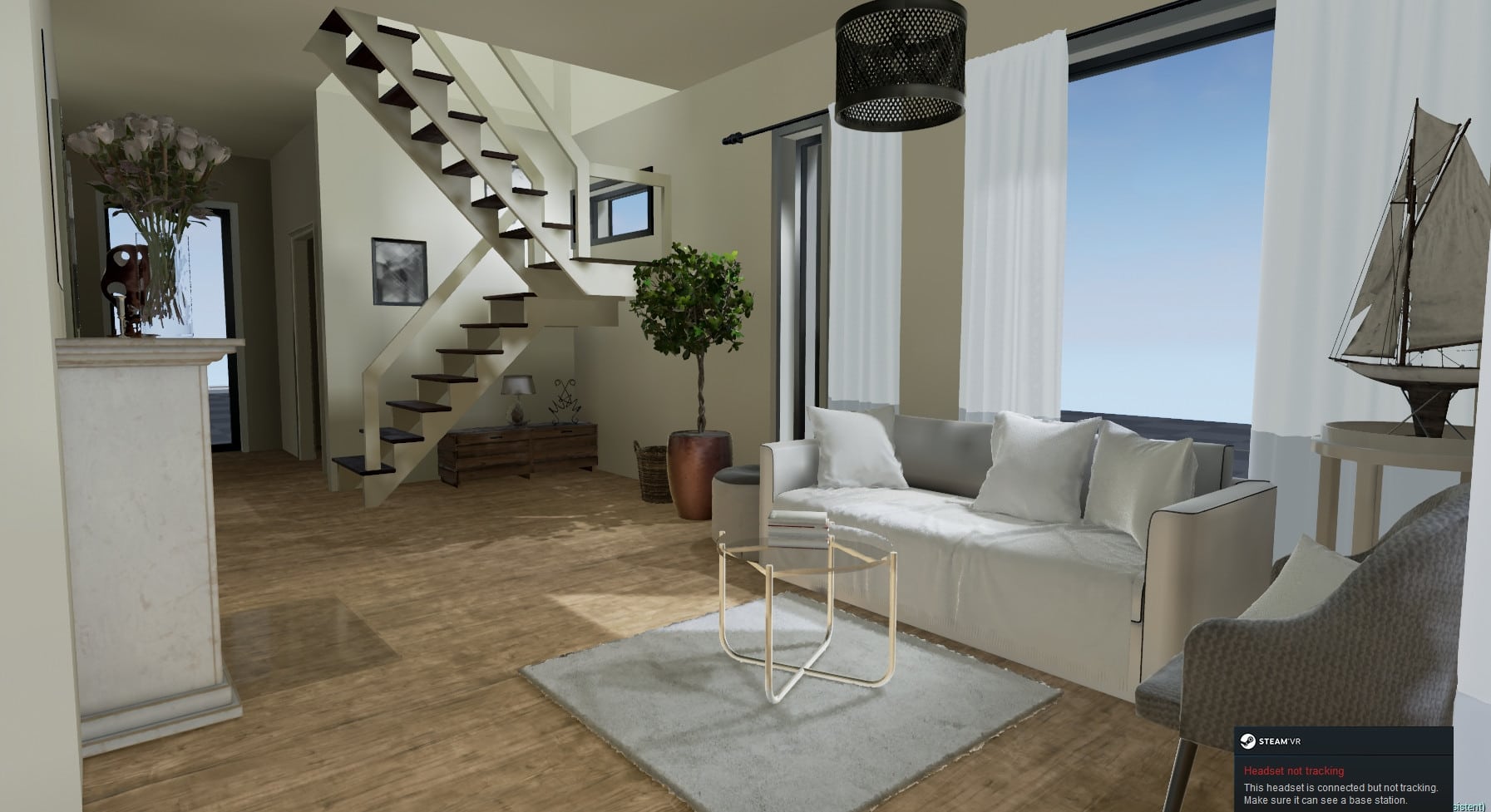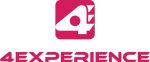 The client needed an application that would allow customers to explore architectural facilities that exist only on plans. In this case, it was a single-family house. An important part of the project was to make it possible for customers to customize the building at their discretion.
Wait, I have some questions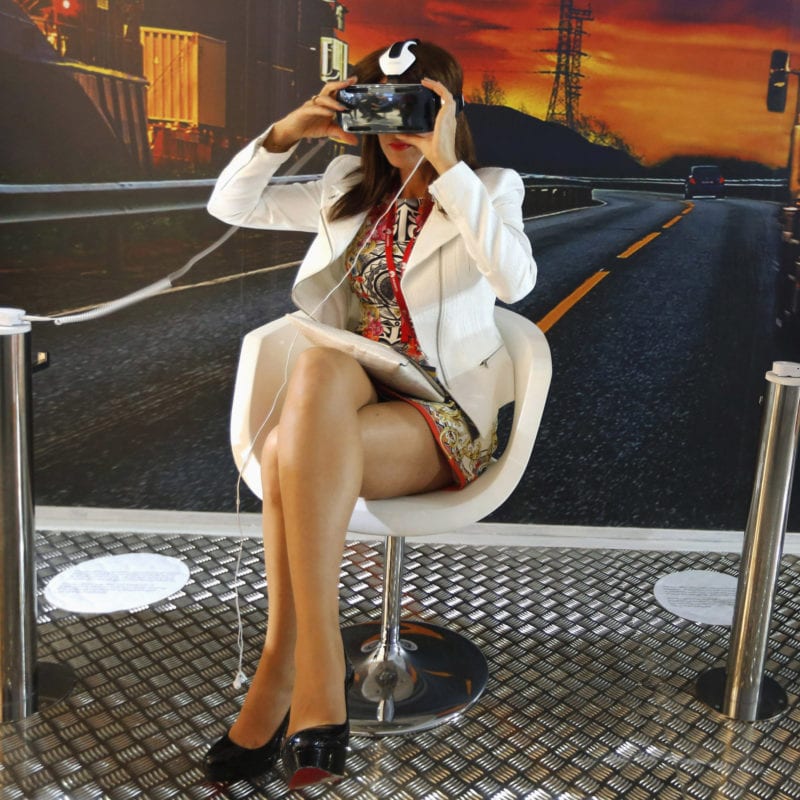 Training simulations may include the necessity of wearing protective equipment (i.e. safety harness, hook, goggles, etc.) and showing the consequences of a lack of security for an employee in the event of a dangerous situation or accident. They may also include an explanation of how to move around the workplace, transport materials, or operate certain machines and devices if they are related to employee safety.
Such a virtual dangerous situation or a virtual accident effect the future behavior of the employee rather than a book or even a movie (which both are the common practice during health and safety training). Finally, simulating accidents during work and the consequences of accidents leaves a lasting impression in the employee's psyche and can permanently affect the change in human behavior
Industrial AR is a technology that makes it possible to better control machines and devices in a company, and carry out maintenance works efficiently, even if they are to be done by less experienced staff. A worker equipped with a tablet or a cell phone can scan a selected device and obtain information on any resulting irregularities, as well as receive instructions on how to carry out necessary repairs.
More questions? Contact us
Schedule a
60 min consultation with one of our experts for free

. No hidden conditions, Choose any time you want. We'll reach out to you up to 24 hrs.