Dorian Machalica
Project Manager
Extensive experience and the ability to share knowledge are my advantages. I've managed or helped manage 12 projects in 2021.
My work included managing teams, allocating resources, planning tasks, creating documentation of the process and maintaining contact with the client.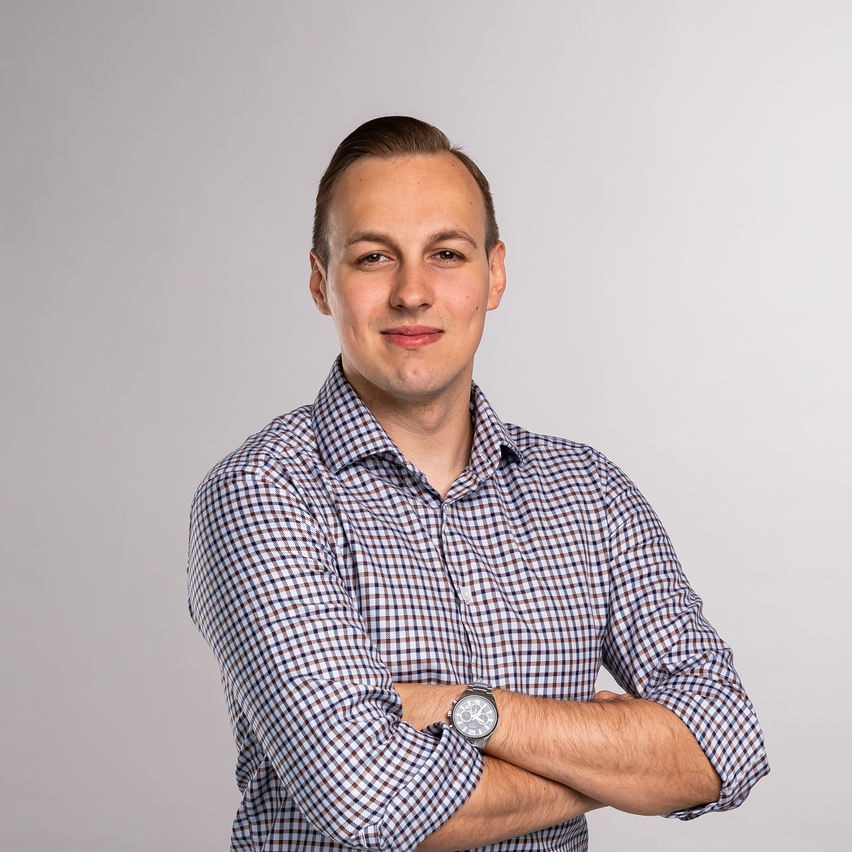 My experience and completed projects
Here are the details of a few projects I've worked on as a Unity Developer.
Applications for the insurance industry
My job: Project Organization Specialist
My contributions:
assisting the project manager and program director

project planning & tracking, in terms of scope, resources & budget

project timeline, resources allocation

coordination between teams (design, dev, QA)

record-keeping, creating release notes and database structure documentation

conducting internal meetings with project status

support in providing a summary presentation to the steering committee
Tech stack: Javascript, Java, Oracle, SQL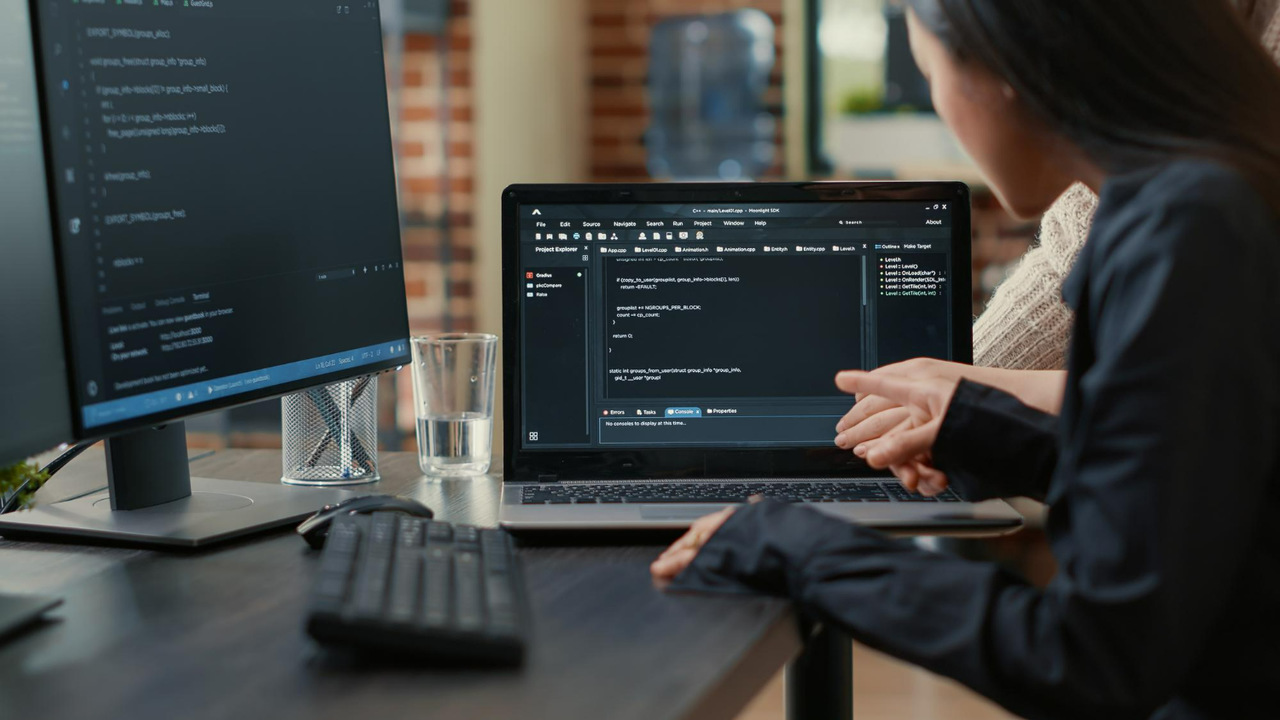 Educational AR mobile app

My job: Project Manager
My contributions:
planning tasks and ensuring their execution
managing the team and overall human resources
regular contact with the client
building trusted relationships
managing tasks that required outsourcing
verifying the client's expectations
working with documentation on a daily basis
Tech stack: Unity, Selenium, iOS, Android, ARcore, ARkit
I'm a huge fan of gaming and new technologies. Project management has been my job since 2018. Having started in the engineering field, I recently moved to the IT industry.
I enjoy taking up challenges and working with people so I feel great as a Project Manager. In my opinion, creating a positive atmosphere and friendly work environment is the key to success.
I treat my colleagues with trust and respect, making sure our teams have a positive, problem-solving attitude. Besides striving for constant development in my managing skills, I am learning more and more about programing. Having a good understanding of the intricacies of software development will allow me to be closer to my colleagues and improve as a leader.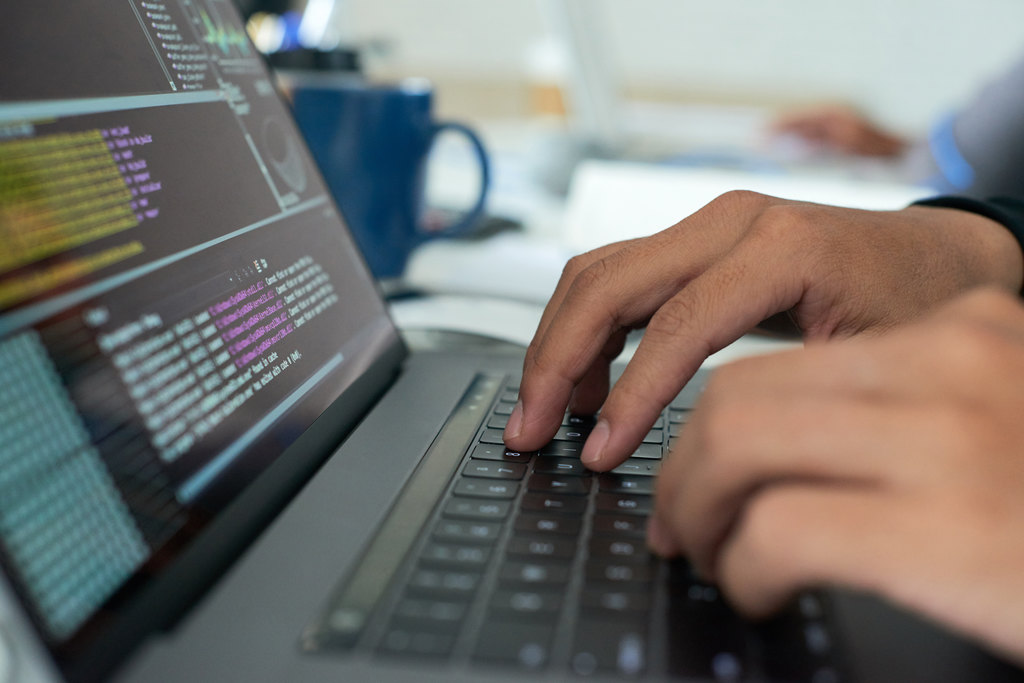 My skills
> Scrum, Agile, Waterfall
> Jira
> Kanban
> Gantt
The main tool our team uses is Unity. We have a deep knowledge of that engine.
Tools such as Jira, Everhour and Shortcut are used to manage projects well.
Git, SourceTree and Plastic are our preferred choice for version control.
To communicate with clients we usually use Slack, Discord, Microsoft Teams, Google Meet and occasionally Skype.
Dorian Machalica
Master of Science in Mining and Geology
AGH University of Science and Technology, Faculty of Drilling, Oil and Gas
major: Production of fluid minerals resources
2016-2018
The people I work with are problem-solvers. Together we are not afraid of technological challenges. We create our own toolbase and share it with others.


The size of the teams I manage varies depending on the project but usually consists of less than 8 people including a team leader, QA tester, artists and developers. Additionally, we sometimes outsource a portion of the work, if needed.