Imagine a solution that engages Your clients in a brand new exciting way! Now, You can customise our quick-to-deliver, Your own, branded
Event VR app

.

Event VR is a custom branded app for 3d product showrooms and engaging interactive trivia games.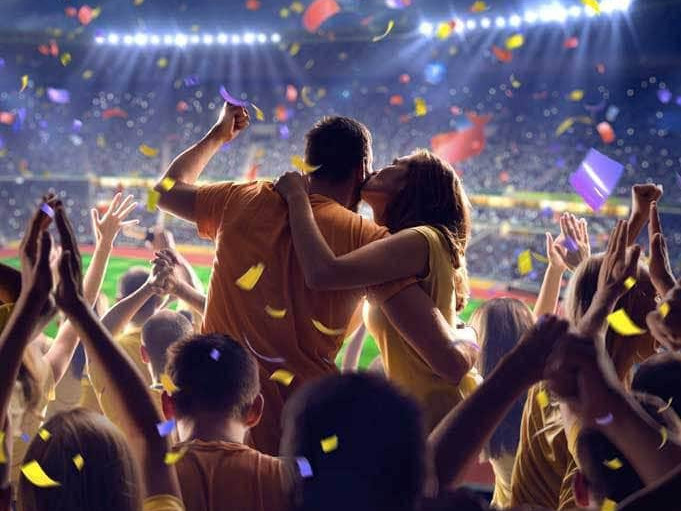 Events for sponsors
Promote your brand by engaging potential clients during the benefits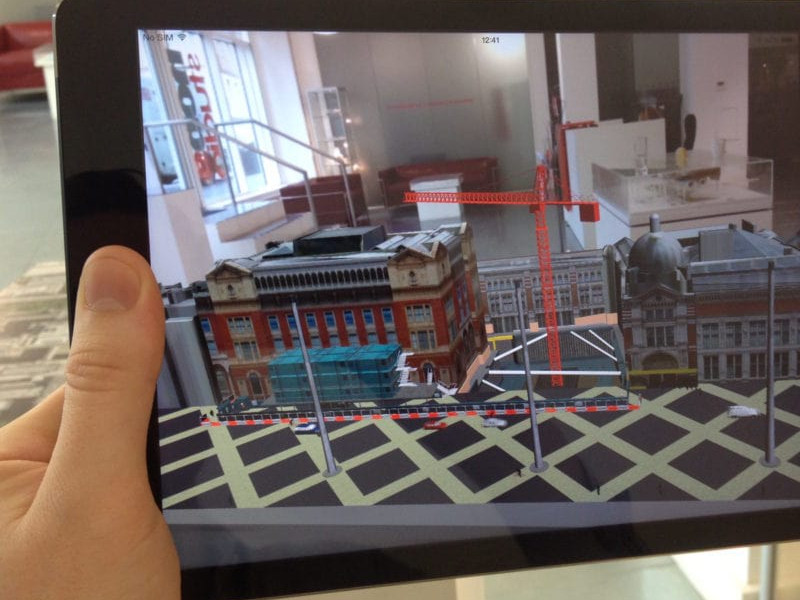 Fair booth presentations
Show how your product looks and works in a virtual remote environment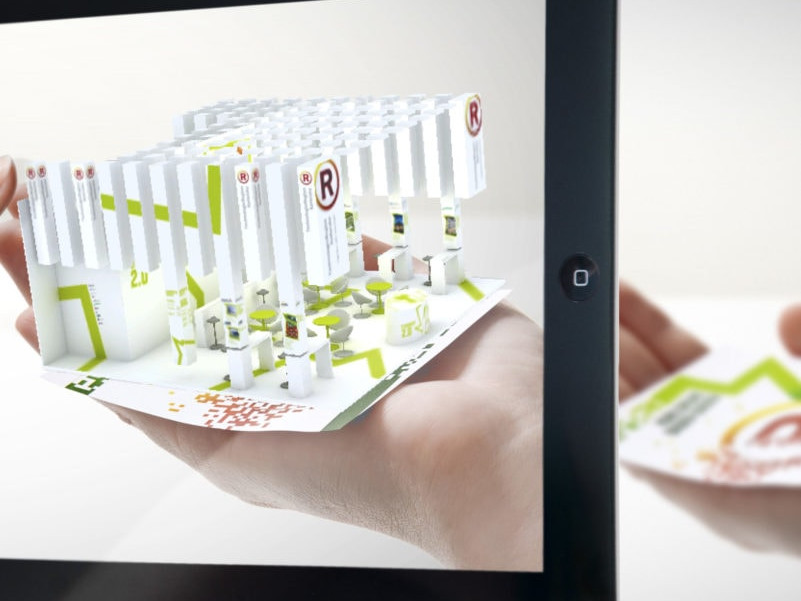 Exhibitions
Let the visitor experience your creative vision of your art or what is yet to come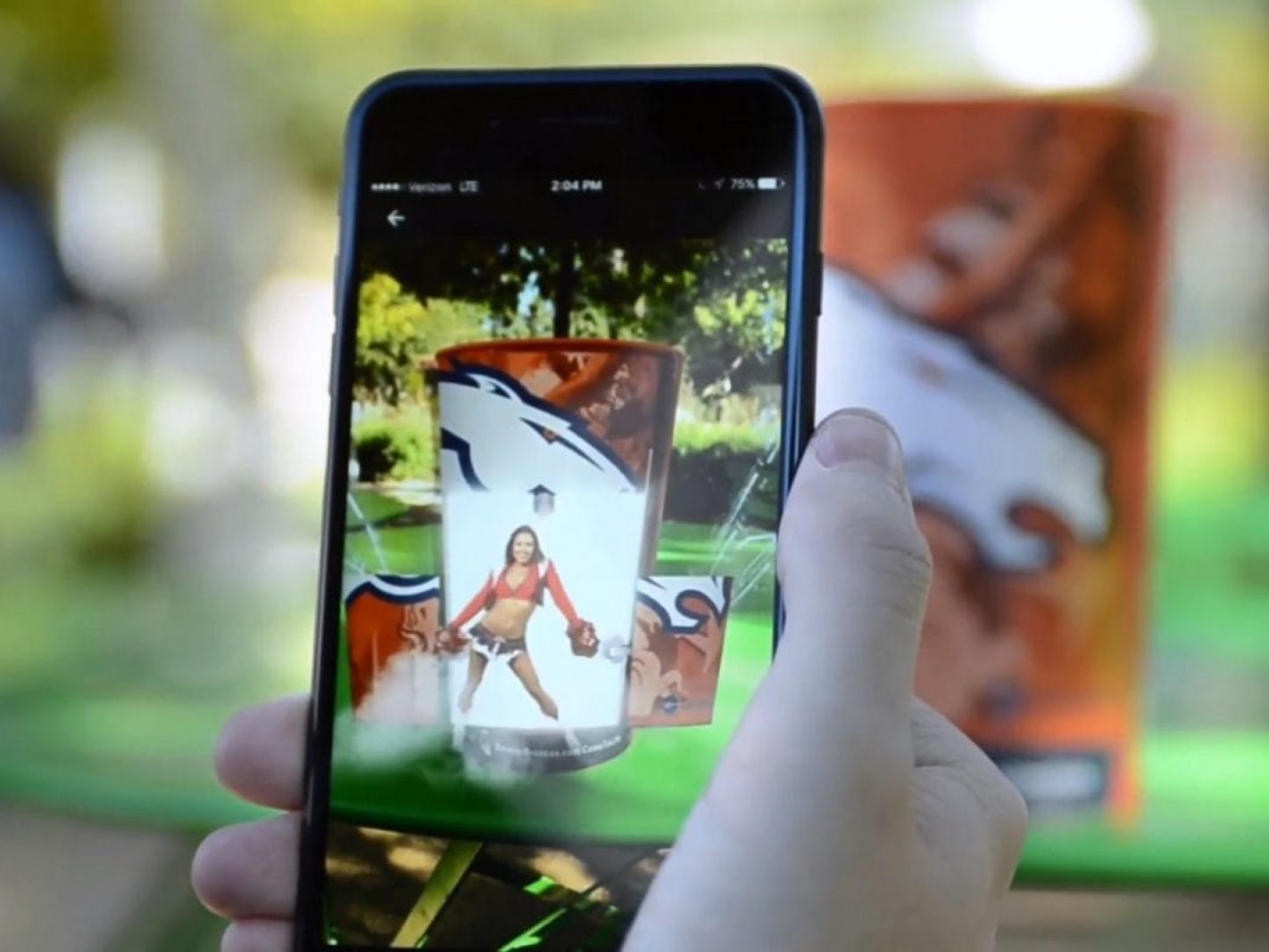 Product showrooms
Let your client add a personal touch to your product by quickly customising it in VR
and Dealer support
Save time & material by supporting your sales staff with VR solution
Sounds exciting?
Why not visiting our portfolio and browse through our many successful projects!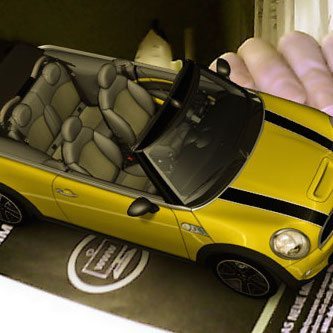 Product configuration
Impress your clients with the ability to customise your product at the spot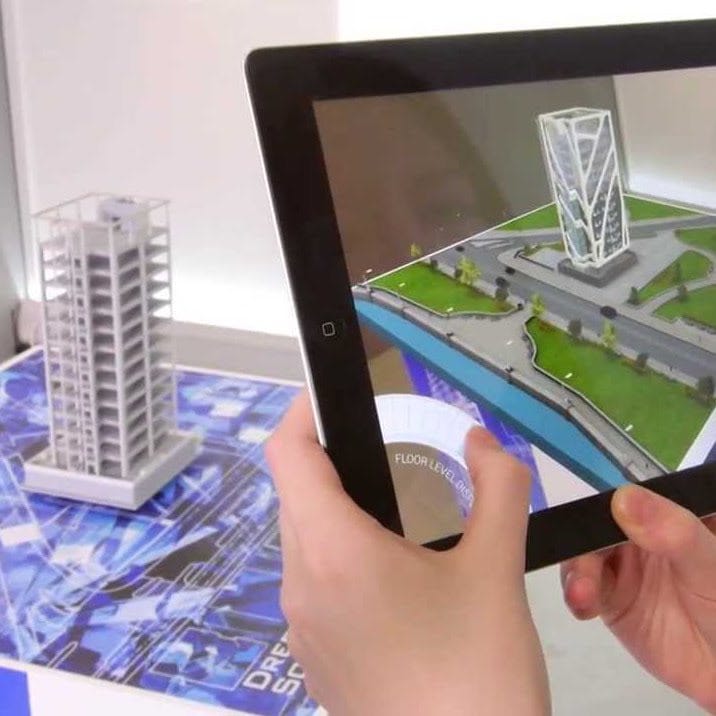 Architectural presentations
Help your clients better understand how their product or service feels inside a specific space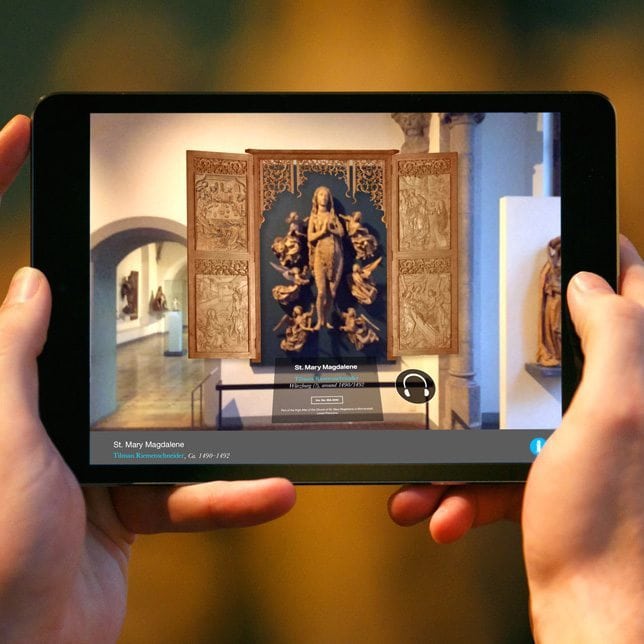 Augmented tours
Augment your exhibitions with interactive digital & context aware virtual content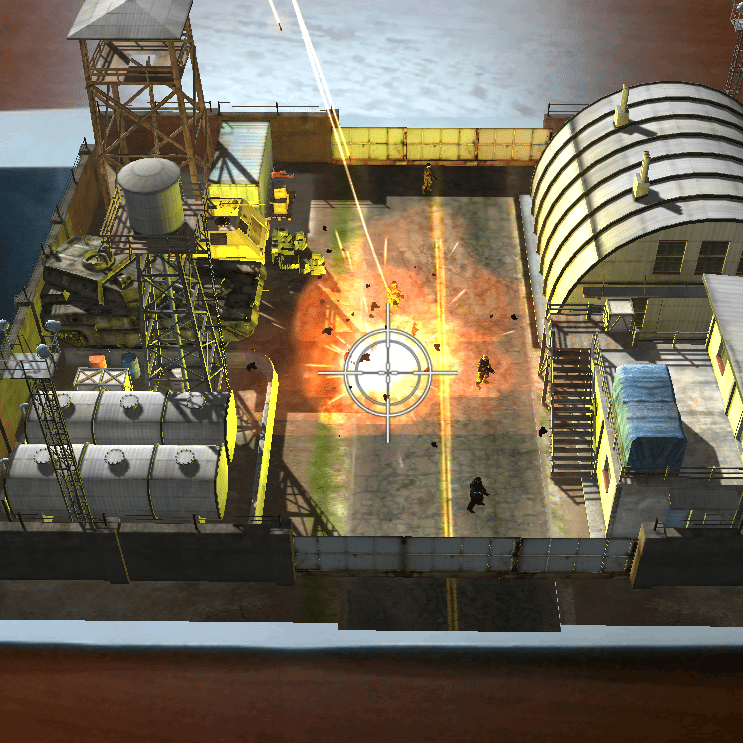 Augmented trivia games
Engage clients with simple gaming tasks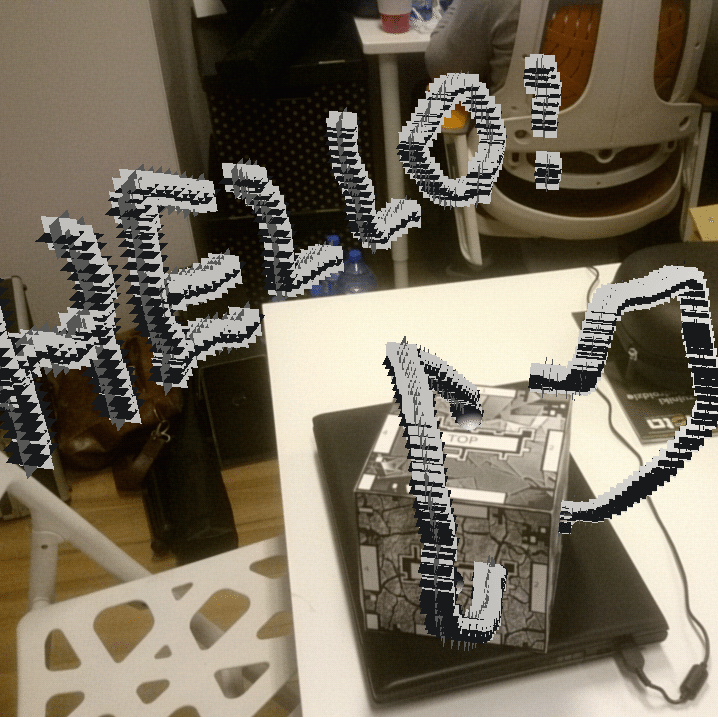 Augmented reality drawing
Express your spatial creativity with an intuitive input tool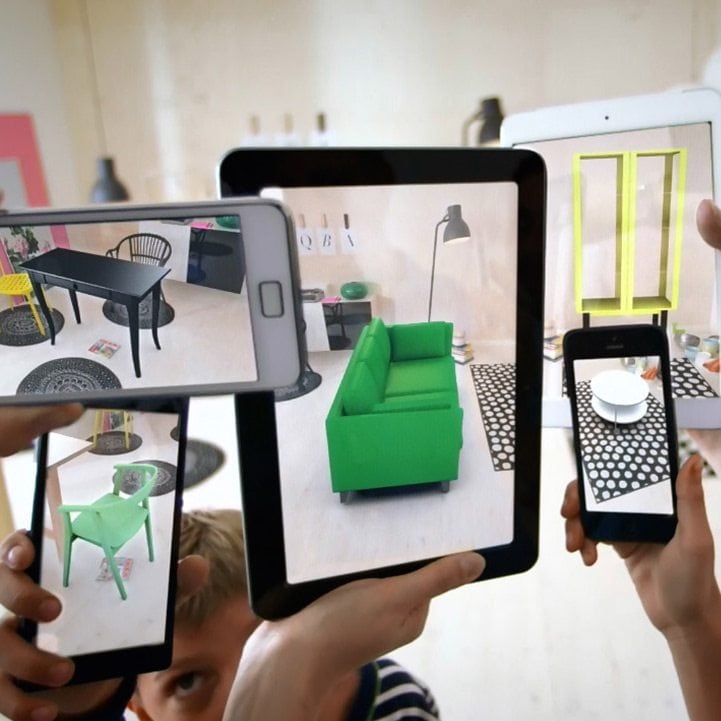 Mixed reality
Combining Virtual Reality projection with Augmented Reality input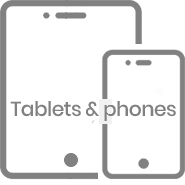 most popular device type to consume augmented reality.

the first Smartphone based googles that introduced custom orientation sensors (Gyroscope & Accelerometer)

or any other googles that enable the user to experience immersive 3D content on a Smartphone.
online & offline content support

whitelabel
Distribution / publication
through Oculus Store, Apple Store, Google Play

or delivered exclusively for a specific device
simple build in 48h

advanced build within a weeks time
Contact us to get a quote