Artem Yurchenko
Unity Developer
My first experience with programming was creating a text-based RPG game at the age of 17.
Today, I am a full-time Unity Developer with 2 years of experience at 4Experience. I primarily work with Unity 3D and C#.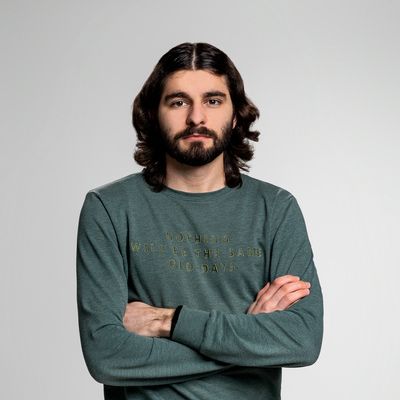 My experience and completed projects
Here are the details of a few projects I've worked with as a Unity Developer.
Building management education app (NDA)
My job: Unity Developer
My contributions:
procedural city generation system
implementation of traffic system using DOTS
creating terrain and implementing seasons system
birds (boids) system implementation using DOTS
NPC AI features implementation
feedback system connected with email and Slack channel implementation
overall app optimization
Tech stack: Unity, UniRx, UniTask, DOTS
Attack of the Snacks: VR Game
My job: Unity Developer
My contributions:
porting a game from HTC Vive/Oculus Rift to Oculus Quest 1/2

game optimizations
Tech stack: Unity, Meta Oculus Quest 2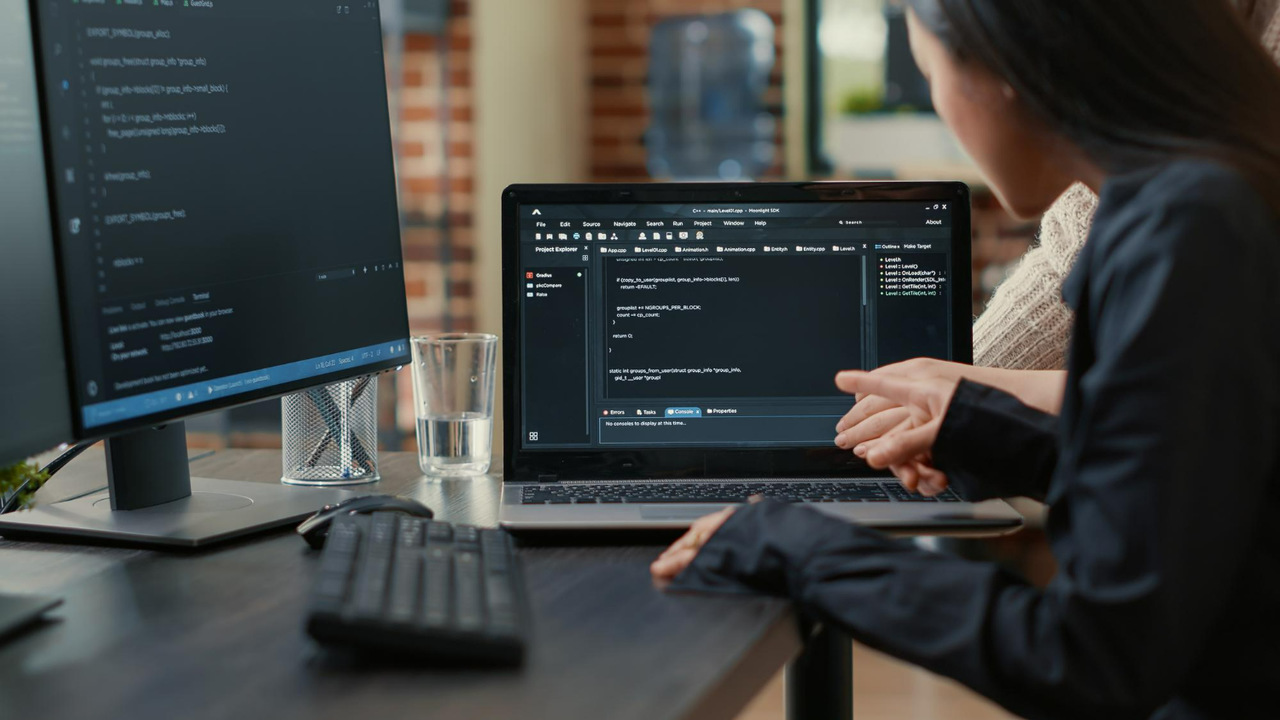 Internal CI related project (NDA)
My job: Unity Developer/DevOps
My contributions:
set up Jenkins on the firm's server

creating documentation and "how-to" for the Jenkins system

implementation of custom build system in Unity connected to Jenkins using Scriptable Build Pipeline

implementation of custom scripts for XCode/Visual Studio building
Tech stack: Unity, Jenkins, Bash
I have always wanted to be a game developer and started my way by creating a text-based RPG in Python when I was 17.
A lot was changed since then, but I'm continuing my way in the game dev area. Mostly I'm into backend development – I like to create low-level stuff, optimize code and create tools for other developers on the project.
I'm experienced in Unity 3D and C#, but also have been working with .NET Framework/.NET Core technologies and have experience with WPF and Blazor. I like V and Go programming languages too.
One of my interests is the DevOps area. I like Linux and use Linux-based OS every day, trying to understand and tinker with the system. I also have an experience with Docker and CI/CD tools like Jenkins and Github Actions.
I strongly appreciate open-source ideas and all my side projects are FOSS. I like to share my knowledge with other people and like to have feedback from others. I believe that hard-working and continuous development are my strongest abilities.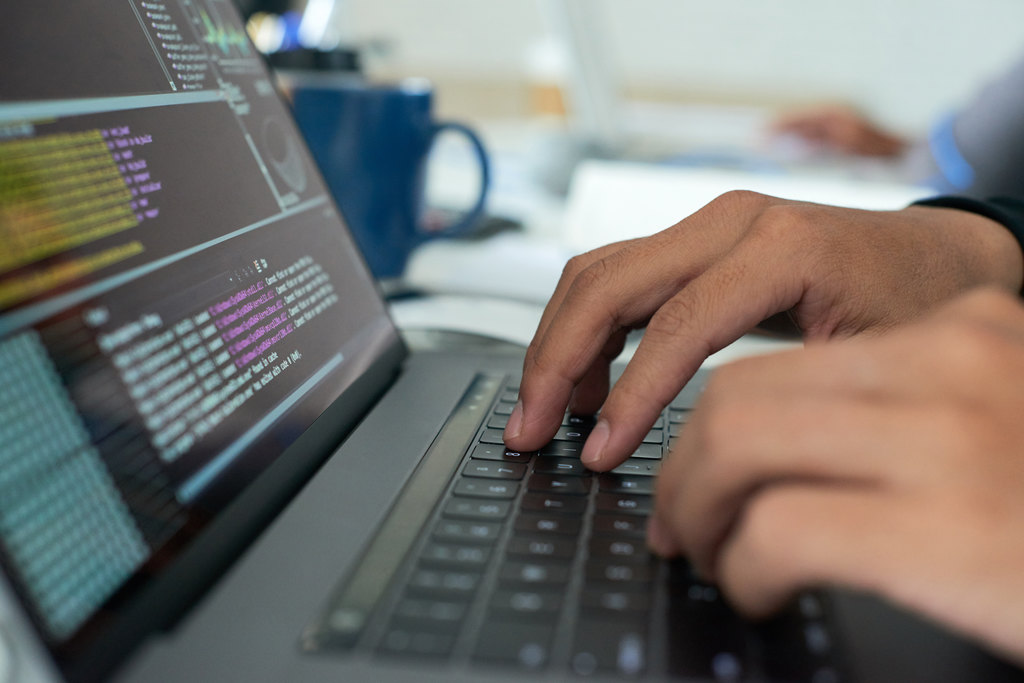 My skills
> Unity
> C#
> Git, Jira
> SQL
> CI software
> HTML, CSS
> Blazor
The main tool our team uses is Unity. We have a deep knowledge of that engine.
Tools such as Jira, Everhour, and Clubhouse are used to manage projects well.
Git, SourceTree, and Plastic are our preferred choice for version control.
To communicate with clients we usually use Slack, Discord, Microsoft Teams, Google Meet and occasionally Skype.
Artem Yurchenko
Unity Developer at 4Experience
Engineering studies at the University of Information Technology and Management in Rzeszów – Computer Science
09.2017 – currently